---
Easy, fast confirmations. Every time.
Confirmation® provides an easy, fast, and secure way to send more than 100 confirmation types to anyone, anywhere in the world. With our online solution, you can eliminate traditional, outdated methods that are prone to errors. Our growing validated network and internal procedures ensure users are who they say they are, reducing the risk of fraud. Only Confirmation provides a global network of validated responders, such as banks and law firms, that guarantee a response. Available within the Thomson Reuters® Cloud Audit Suite, Confirmation delivers all the benefits of a seamless audit workflow from a single solution.
We process millions of confirmations across 170 countries each year
1.5M

users

16K

audit firms

4K

banks and departments
Benefits of sending confirmations with Thomson Reuters
Get a guaranteed response with automated follow up on the auditor's behalf
Be confident your response is coming from a validated financial institution
Save your client's time with a single, digital signer authorization accessible from anywhere
Eliminate methods prone to errors and reduce confirmation time from weeks to days
Manage your audit engagements and send confirmations from the same platform
Roll over client account information from year to year within a secure system
See why Confirmation is the most used service
Save time, cut costs, and stay in the know with a digital solution trusted by more than 16,000 audit firms.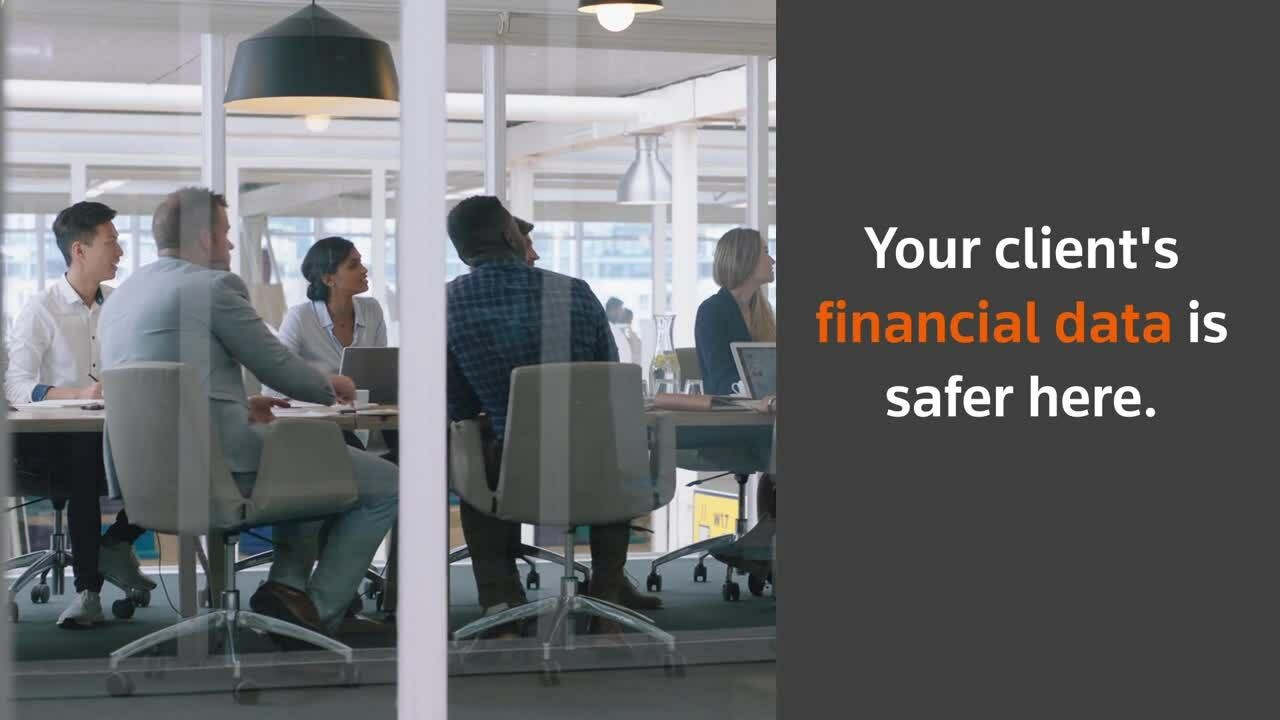 00:49