Thomson Reuters Cloud Audit Suite: Audit Technology

Cloud Audit Suite

Audit technology enabling real-time digital collaboration between audit teams and clients

Progressive audit and accounting technology for the modern auditor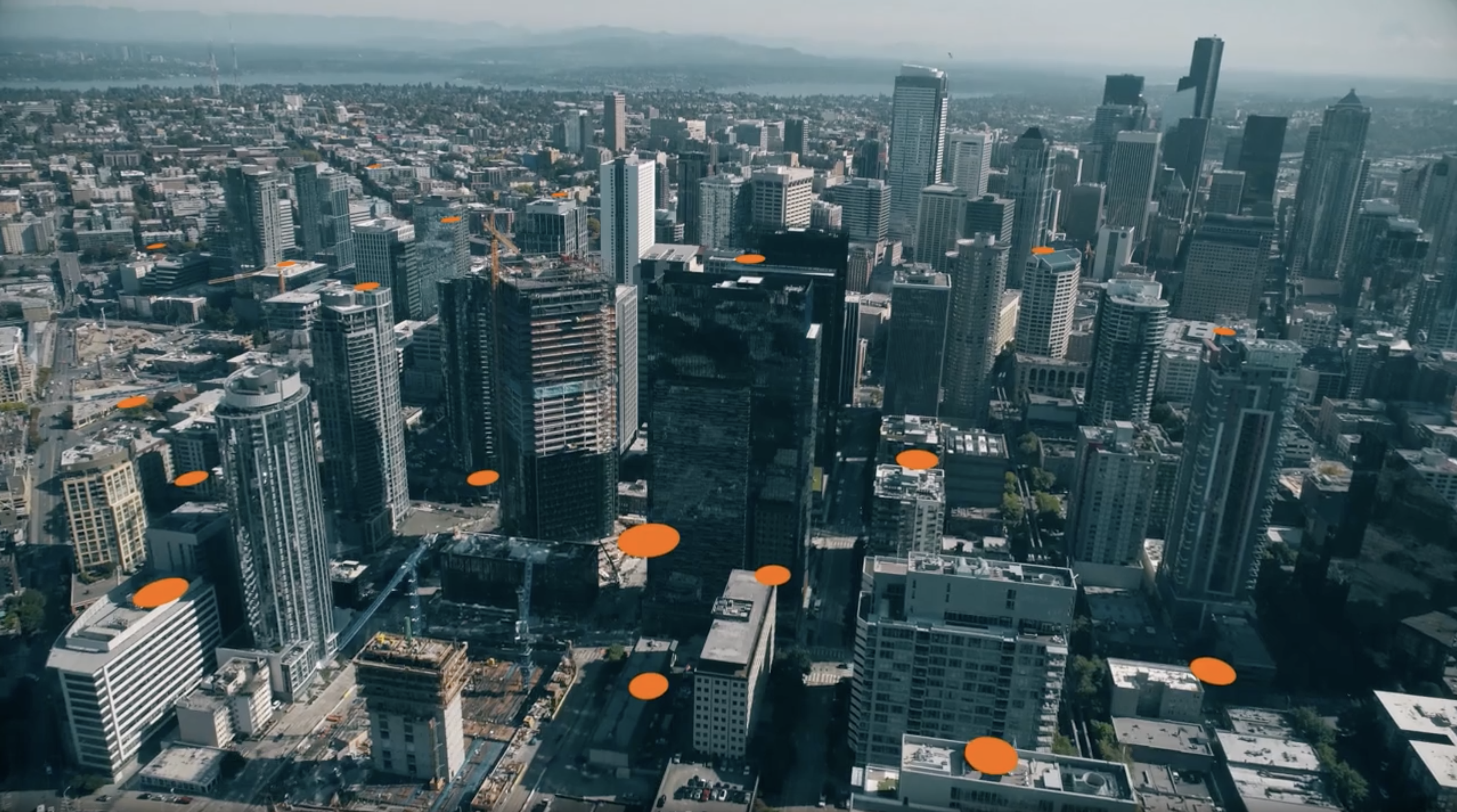 02:26
Modern auditors know there's never been a more challenging time to monitor and meet evolving regulatory changes and professional standards. And with emerging technologies like data analytics, machine learning, AI, and blockchain threatening to forever change the face of the accounting industry, firms are more focused than ever on innovation that will propel them into the next generation of audit automation.
The solution is the Thomson Reuters cloud audit suite, the profession's leading end-to-end continuum of AI-enabled audit applications, provided by the industry's most relied upon and trusted content provider dedicated to creating innovative tools to improve the lives of our tax, accounting, and audit partners. Enjoy the modern experience of the latest comprehensive audit workflow solution:
What audit automation provides to clients and firms
Simplify your audit process from start to finish with an integrated, cloud-based solution that updates stakeholders in real time
Take your business offerings beyond the audit itself to provide clients strategic insights and advice based on robust data analytics
Engage your staff with progressive technology and provide busy season work/life balance through efficiency and automation
Eliminate inefficient, unbalanced workflows that negatively impact realization rates
Expand your client base and secure future revenue streams with more competitive tools and consultation services
Keep staff engaged and confident with cutting-edge tools that let them do their jobs quicker and more effectively
See the cloud audit suite in action
What is Thomson Reuters Cloud Audit Suite?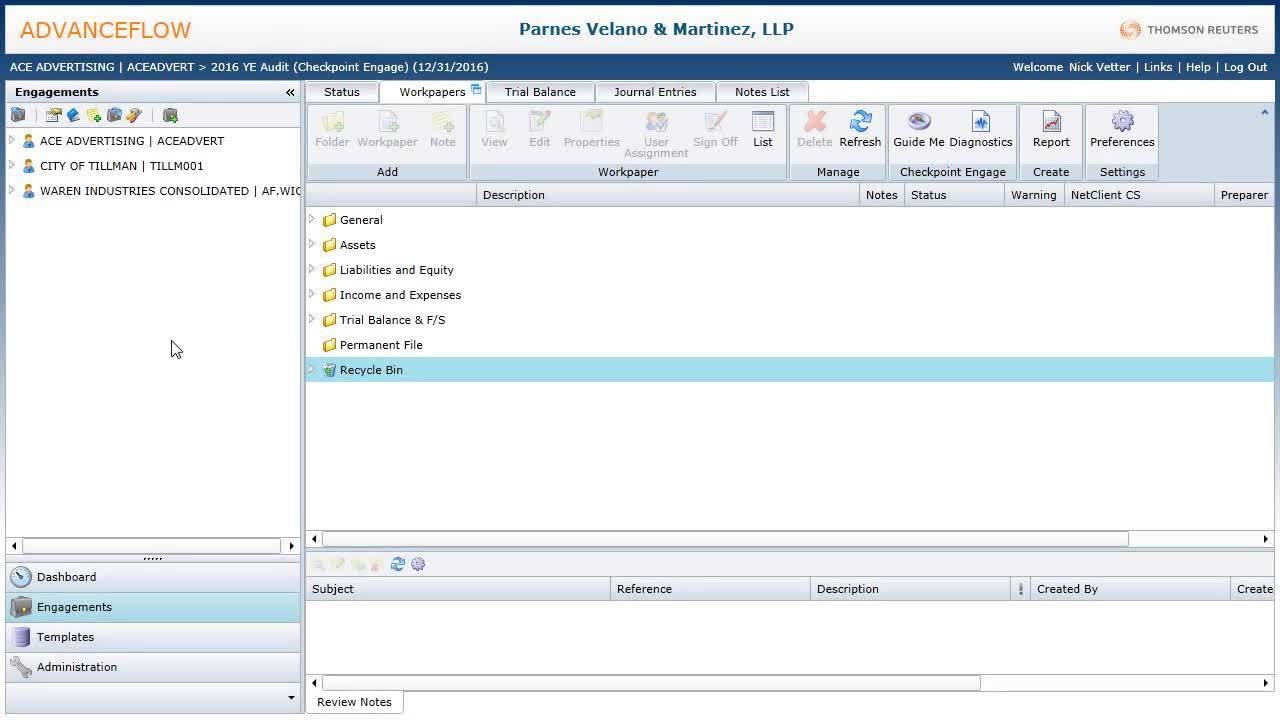 15:40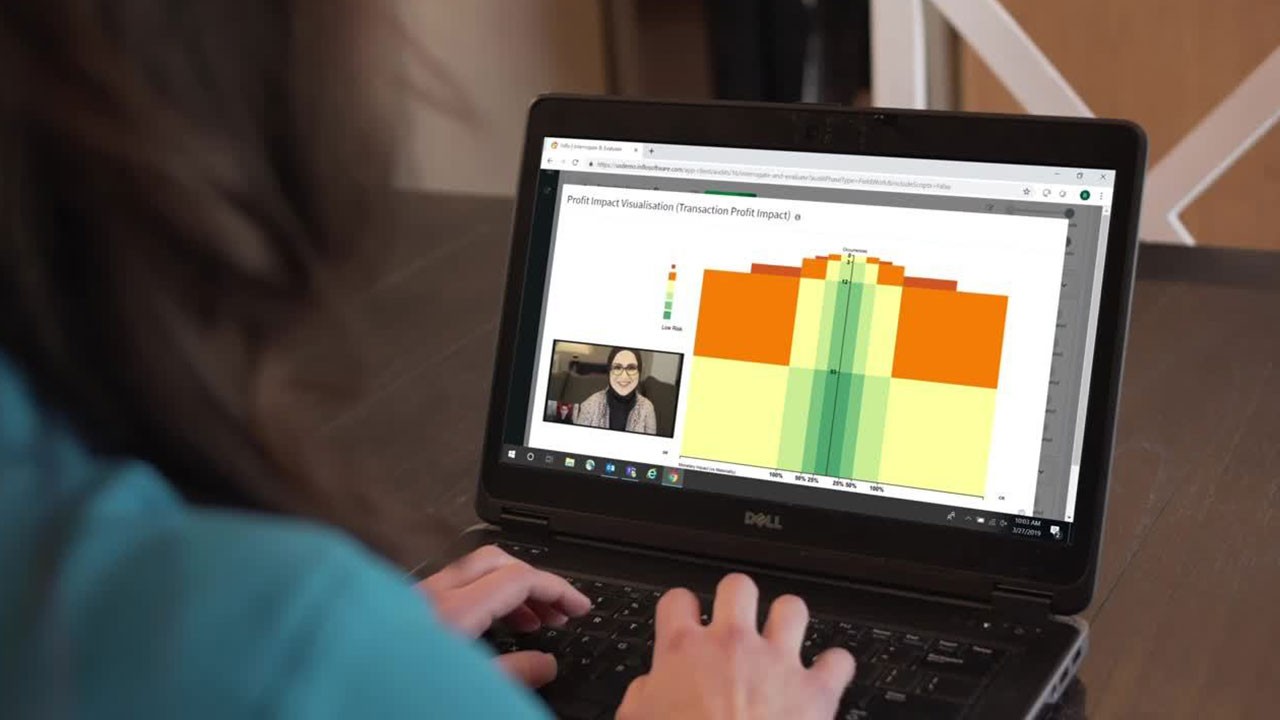 01:02
Audit transformation takes place anytime, anywhere
What our customers are saying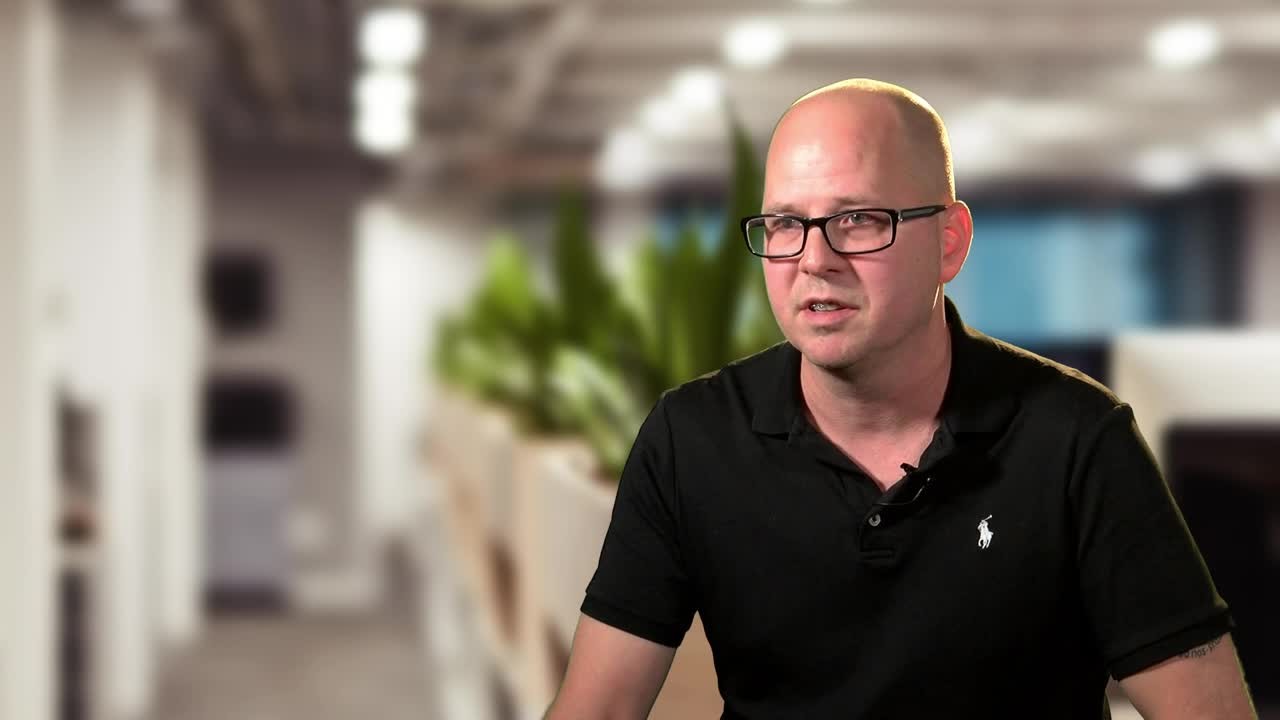 02:23
Time savings realized with the integration between AdvanceFlow and Checkpoint Engage (2:22)
Chris Gleason of BHM CPA Group, Inc. talks about the efficiencies in their audit planning.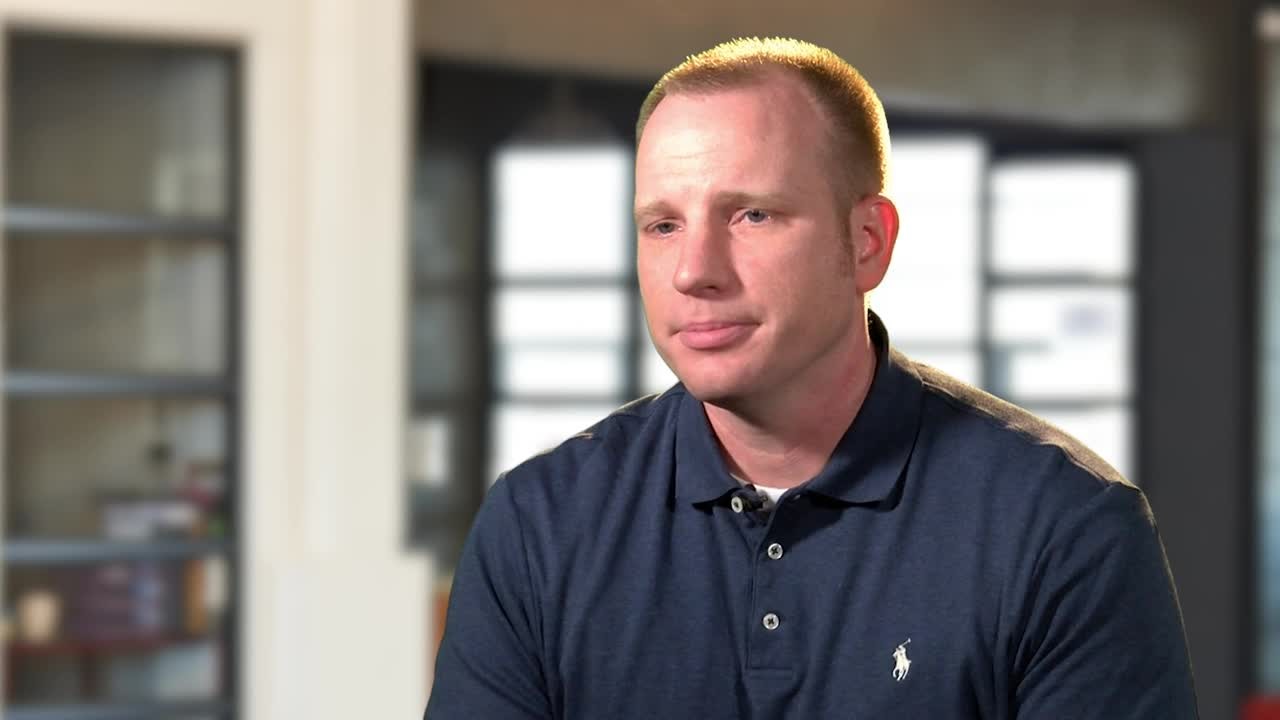 02:21
Using Checkpoint Engage and AdvanceFlow in specialty audit requirements (2:21)
Tim Vande Werken of Evenhouse & Co. discusses improved accessibility and security for audit engagements.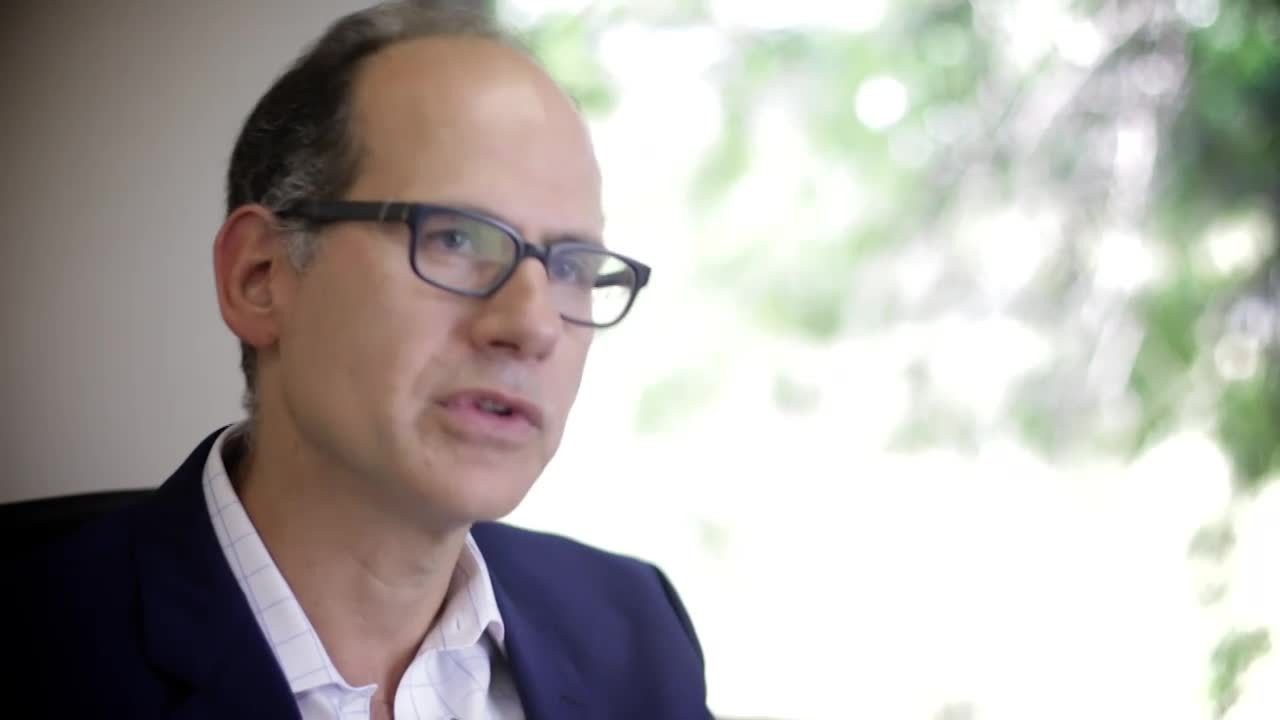 03:19
Why We Use AdvanceFlow and Checkpoint Engage (3:21)
Accounting firm MN Blum shares how this integrated solution offers powerful efficiency and unparalleled flexibility to staff and clients.


Find out how much your audit process costs

Find out now by using our audit calculator to gain insight into your current audit costs

Insights to keep you one step ahead
Ready to start a conversation?
Need more information about how our solutions can work for you? Drop us a line and someone from our sales team will get back to you. Or you can call a representative in your region at +1 800 968 8900.