Centralized tax data platform
Save time with an automated solution to store and access accurate tax data and reuse it across internal systems and third-party applications
Maintain your corporate tax compliance workflows with easy access to real-time data from multiple internal and third-party businesses. Too much time is often spent searching for accurate tax data across multiple applications and on manual manipulation before it can be used for tax planning, provisioning, and compliance. These data delays reduce valuable time for tax data analytics and value-add work. Tax data storage is also a headache for tax departments who often store tax data in multiple disparate spreadsheets and systems which increases the risk of errors. A tax data warehouse stores all data in one centralized place, so various internal applications always have the most up-to-date tax data.
Thomson Reuters Data Hub software is a centralized tax data repository for corporate tax data. Enter your tax data just once, and automatically leverage it across any APIs you are using without the need for manual intervention. Equipped to handle large data sets, Data Hub allows greater connectivity so users spend less time on tax data manipulation and more time on tax data analytics.
Learn more about Data Hub
Spend less time manipulating your business data to conform to disparate formats with Thomson Reuters Data Hub.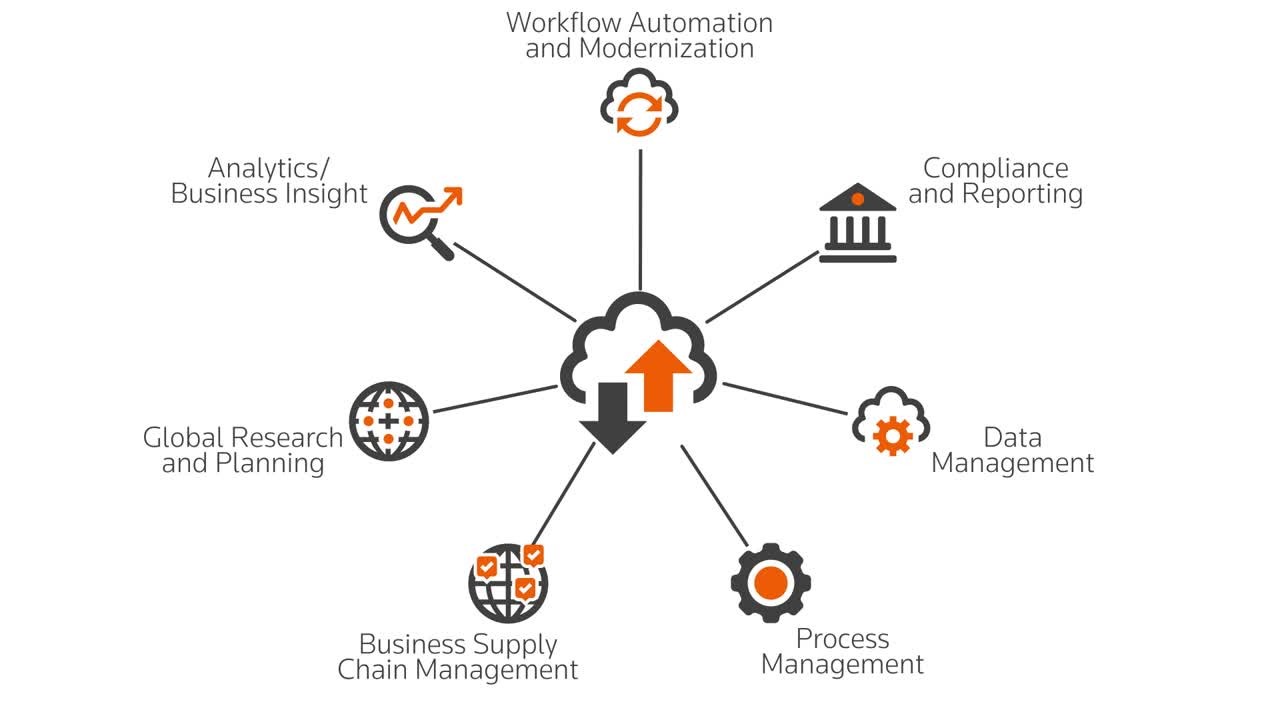 01:41
With Data Hub, save time and reduce risk with easy access to tax data
Save

time on the tax data analytics and management process by inputting your data just once and leveraging it automatically across your applications.

Strengthen

classify, and enrich your tax data to make it even more useful while streamlining your existing tax compliance processes.

Leverage

your enhanced data across any number of third-party tax visualization and analytical tools.

Reduce

risk of manual error with complete data governance through automated, no-touch processes.
What you get with our centralized tax data repository
Centralize data from disparate systems and in disparate formats without the need for manual intervention.
Full transparency for tracking, storing and accessing high-volume tax data based on your specifications.
Certify arriving tax data meets your expectations and meets downstream processes requirements.
Establish routines to augment your tax data and enrich as you'd like, making it more useful once processed.
Feel confident in long-term data accessibility and simplify data access through one tax data warehouse location.
Use and reuse your enhanced data across any number of tax data visualization and analytical tools, as well as ONESOURCE and Alteryx.
Ready to start a conversation?
Need more information about how our solutions can work for you? Drop us a line and someone from our sales team will get back to you.