Data management software | ONESOURCE DataFlow

DataFlow

Powerful tax data management software that saves time at every step
Most tax departments spend up to 80% of their work hours collecting and entering information. From workpapers to tax packages, to section 199 calculation requests, you'll dramatically reduce data collection and entry time with Thomson Reuters ONESOURCE DataFlow. Our tax data management software helps you standardize, organize, and optimize your data at every step. No matter where they're located, your clients and partners can use a simple Excel® interface to enter the tax data you need, which is then centralized so it can be used for any other processes, including provisions or compliance. You can even build validations and diagnostics into DataFlow to increase efficiency, so you'll spend less time fixing mistakes — and more time focusing on what you do best.

What you get with our data management software
Easily aggregate and consolidate information from around the globe, so that anyone you work with can review and use it.
Organize workpapers by creating templates that can be used across processes and reduce the upkeep needed with Excel schedules.
Set up roles and responsibilities for each user that enters, reviews, or consolidates data across processes.
Learn how ONESOURCE data management solutions can help you gather, store, and reuse tax data from around the world.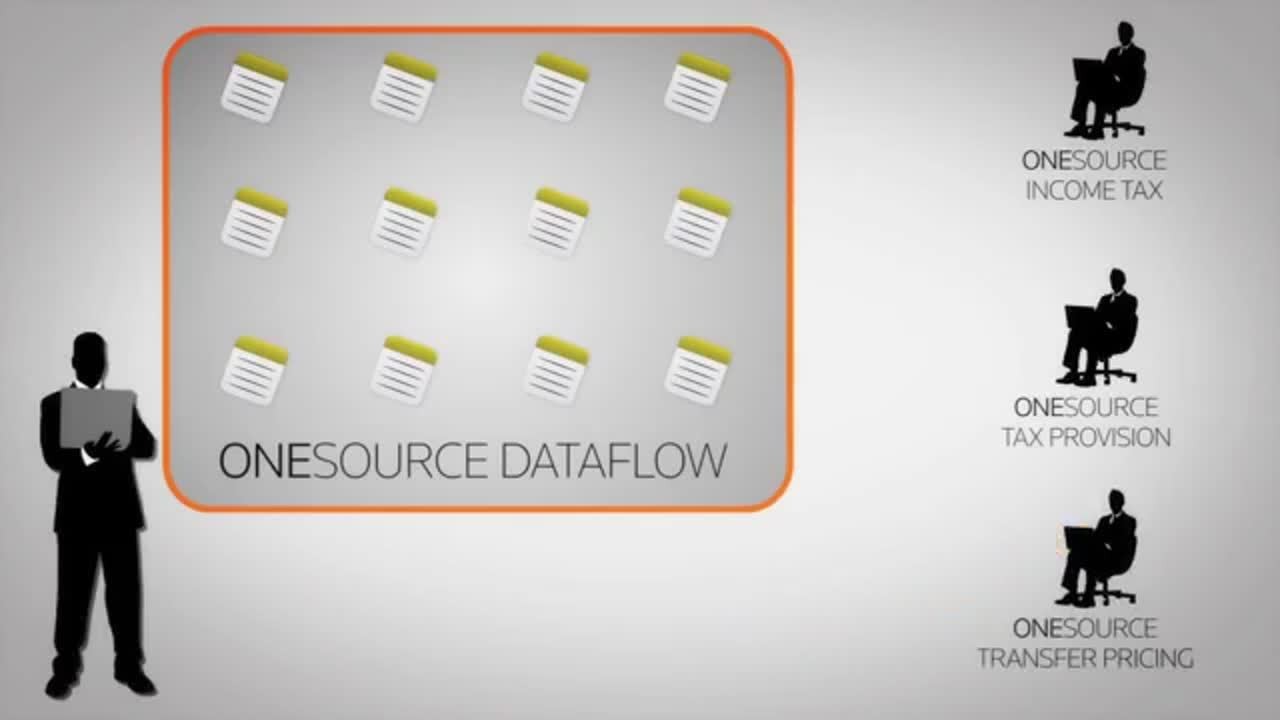 02:25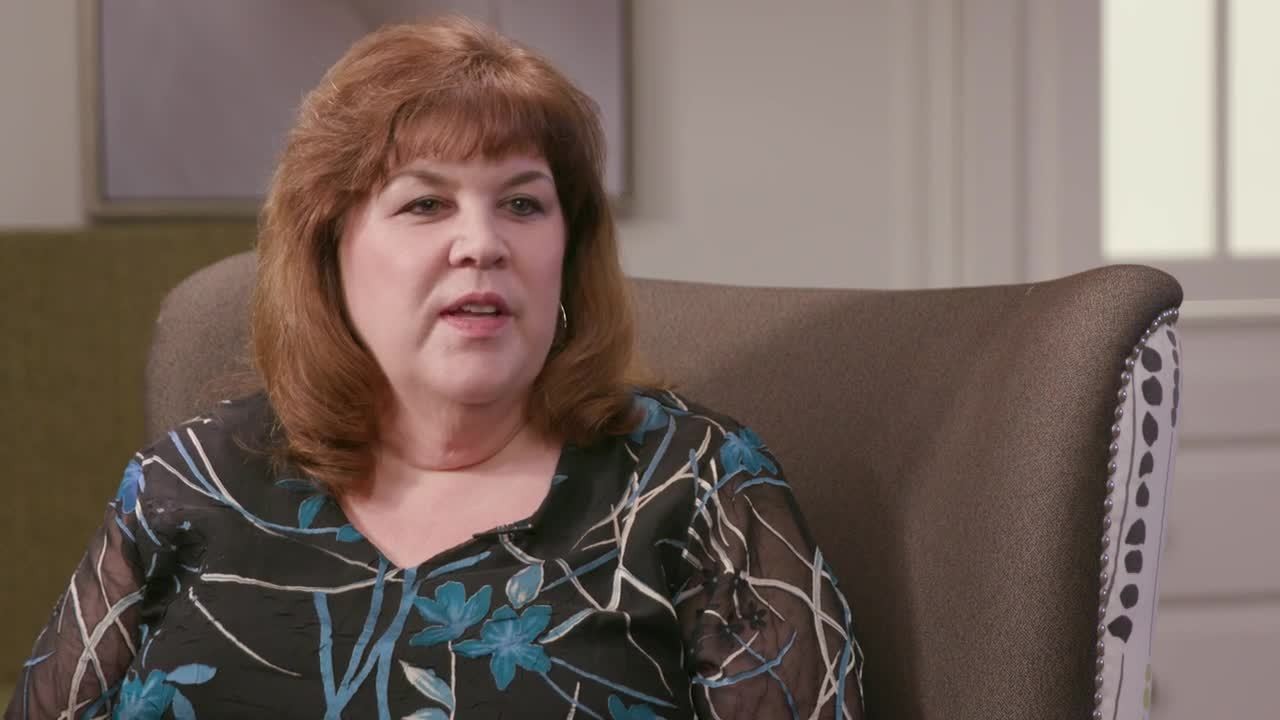 05:48
Enhanced performance and productivity
See how tax professionals are using ONESOURCE DataFlow to save time and improve workflow.
Data and process management customers also buy these products
With data controls at every step, these solutions work together to streamline your workflow when using ONESOURCE Tax Provision and Corporate Income Tax.

Ready to start a conversation?
Need more information about how our solutions can work for you? Drop us a line and someone from our sales team will get back to you. Or you can call a representative in your region at