ONESOURCE Determination Integration for NetSuite
Connect your ERP system to manage global transaction tax
Why choose ONESOURCE Determination for NetSuite
Even the most powerful ERP systems can't handle the complexity of global transaction tax compliance — which leaves your staff to fill in the gaps. That's why we've integrated Thomson Reuters ONESOURCE with NetSuite®, to handle everything from tax calculation and certificate management to reporting and filing returns. Determination delivers billions of real-time tax decisions at the point of transaction, directly to your existing NetSuite platform. Because it seamlessly works with your existing sales and purchasing processes, you can better manage tax requirements and get a more complete view of your tax liability.

ONESOURCE Determination Integration for NetSuite
Learn how you can extend the functionality of NetSuite to manage the entire transaction tax lifecycle.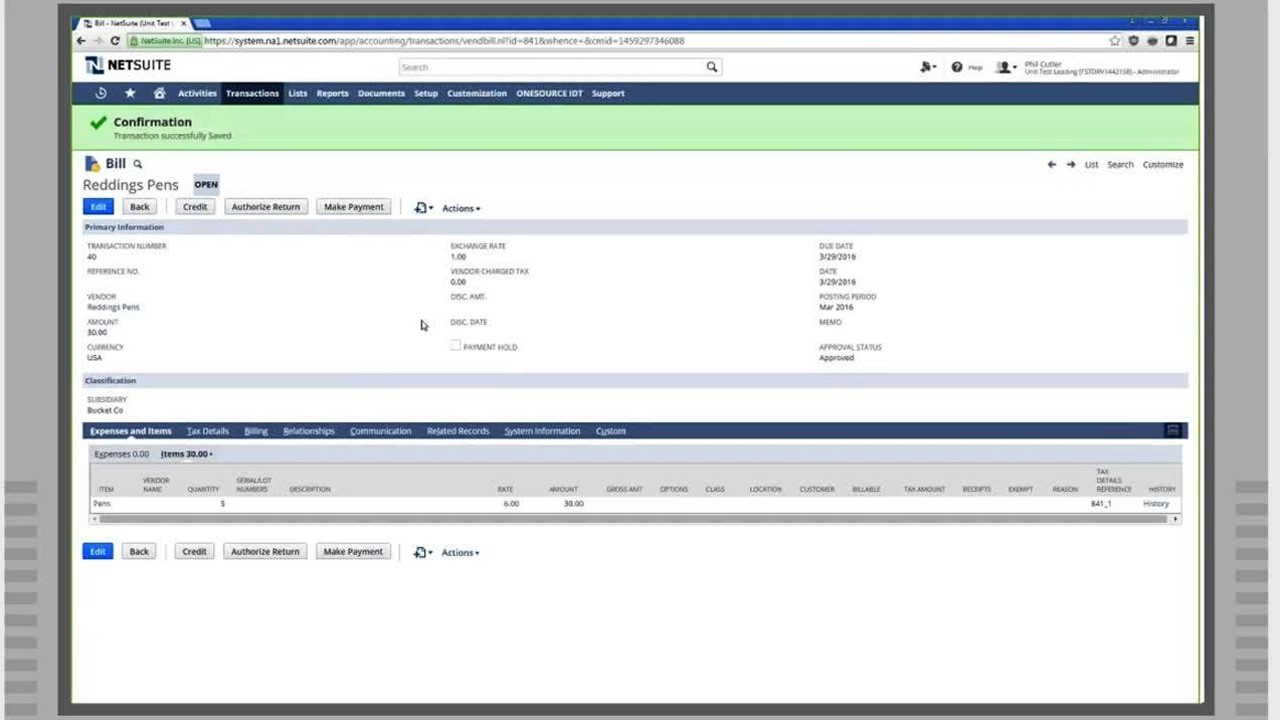 03:45
What you get with our integration
Avoid penalties by relying on our automated determination engine for accurate tax calculations.
Get real-time global tax calculations on NetSuite transactions in order-to-cash and purchase-to-pay business processes.
Automatic updates ensure you get the latest content from thousands of global tax authorities, certified to SSAE 18 and ISAE 3402 standards.
Easily map to the most comprehensive set of product and services categories, for accurate calculations in every jurisdiction.
Quickly cleanse, verify, and store addresses with USPS CASS-certified address validation.
Set up custom fields to drive accurate tax calculation for unique industry, customer, or country scenarios.
Get unparalleled flexibility and control to solve complex global tax accounting requirements.
Achieve the highest degree of business continuity and tax accuracy with system monitoring and fall-back workflow.
Indirect tax customers also buy these solutions
Our solutions provides automation and accuracy across tax and finance workflows from determination through final remittance and compliance.

The ONESOURCE team worked tirelessly to achieve our aggressive timeline. The commitment was there from the beginning—and their responsiveness exceeded our expectations.
Ready to start a conversation?
Need more information about how our solutions can work for you? Drop us a line and someone from our sales team will get back to you.
Or you can call a representative in your region at