Workflow Management Software | Thomson Reuters ONESOURCE

WorkFlow Manager

Workflow management software to drive your entire tax process
Why choose Workflow Manager
To produce tax data that's consistent, compliant, and provision-ready, you need control over your entire tax workflow. Thomson Reuters ONESOURCE WorkFlow Manager combines document management, data management, and collaboration tools to drive your tax process from start to finish. Track and analyze projects at every stage, automate manual tasks, and easily find the information you need to make strategic decisions. Empower your team to work smarter together and simplify your entire tax process.

What you get with our powerful workflow management software
Prioritize tasks, monitor progress, and complete projects accurately and efficiently.
Manage corporate data including owners, contacts, geographic locations, tax ID numbers, intercompany transactions, and more.
Safeguard against corrupted or lost data with customizable permissions and automatic backups.
​Set levels of access for each staff member and lock down confidential files. Plus, track staff activity with a full audit trail.
Add-on module of WorkFlow Manager that electronically stores, archives, and secures documents in one central place.
Add-on module of WorkFlow Manager that tracks multiyear deadlines, payments, extensions, and filings in one central place.
ONESOURCE gives 99% time-savings back to VF Corporation
Hear CPA Caleb Tevis explain how ONESOURCE WorkFlow Manager helped VF Corporation keep all of their existing data in one place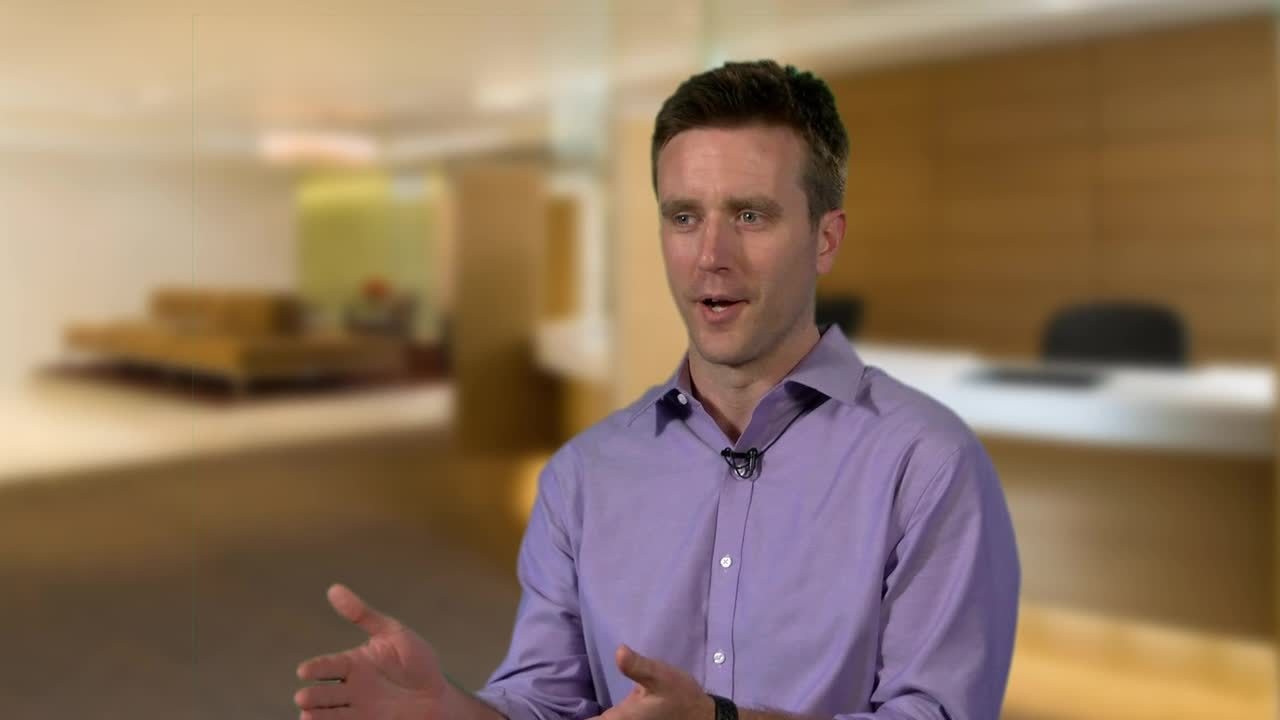 03:34
Data and process management customers also buy these solutions
With data controls at every step, these solutions work together to streamline your workflow when using ONESOURCE Tax Provision and Corporate Income Tax.

WorkFlow Manager makes our process truly efficient. With the time saved, I'm looking forward to spending more time on tax strategy and analysis that will benefit the company as a whole.
Ready to start a conversation?
Need more information about how our solutions can work for you? Drop us a line and someone from our sales team will get back to you. Or you can call a representative in your region at