Why J.M. Huber chose ONESOURCE to manage its global trade business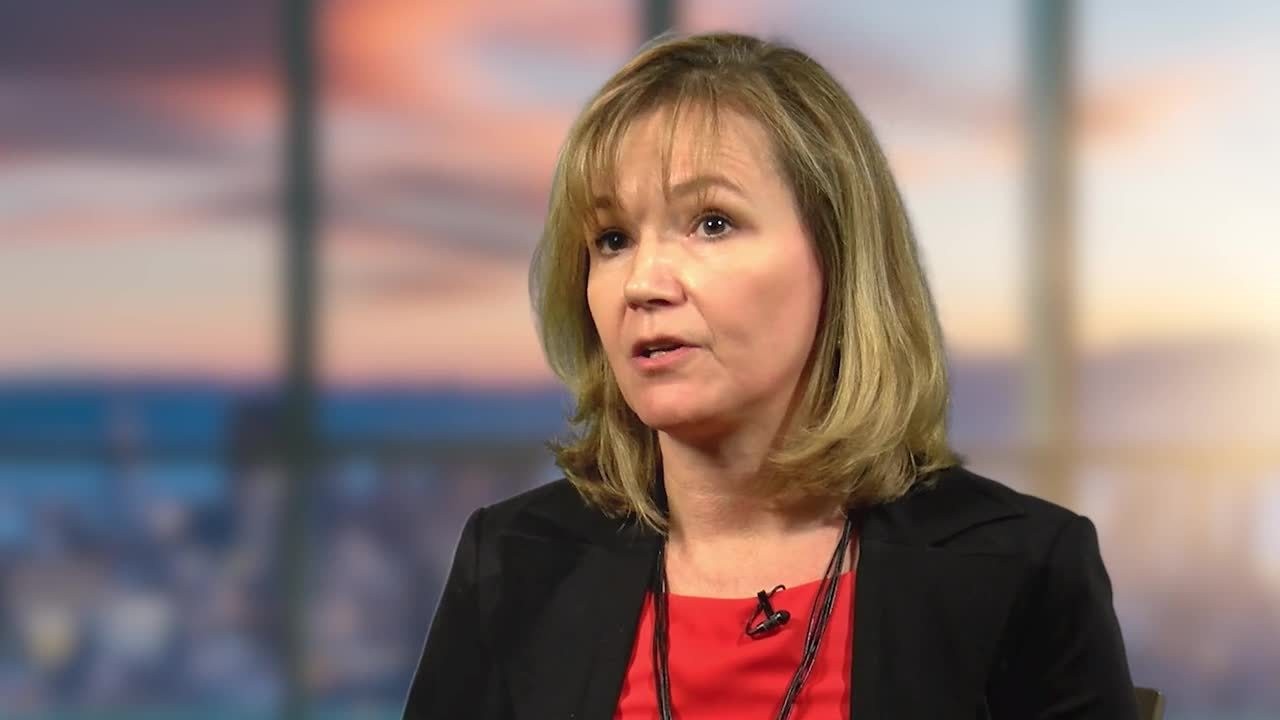 02:24
When J.M. Huber Corp. (Huber) needed a global trade management (GTM) solution capable of handling the demands of its diverse and growing business, there were several factors to consider. One was whether the software itself was both flexible and robust enough to integrate with multiple ERP platforms in a business with dozens of entities in countries throughout the world. Another was the overall cost. And finally, the company needed more than just a software product—it wanted a vendor that worked as a true partner dedicated to helping the company succeed.
After assessing a number of vendors and their products, Huber ultimately chose a customized suite of Thomson Reuters ONESOURCE Global Trade products for the job. According to Thomas Behr, Huber's director of global trade development, and Sigrun Boatwright, the company's senior global trade development manager, Huber chose to entrust its GTM infrastructure to Thomson Reuters ONESOURCE because both the product and company met all of its most important vendor criteria.
Global flexibility
"We moved forward with our selection of a GTM provider about two-and-a-half years ago," says Behr. After evaluating a number of formal bids, "the things that really stood out with ONESOURCE were the global reach of the company and the pricing structure," he says. "But the most important thing was [Thomson Reuters'] flexibility to work with us to design solutions that fit our business model."
Unlike most companies, Huber is a portfolio management company (PMC) with a suite of global properties that provide technologies and materials to businesses in many different sectors, including construction, manufacturing, electronics, personal care, and nutrition. Furthermore, each company under Huber's corporate umbrella operates independently, using different ERPs, which creates its own set of challenges.
"Our company has a unique portfolio model," Behr explains, "so when we look at a global trade solution, it has to be something that will integrate with SAP, Oracle, Sales Logic, Salesforce, and whatever else might come up during the course of any mergers or acquisitions." ONESOURCE's ability to integrate with all of these platforms and more gives Huber the ability to consolidate all of its business units and disparate ERPs onto a single, unified platform.
A true partner
Another key consideration in choosing Thomson Reuters ONESOURCE, Behr says, was the opportunity to work with a service provider dedicated to Huber's own business success. "We are looking to partner with a provider, not just buy an out-of-the-box package," Behr explains. The partner Huber needs is "someone who can understand our unique business model and help us design solutions—that's very important."
"We look for someone who is going to work with us," says Boatwright. The current volatility of the global trade landscape demands an extraordinarily high level of flexibility and responsiveness, she says, so "we look for solutions that will help us keep pace with the changes in the regulatory environment. We have a global footprint with offices in China, Brazil, North America, and Europe. So we want to make sure that we meet and comply with the needs and laws in all of those areas."
According to Boatwright, ONESOURCE was their top choice because "the type of support and expertise we're looking for in a software provider for trade solutions is that knowledge and flexibility"—key factors that help their team keep up with the fast pace of international trade. "If something arises where we have to adjust, we want our software provider to do the same," she says.
Since Huber implemented ONESOURCE, the partnership between Thomson Reuters and Huber has proven beneficial to both companies. As Thomson Reuters has known all along, helping other businesses succeed is an excellent business strategy.