It's time to banish paper files and storage fees. Thomson Reuters GoFileRoom is cloud-based electronic document storage software designed for tax and accounting professionals. GoFileRoom offers an arsenal of features to give your firm 24/7 access to document storage in the cloud. Your staff can quickly associate client documents to workflows while uploading files to the web-based DMS. Streamline your processes and create a truly paperless office. Plus, integrate GoFileRoom with other products to save even more time and money.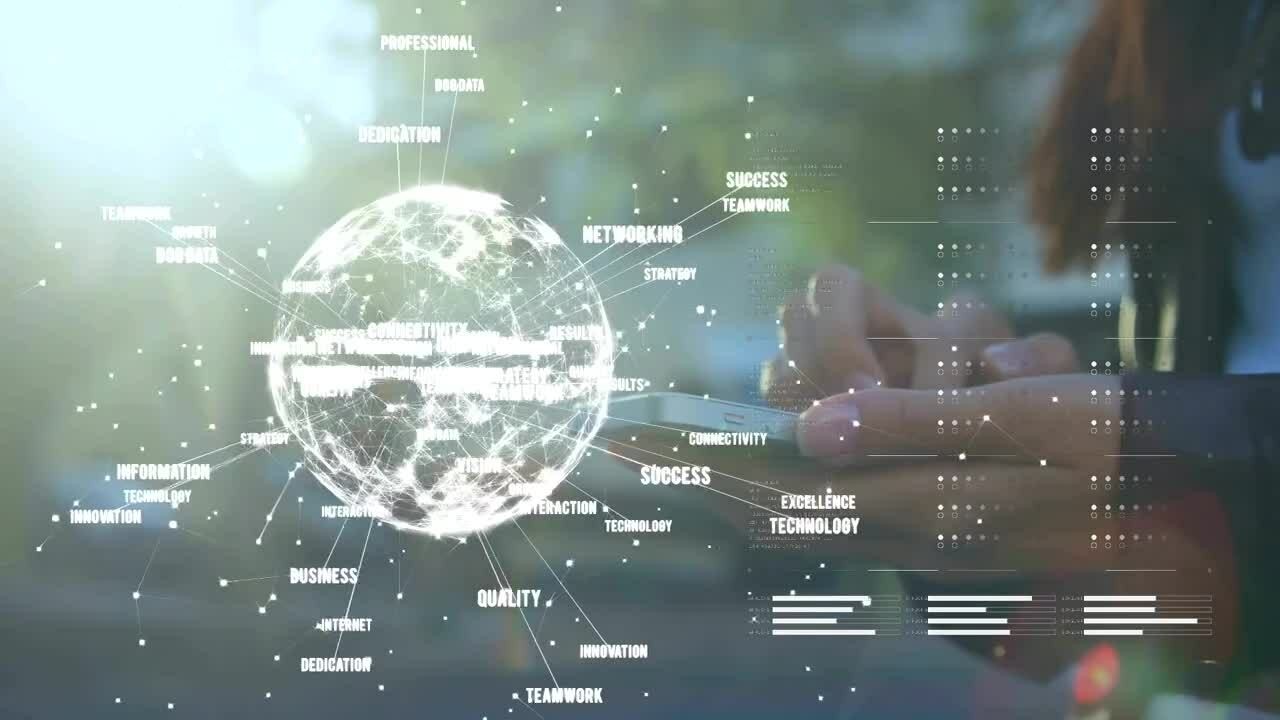 02:01
Your premier document management system designed for tax and accounting professionals
What you get with electronic document storage
Use highlighted text from any application to query documents and workflows or locate documents via keywords or saved searches.
You access GoFileRoom online, so you're always using the latest software version.
Reduce costs by eliminating paper files, storage fees, postage, and manual administrative tasks.
​Establish flexible document retention policies that meet business requirements but include exceptions when necessary.
Automatically identify documents as they're scanned and file them in the appropriate places using Thomson Reuters ScanFlow.
Maintain full control of your documents while ensuring their integrity using our advanced security features.
Save time with user friendly API's and Integrated Apps. GoFileRoom can automate processes using Microsoft Power Automate and Zapier. Automate your day-to-day tasks and build workflows between GoFileRoom and other apps.
Enhance client service by offering secure client portals to instantly exchange documents and data, offering 24/7 online access to your services.
From paperless to less paper: 10 ways to dial down paper usage without going cold turkey
Even if you're not ready to go 100% paperless, you can significantly reduce paper usage and increase efficiency at your firm by making a few simple changes. This white paper tells you how.

See why the top firms choose GoFileRoom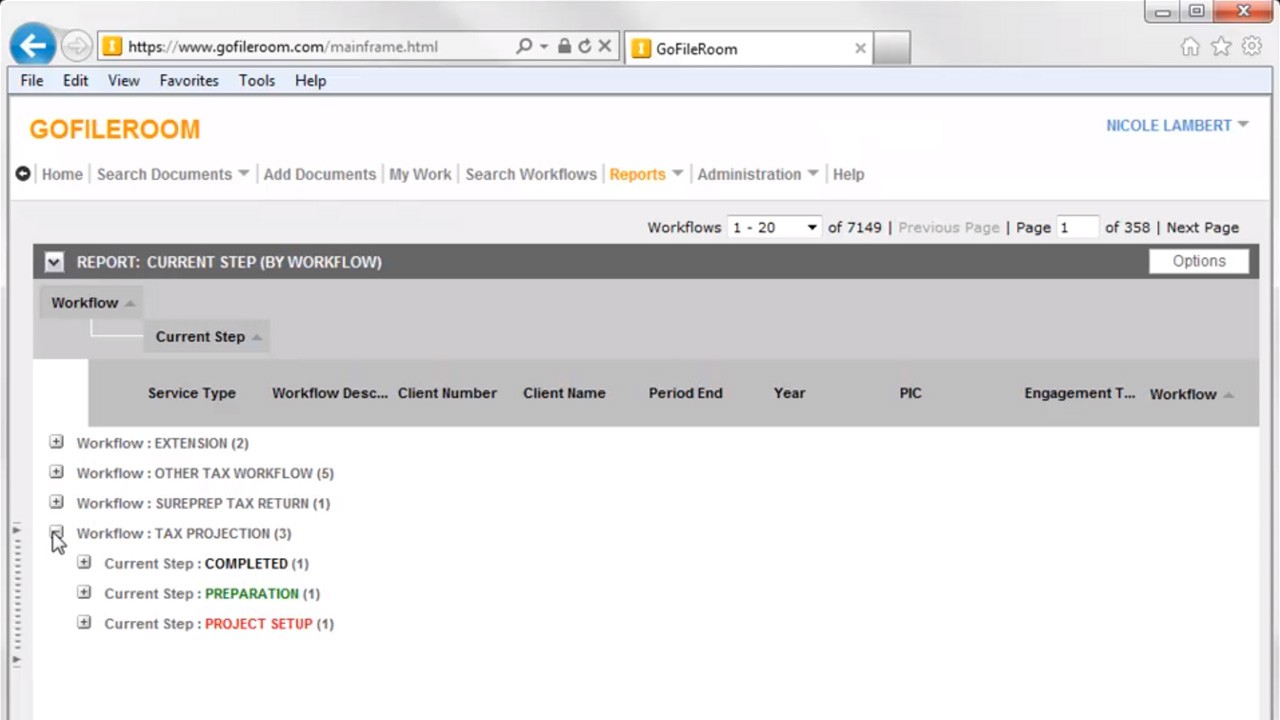 16:02
Having GoFileRoom in the cloud is a significant advantage. When we are performing tasks for all of our clients, GoFileRoom's importer utility and the ability to import it to the cloud using a very specific naming convention is a huge advantage.
Preferred partners

Thomson Reuters is pleased to recommend the following providers of equipment for use in the office. These vendors provide hardware, forms, and other physical components that work with the CS Professional Suite.

Ready to start a conversation?
Need more information about how our solutions can work for you? Drop us a line and someone from our sales team will get back to you. Or you can call a representative in your region at +1 800 968 8900.