Customer testimonials

Stories about accounting professionals improving their firms and their lives
Hear from your peers who made the advisory journey with Practice Forward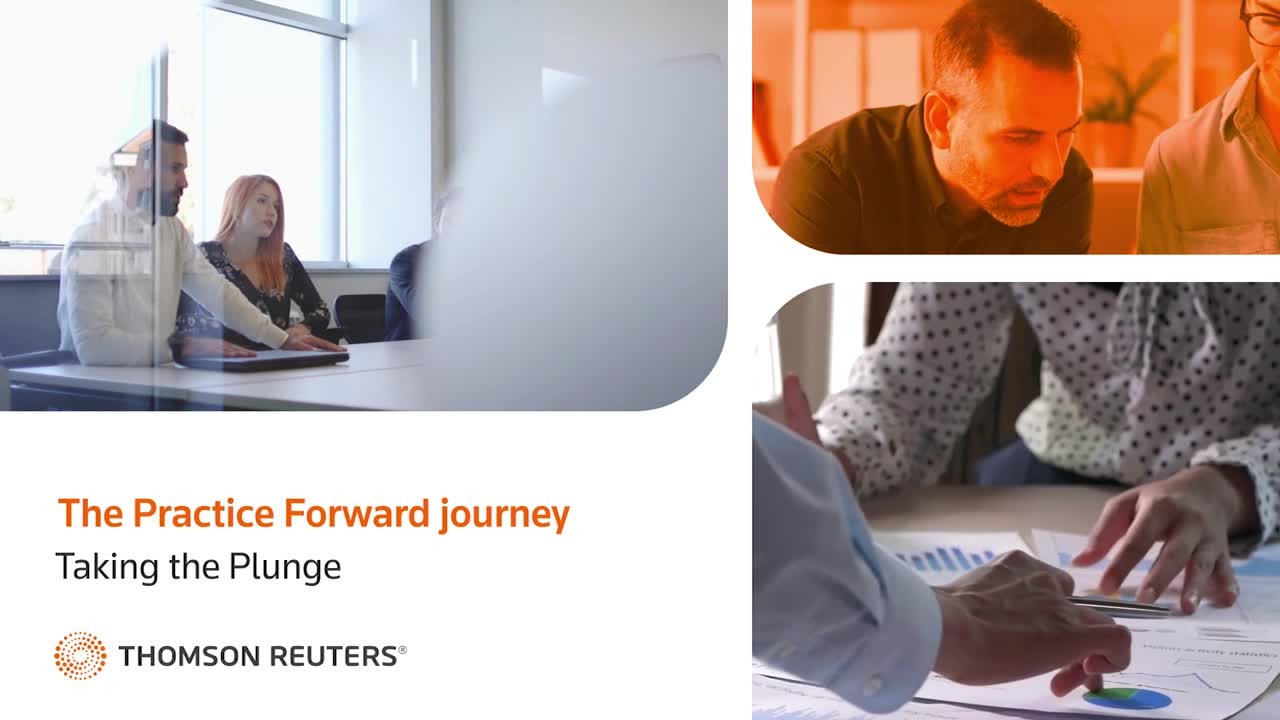 02:46
Doing something differently when it involves your clients can feel overwhelming.
We asked Practice Forward members to share the story of the first time they approached a client using the Practice Forward model. Watch this video to hear about their experiences.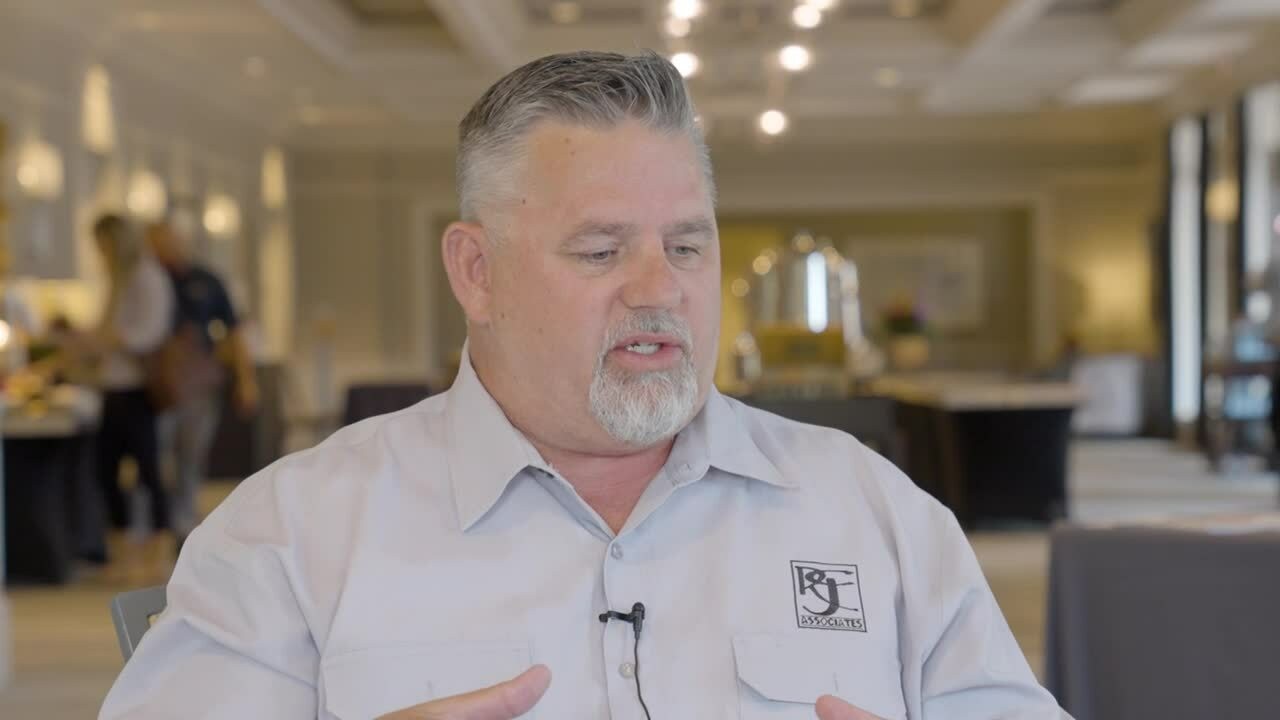 02:28
[Practice Forward has] given me the freedom to be a better husband, a better father, a better business owner.…It's a game changer. Completely changed me.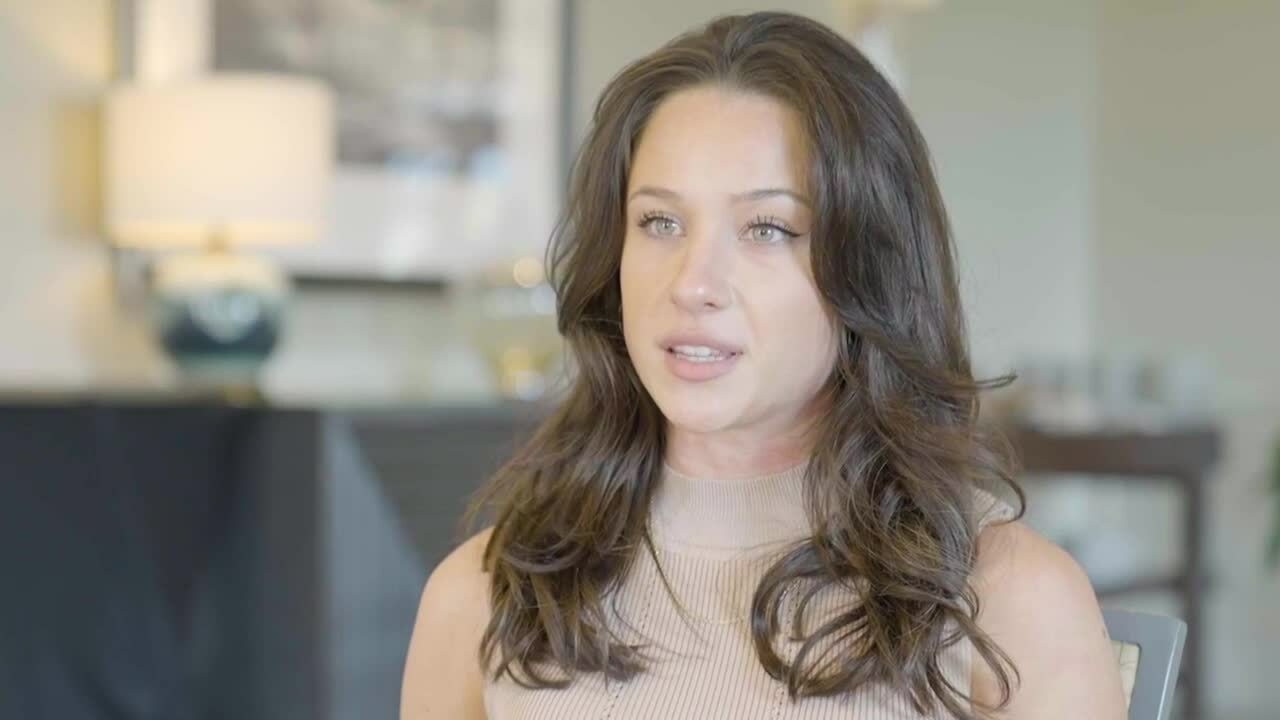 02:23
We had spent so much time developing our own materials and trying to develop that client relationship….Practice Forward was the biggest shortcut we could have ever taken.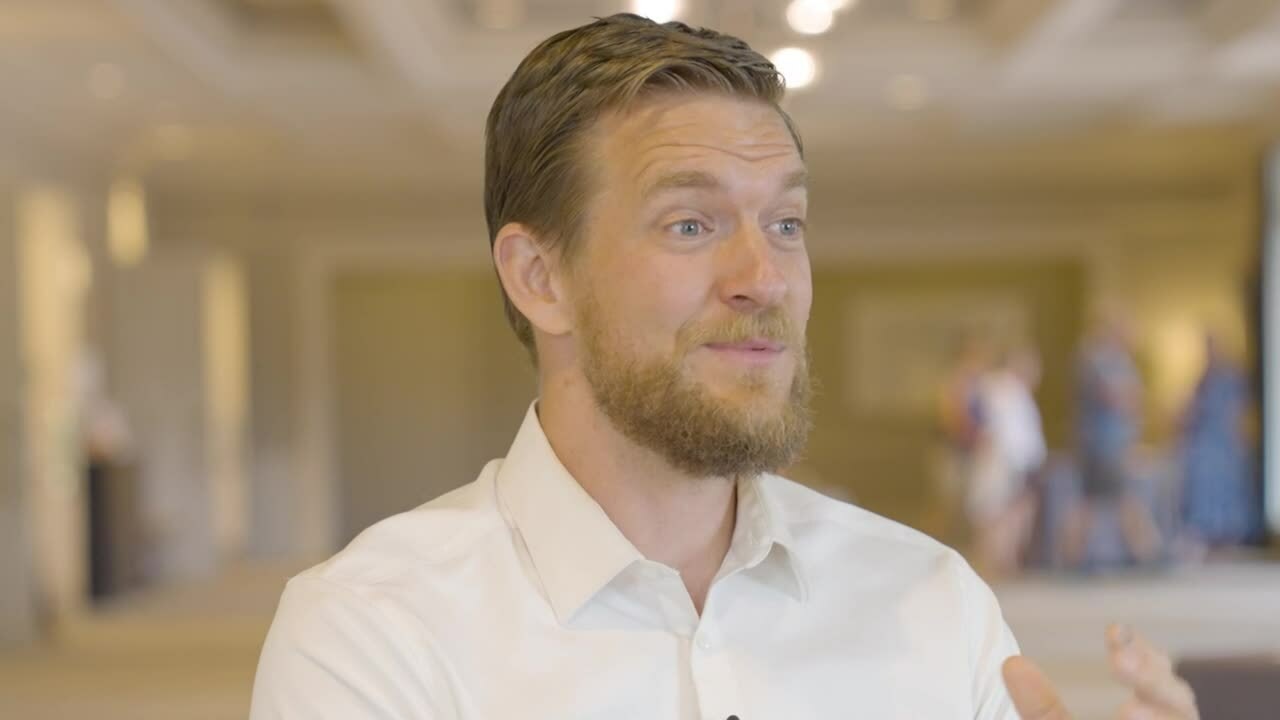 02:33
Hands down, [Practice Forward] has been the largest single contributing factor to the success of my practice since I started my practice.
More customer testimonials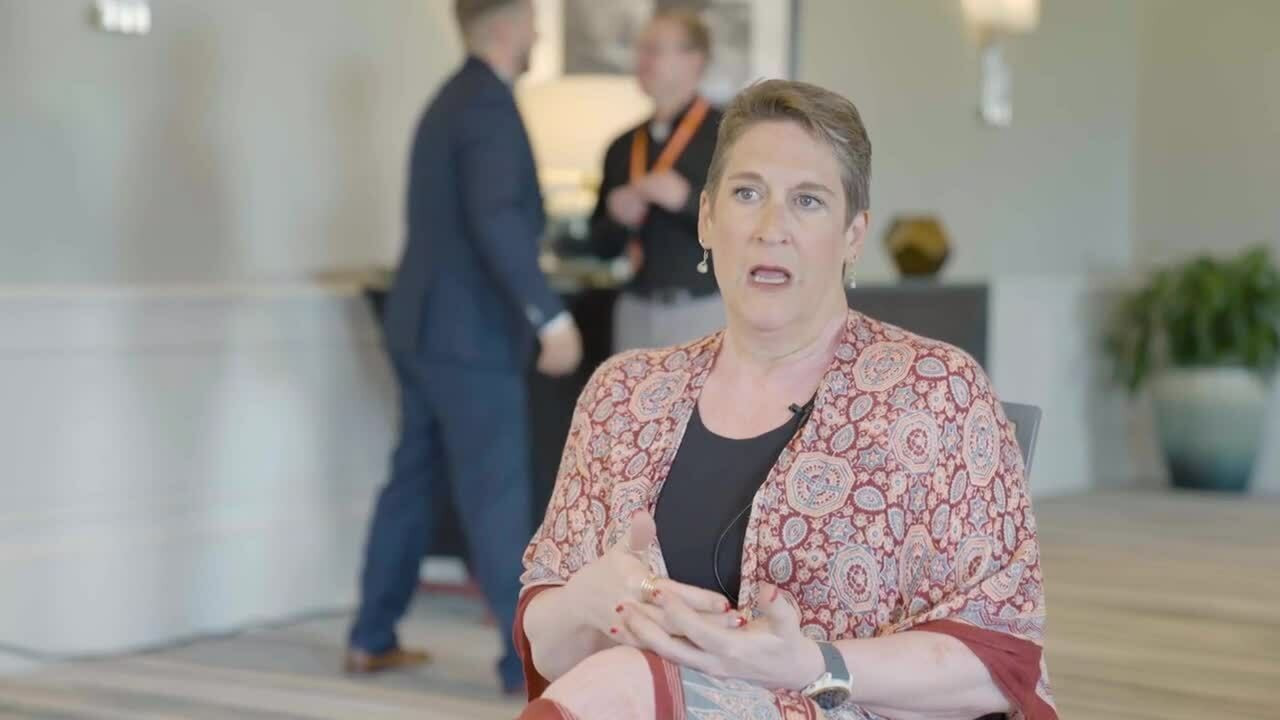 02:14
---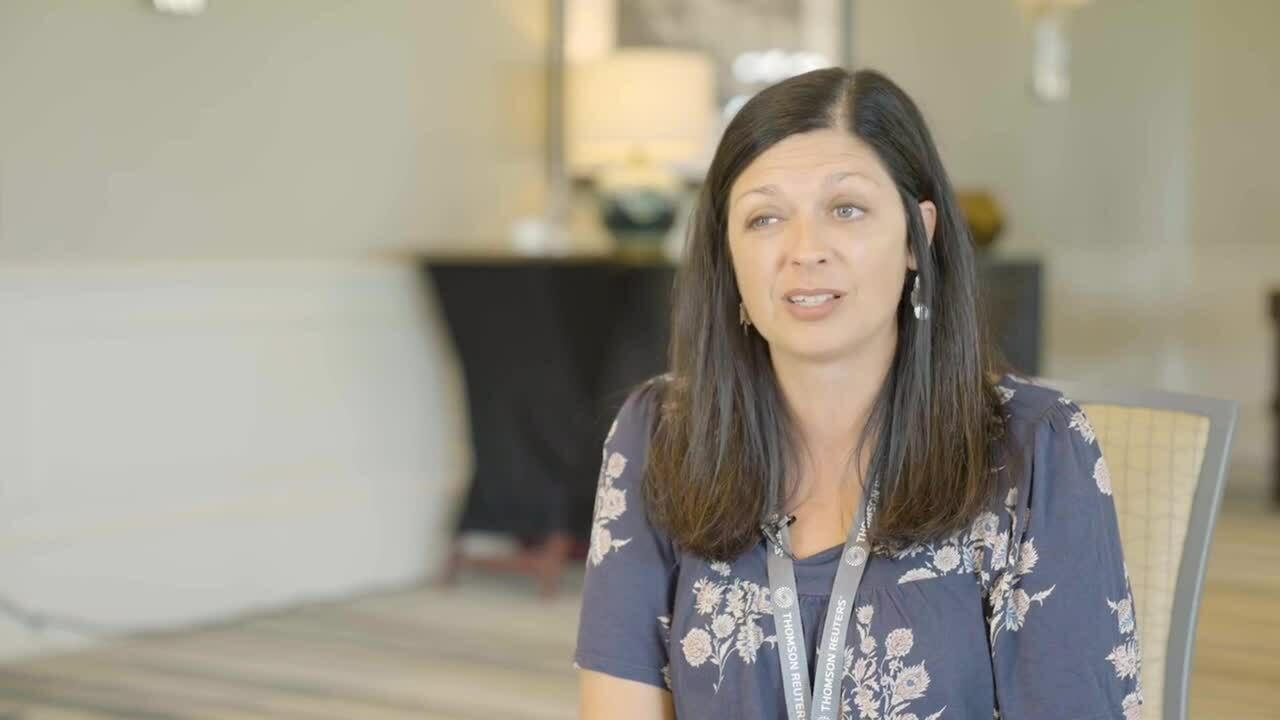 01:50
Unite your large firm under a common mission
---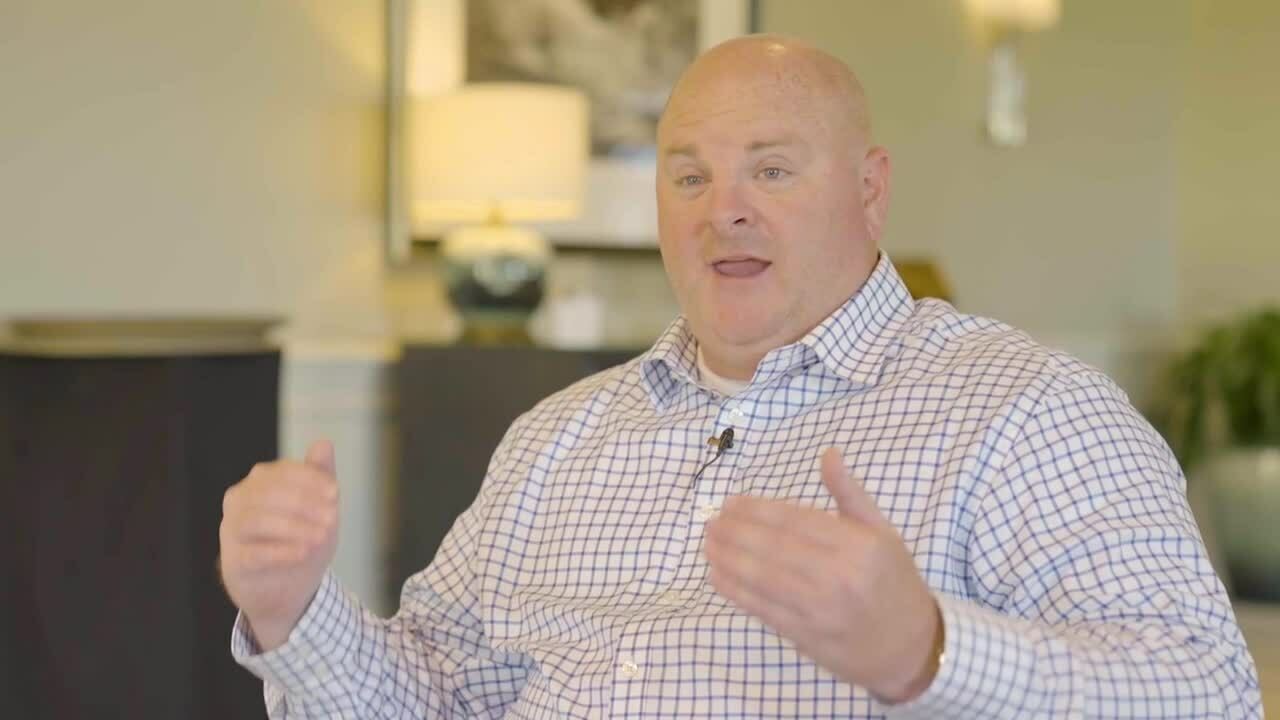 02:33
Get paid for your expertise
---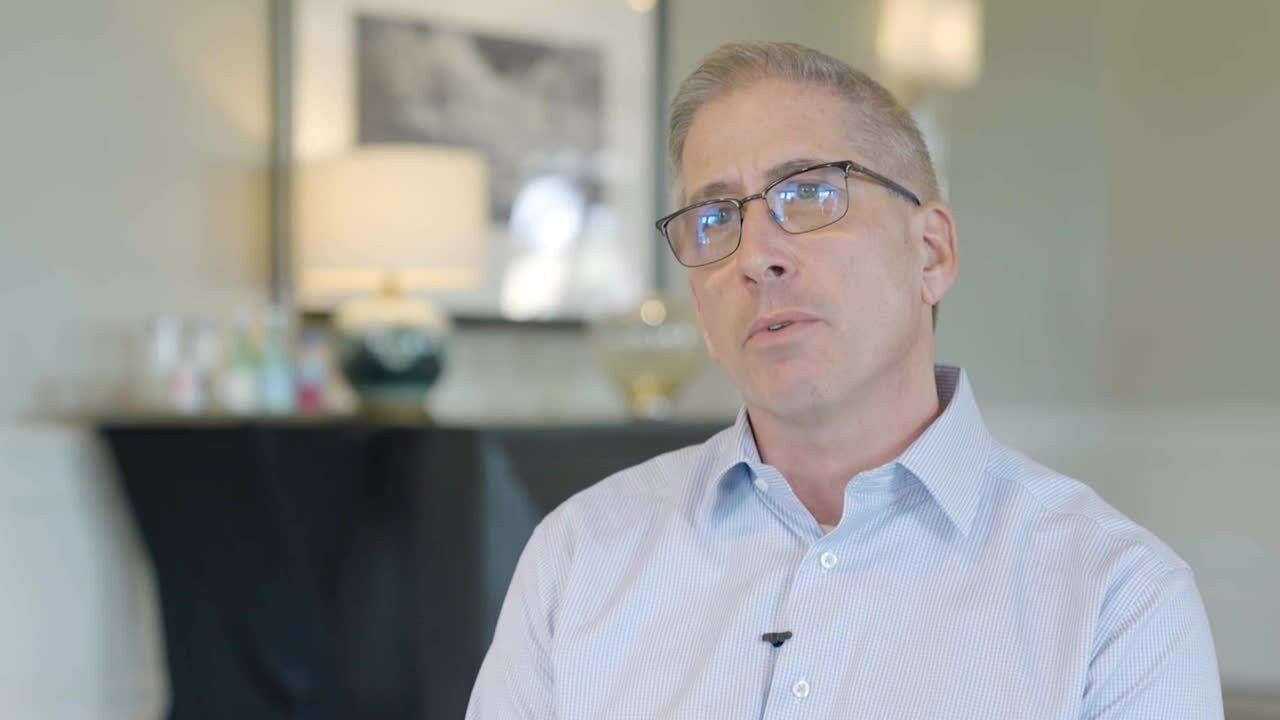 03:06
Client deliverables with a "wow-factor"

---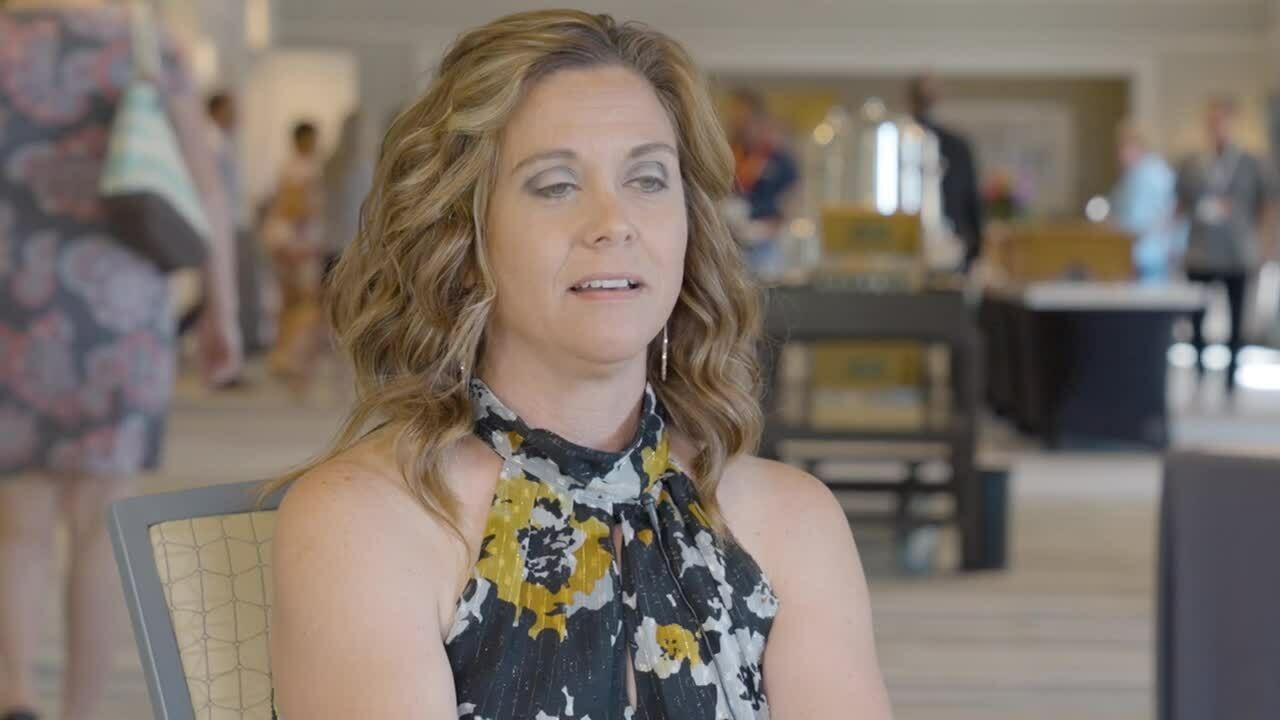 02:22
---
02:57
Offer proactive client service

---
Practice Forward
Tools and customized coaching designed to enhance your firm's accounting advisory services and strengthen client relationships