How to grow your accounting practice | Practice Forward
Practice Forward

Grow your accounting practice and become a next generation firm with high value advisory services
Why choose Practice Forward
You work hard to keep your business running. But are you working to keep it growing? Use Thomson Reuters Practice Forward to take a critical look at your operations and create the big-picture strategy you need to drive your firm's profitability and success. We'll help you build a scalable advisory services model that will impress your clients, earn more revenue and secure your position as a next generation accounting firm.

Grow your accounting practice
Take advantage of our deep technology and professional expertise at every step of the implementation process by accessing proven business model concepts, instructions and tools, personal consulting sessions, and videos. When you identify the right business opportunities and apply a value-based pricing model, you'll reveal your true worth to your clients. With Practice Forward, you'll also see how putting the right team members in place to handle day-to-day tasks will help you focus on taking your firm to the next level. Become a future-focused firm and grow your accounting practice with Practice Forward.
What you get with this next generation consulting and advisory solution
Access to the exclusive Onvio Advisory module with industry relevant content and tools (videos, templates, pricing tools, checklists, and more) to help you execute the Practice Forward concepts.
Get 1-on-1 individual coaching sessions with a dedicated consultant, plus access to the Practice Forward online learning courses to help you implement the Practice Forward methodology.
Exclusive access to virtual meetings twice a month with your Practice Forward peers for coaching, guidance, and discussions facilitated by a Practice Forward consultant.
Easily collaborate with other Practice Forward members, listen to recorded webinars and Pulse of the Practice podcasts, and share content in the exclusive community.
Quarterly CPE-qualified webinars hosted by Paul Miller, Practice Forward graduates, Practice Forward consultants, and more.
Join other members for a two-day event presented by your Practice Forward consultants in collaboration with forward-thinking advisors.
Share your expertise and learn from others with peer-to-peer virtual and in-person "Pass the MIC - Motivate, Innovate, and Collaborate with your Peers" events.
Watch Practice Forward in action
The basic principles and helpful tools of Practice Forward come to life in this informative on-demand demo.
Watch the video to see the exclusive tools included with this unique solution so you can grow your practice and become a next generation firm.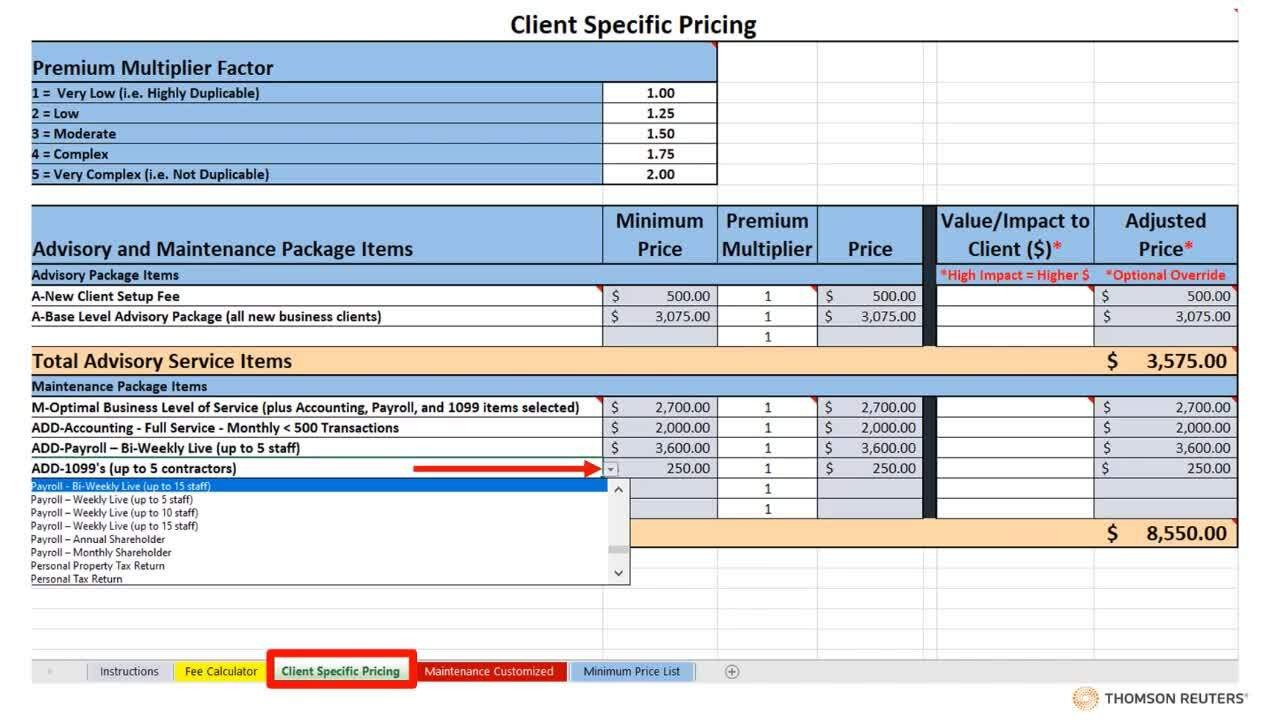 13:56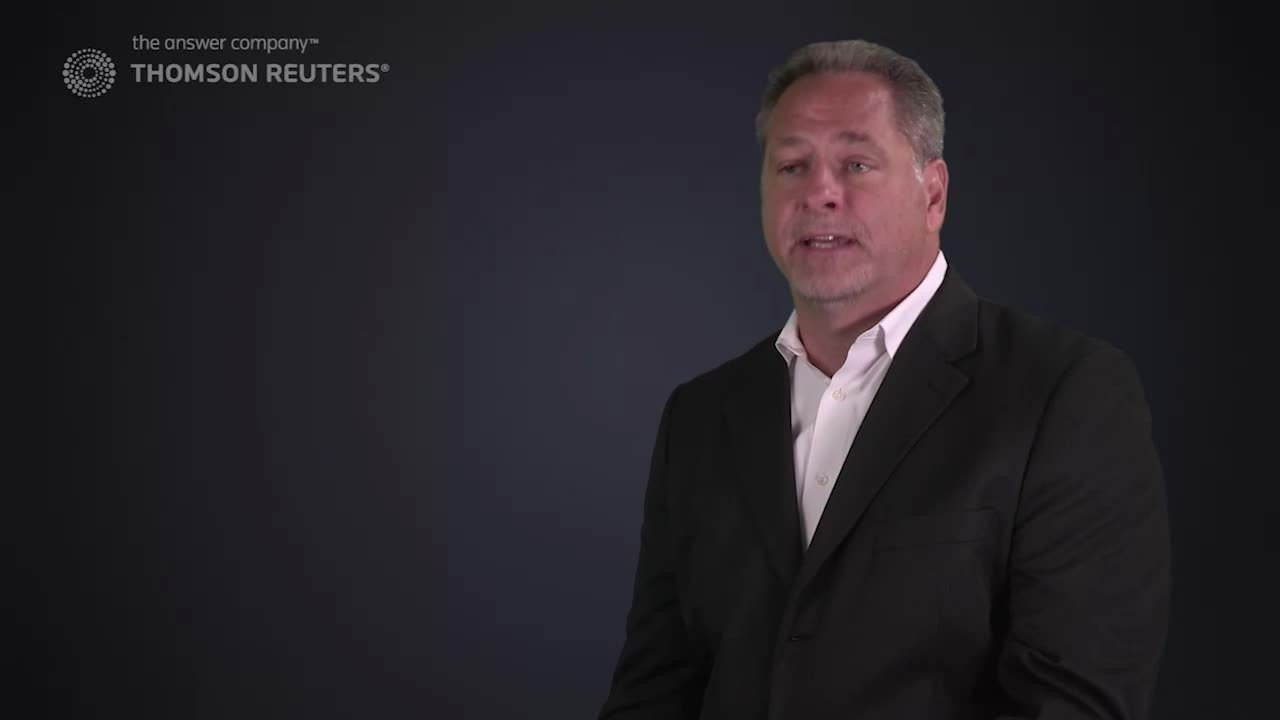 03:51
Realize greater revenue per client
Hear how Mark Martukovich at FMA CPA realized $170,000 in billings in his first full year of using Practice Forward by identifying services to increase revenue and by redefining client relationships.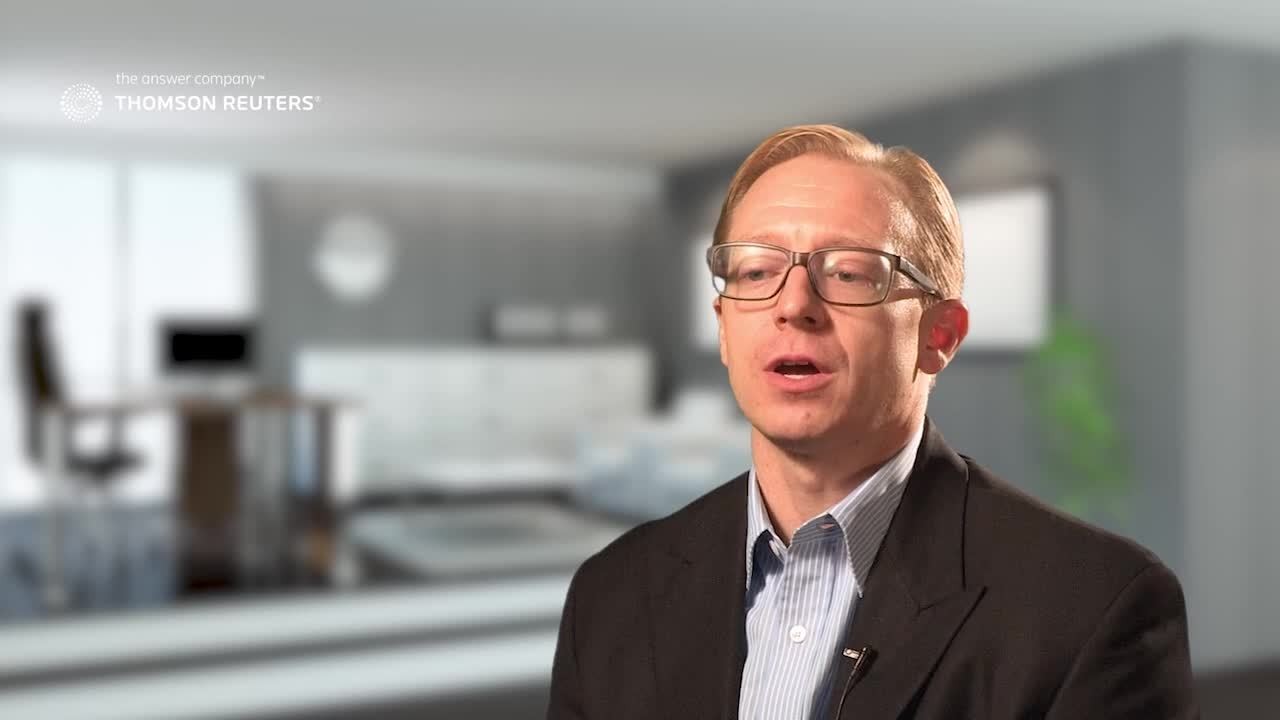 04:45
Transfer knowledge from partners to staff
Hear how Papin, CPA generated $30,000 in the first 30 days of implementation, transferred knowledge from partners to staff, and added value for clients through advisory services.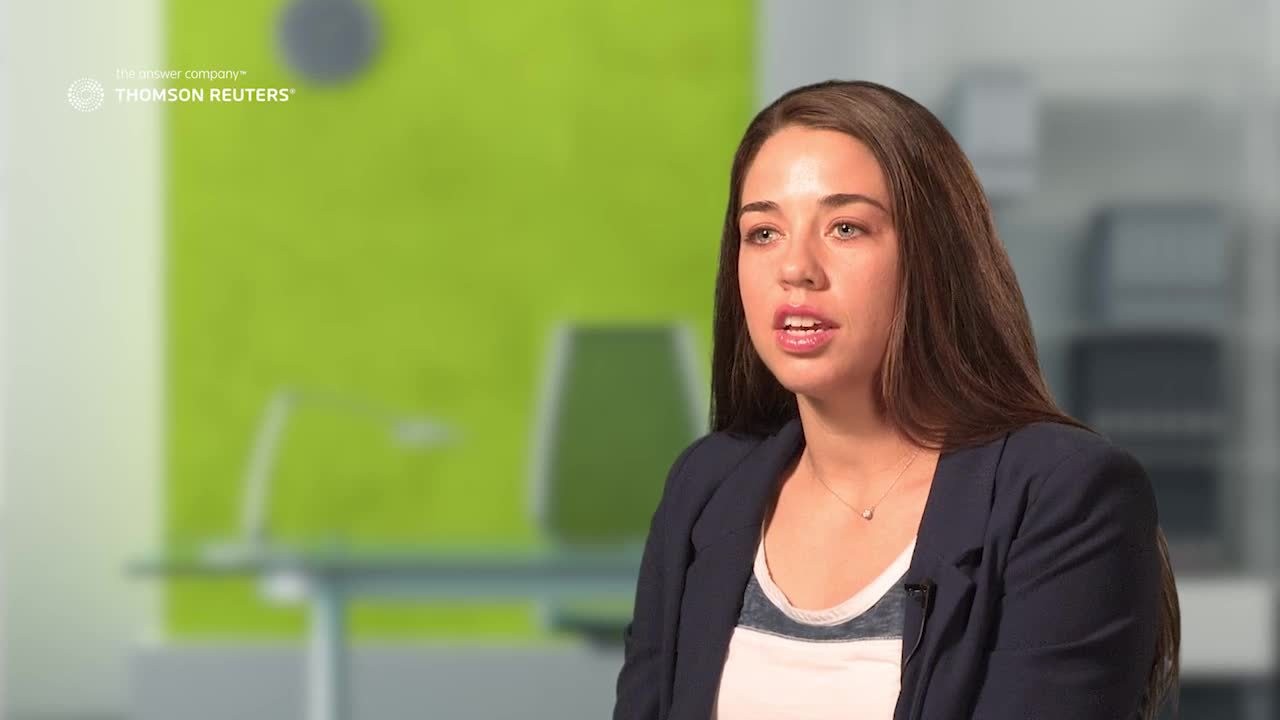 03:38
Hear how Integrity Tax and Accounting made a shift from compliance to advisory services and established a recurring revenue stream.
Practice Forward has made my work life easier because now I'm more focused on sales and marketing rather than just grinding out tax returns.
Practice Forward was one of the best things that could ever have happened to us. It puts all the pieces together, instead of having to figure out how to do one thing and another. Practice Forward has saved me years of experience.
In just a 3-month period of using Practice Forward, I've been able to double where we were as compared to last year, year to date.

Do you embody the future CPA?
Building the next generation accounting firm starts with changing your mindset.
You have a unique opportunity to move your practice forward by transforming it into an advisory service that meets more of your clients' needs. Take the first step. 
Ready to start a conversation?
Need more information about how our solutions can work for you? Drop us a line and someone from our sales team will get back to you. Or you can call a representative in your region at +1 800 968 8900.