K-1 Analyzer
K-1 software that allows you to extract, review, and aggregate complex K-1 information 
Thomson Reuters K-1 Analyzer software allows users to quickly extract and aggregate complex non-standard K-1 information so that it can be reviewed and analyzed. K-1 Analyzer provides a single, standard, structured output for managing K-1s that allows users to eliminate manual effort, so that they can spend time reviewing, analyzing, and gaining insights from their data.
Powered by artificial intelligence (AI) and machine learning, K-1 Analyzer can read, extract, and analyze K-1 data from front to back, including unstructured footnotes, statements, and disclosures. This web-based, user-friendly tool combines years of K-1 structure refinement, years of machine training with more than 100,000 K-1s, with a continuous learning process that grows smarter with each K-1.
What you get with our K-1 software
Standardize and bring structure to massive volumes of information contained in Schedules K-1
Use artificial intelligence (AI) to extract and aggregate thousands of data points with ease
Remove manual keying of data – and the accuracy risk associated with it – from your process
Know that you've completed all steps for proper compliance with federal, state and international requirements
See K-1 Analyzer in action
Powerful K-1 software to mitigate risk
K-1 Analyzer reduces manual data analysis and improves accuracy when processing Schedules K-1.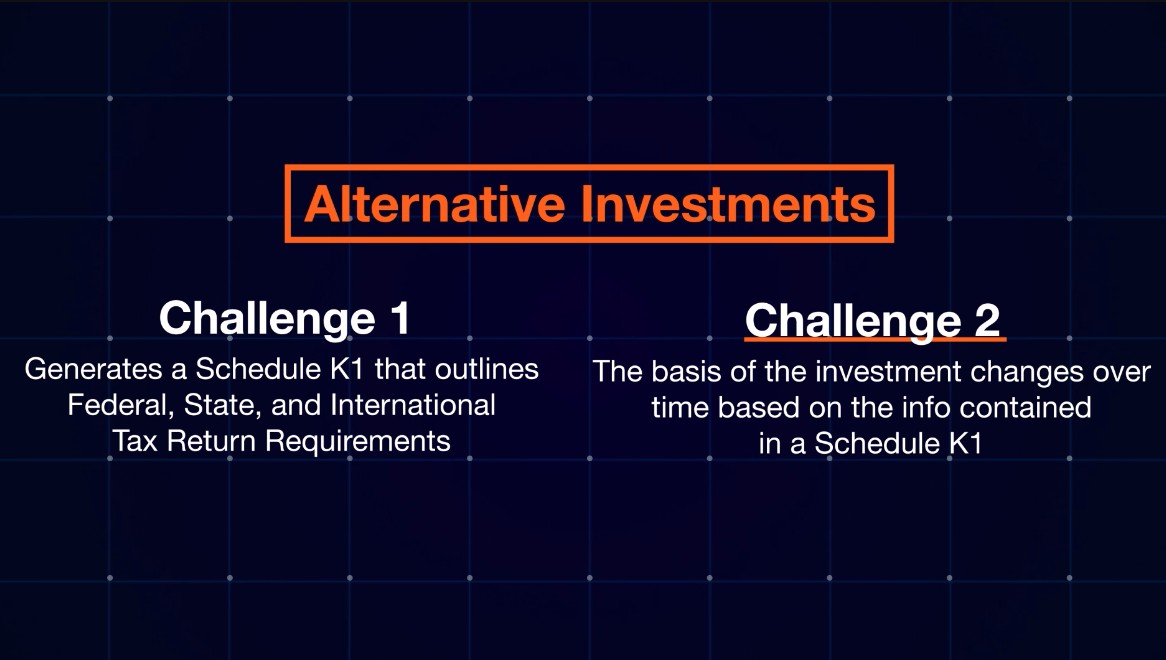 03:56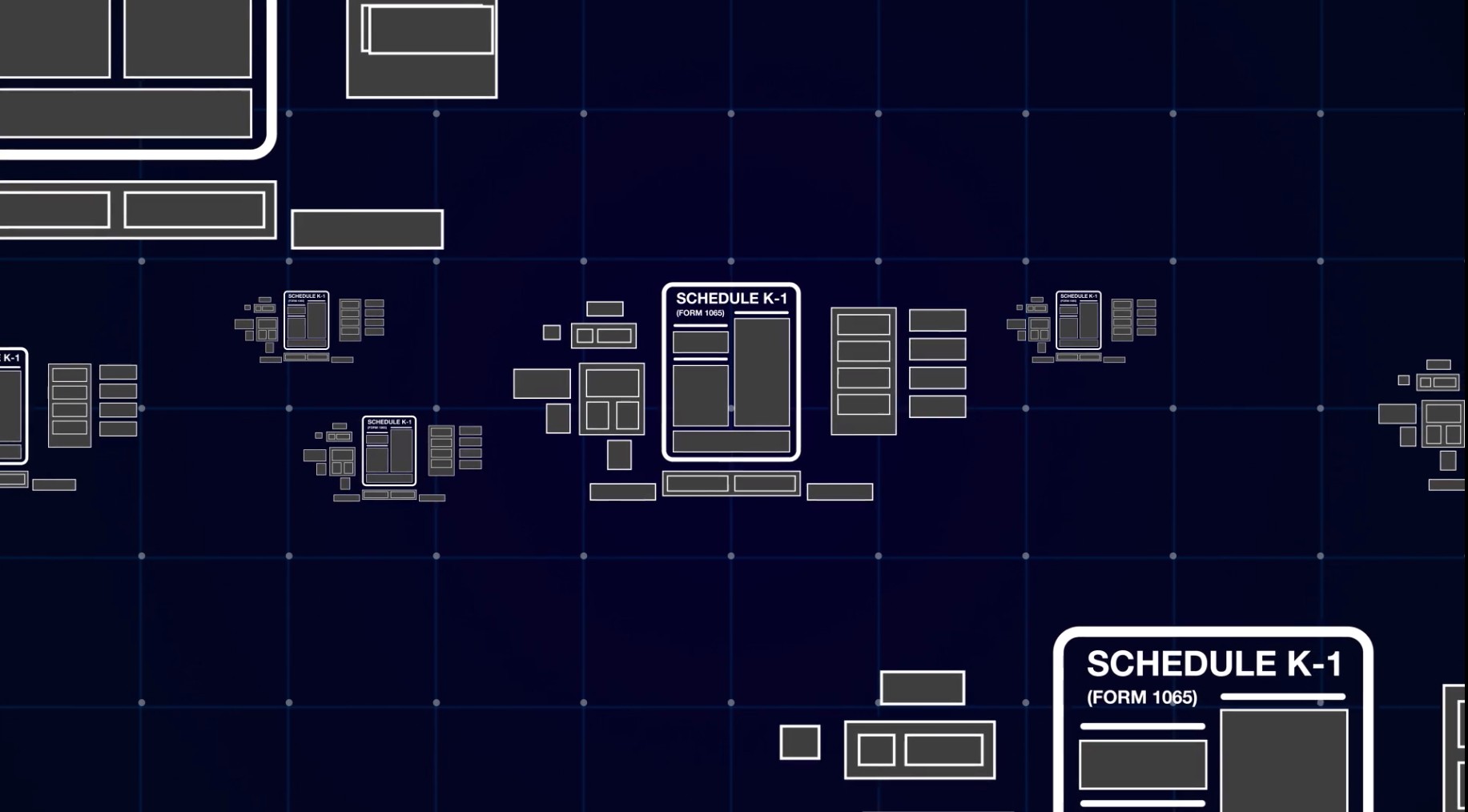 03:03
Schedules K-1 and their supplemental workpapers can be complex. K-1 Analyzer aggregates the information contained within them for easy use.
Save time and money with Thomson Reuters K-1 Analyzer
Request a free demo to see how it works
Fill out the form to request a free Thomson Reuters K-1 Analyzer demo. Let us help you to customize a solution that meets your specific needs.