The online audit tool for accounting firms | Checkpoint Engage
Why choose Checkpoint Engage
Welcome to the next generation of audit engagements.
In a constantly changing audit landscape, there's a new way to achieve the efficiency, accuracy, and consistency you need to manage your accounting and audit processes. Introducing Thomson Reuters Checkpoint Engage, the only fully integrated online audit solution. We've enhanced our trusted, risk-based engagement process — while ensuring that version control and staff access are issues of the past. Now, you can keep up with changes on the go, and share information while accessing and working on engagements simultaneously in the field from anywhere, at any time.

What you get with Checkpoint Engage
Easily share information with your audit team while accessing and working on engagements simultaneously from anywhere without version control issues with the cloud-based platform.
With the risk-based audit program design, you can build a customized audit program based on your documented risks and assertions to prevent over-auditing.
Get comprehensive coverage of expert-authored content for a wide breadth of specialized industries so you can take your firm to the next level.
​Integrate Checkpoint Engage with our professional audit solution, AdvanceFlow, to increase accuracy and simplify your audit process from start to finish.

Adapt and Grow Through Higher-Quality Audits

Learn how you can put data disconnects and the resulting negative impacts on effectiveness far behind you.

What our customers are saying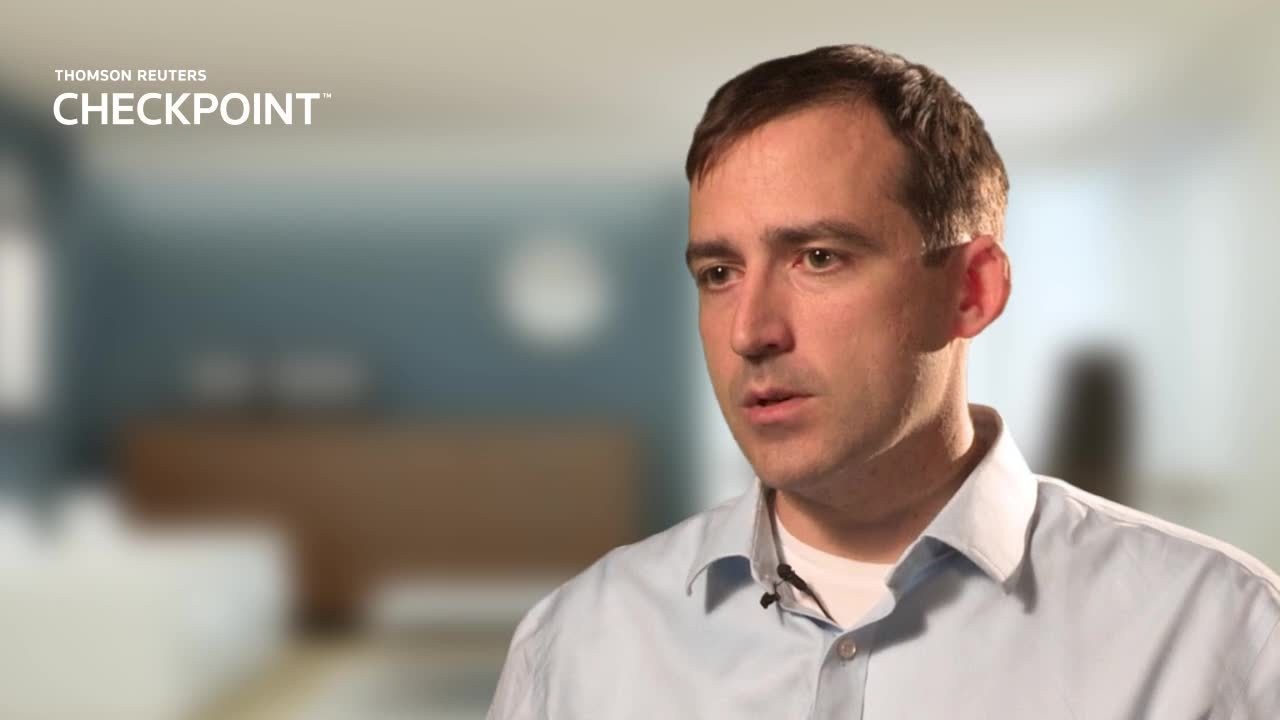 04:23
Bret Carr, a partner of Hertzbach & Company, discusses how his firm's audit process was simplified after transitioning to Checkpoint Engage. The cloud-based platform has provided file security, version control, and flexibility to work on multiple engagements at once.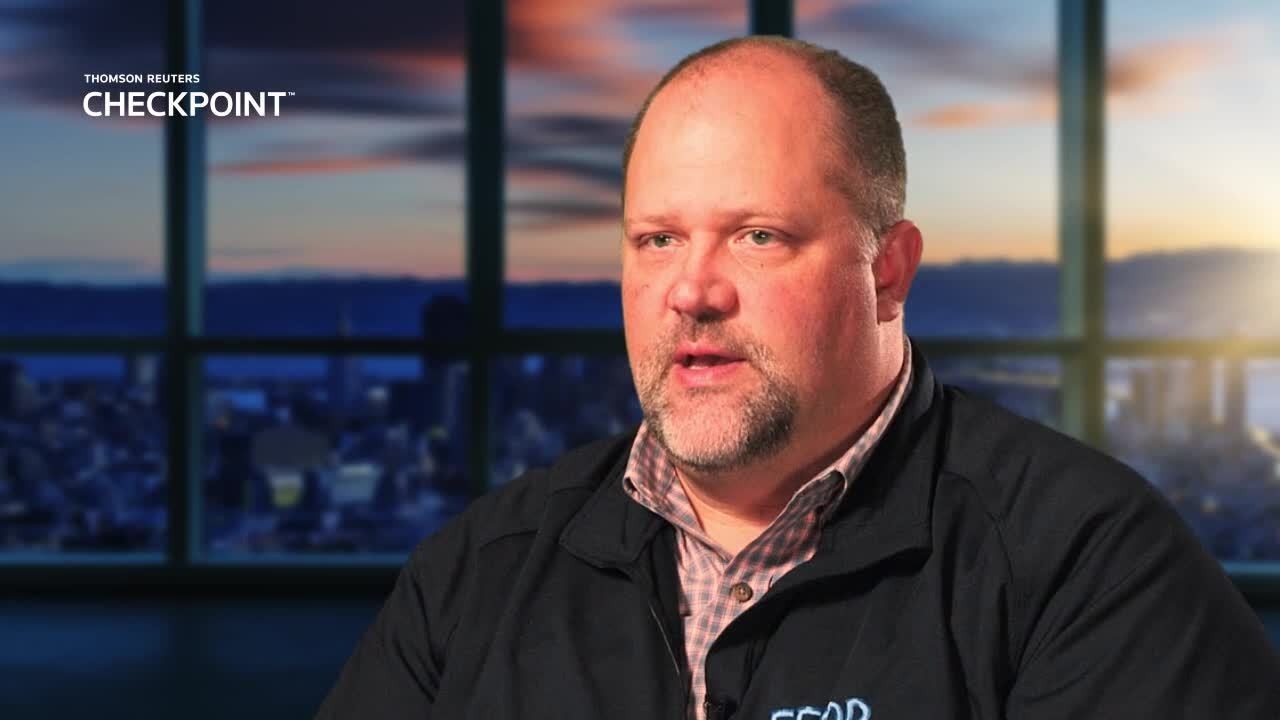 02:08
EEPB, PC increases audit efficiency 25% by using Checkpoint Engage, the only fully integrated online audit solution.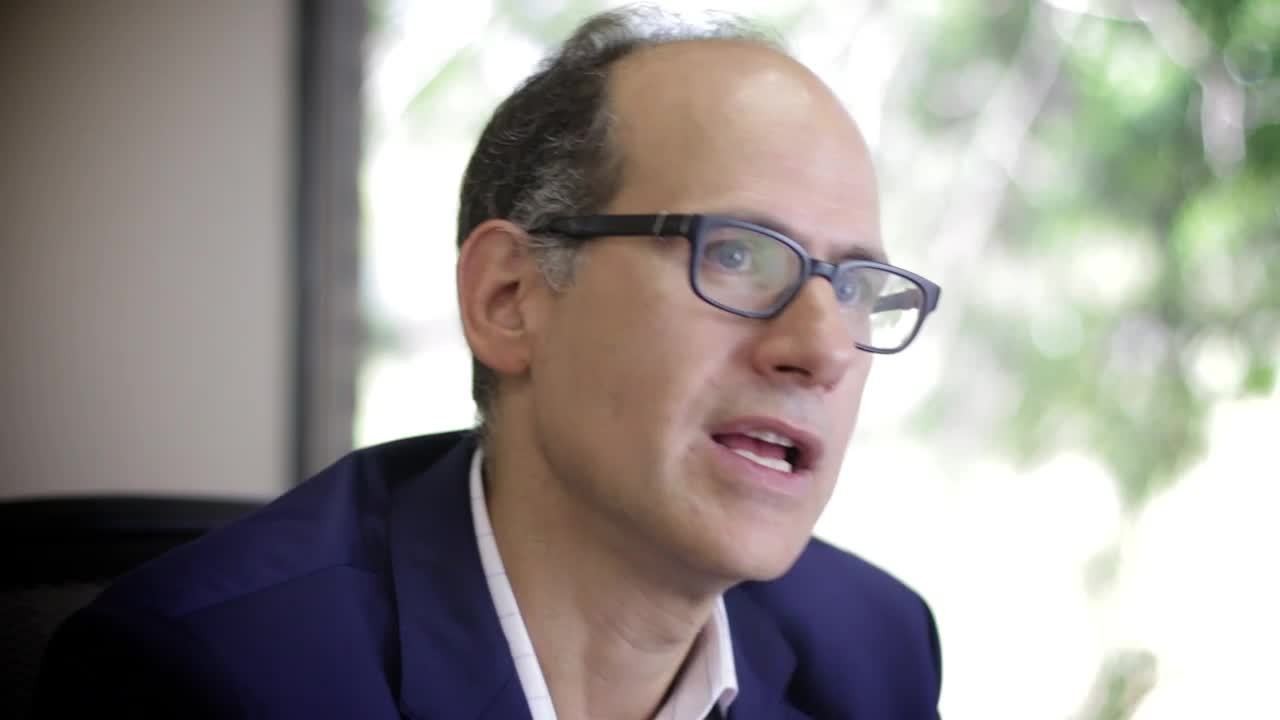 03:33
Accounting firm MN Blum LLC shares how Checkpoint Engage streamlines their audit process and increases their audit efficiency by 20% - 25%.

Checkpoint Engage is the most superior product out there for providing the best audit service that we can.
Ready to start a conversation?
Need more information about how our solutions can work for you? Drop us a line and someone from our sales team will get back to you. Or call a regional representative at +1 800 950 1216.
Insights to keep you one step ahead
Top pressures for audit professionals
The Progressive Firm's Guide to Attracting and Retaining Audit Talent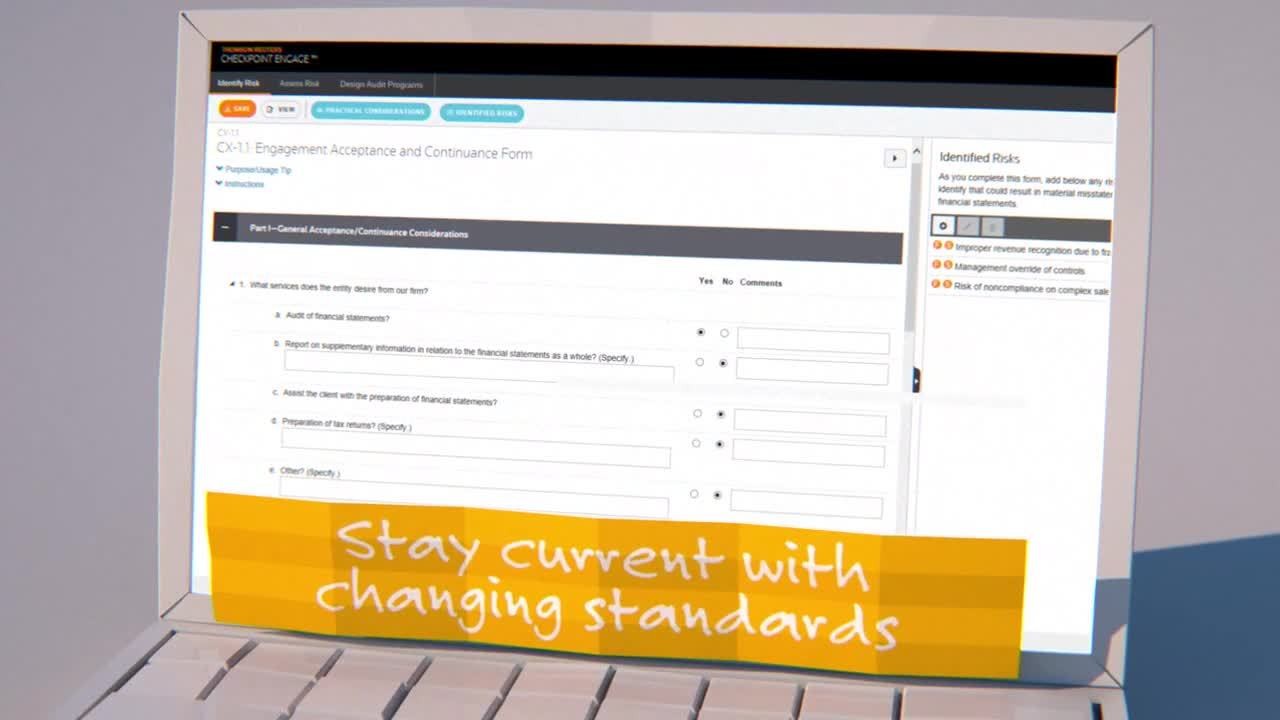 02:56
The future of audits has arrived