Free trade
agreements

Which free trade agreement will affect your business next?
Are you ready for free trade agreements?
For global businesses, free trade agreements (FTAs) can open up new markets and significantly lower the cost of goods and materials. But just 23 percent of businesses interviewed for Thomson Reuters annual global trade report used all FTAs available to them. The large multinational companies that do take advantage of FTAs often rely on manual processes to manage compliance. Most also lack visibility into their suppliers, some of which don't comply with complex regulations. And for businesses with smaller trade volumes, FTA savings simply may not make up for the time and paperwork involved. Across the board, standardized processes for identifying and complying with FTAs are rare. But with Thomson Reuters global trade solutions, your business can keep up with new and evolving FTAs around the globe, reduce risks by complying with FTA guidelines, and save money through more efficient processes and preferential duty rates.

Find the free trade agreement solutions you need
Thomson Reuters Checkpoint and ONESOURCE provide the comprehensive FTA information you need to make solid business decisions.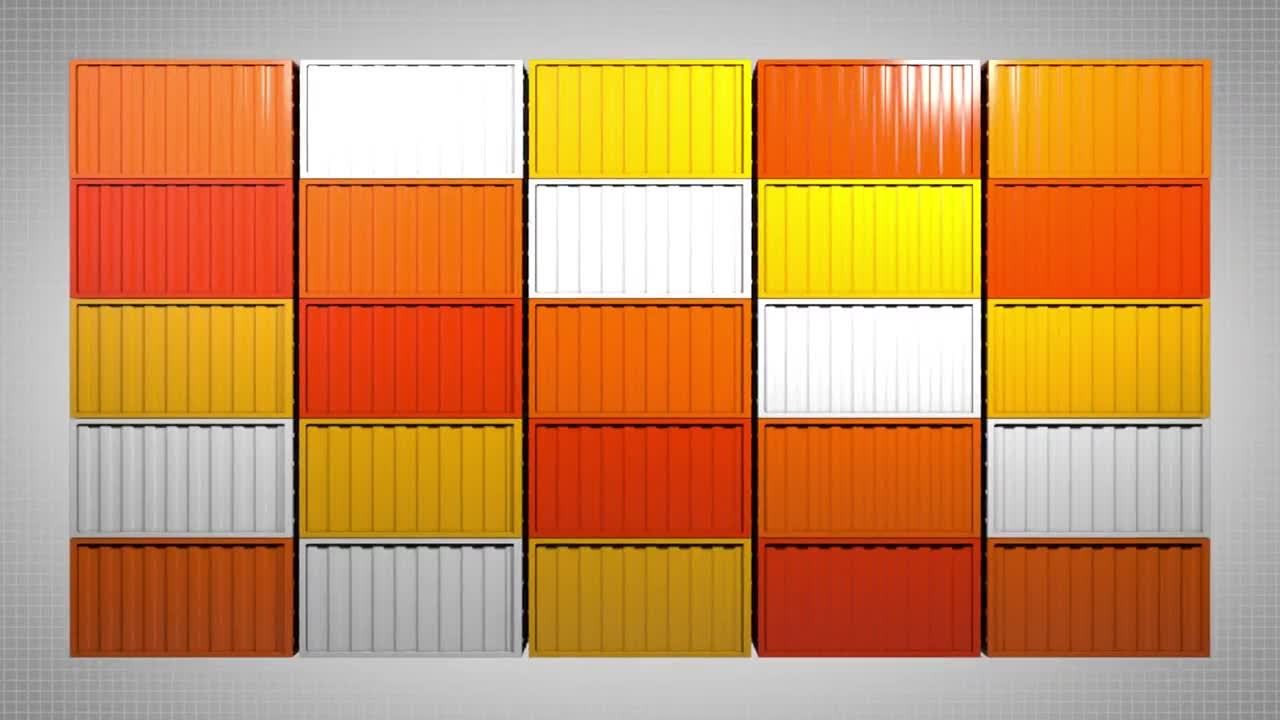 04:34
ONESOURCE is revolutionizing the way you think about supply chain
Insights to prepare you for free trade agreements
Ready to start a conversation?
Need more information about how our solutions can work for you? Drop us a line and someone from our sales team will get back to you.
Or call a regional representative at