Global Duty Optimization    
Customs duty management software from Thomson Reuters
Why choose Global Duty Optimization
For companies dealing in international trade, compliance is only one piece of the puzzle. Although the importance of compliance cannot be understated, best-in-class companies are now shifting focus to become more proactive and tax-efficient in their duty management. With ONESOURCE Global Duty Optimization, you can leverage a network of duty suspension programs to achieve cost savings and generate ROI. Our duty management software supports various savings opportunities worldwide – including free trade agreements, US drawback, US foreign-trade zones, IMMEX/maquiladoras, EU customs regimes, and China processing trade regimes.
What you get with our customs duty management software
Reduce or eliminate duties by qualifying goods under FTA-specific rules.
Defer duty payments and streamline entry procedures with a US FTZ.
Recover up to 99% of duties paid on imported goods that are subsequently exported from the US or destroyed.
Defer duty and VAT payments by operating a maquiladora in Mexico.
Manage special procedures such as customs warehousing, inward processing, outward processing, and more.
Perform all reconciliation processes needed for Chinese Customs and achieve PTR savings.
ONESOURCE solutions for duty optimization
Learn how duty optimization software from ONESOURCE Global Trade can help you meet trade challenges with confidence.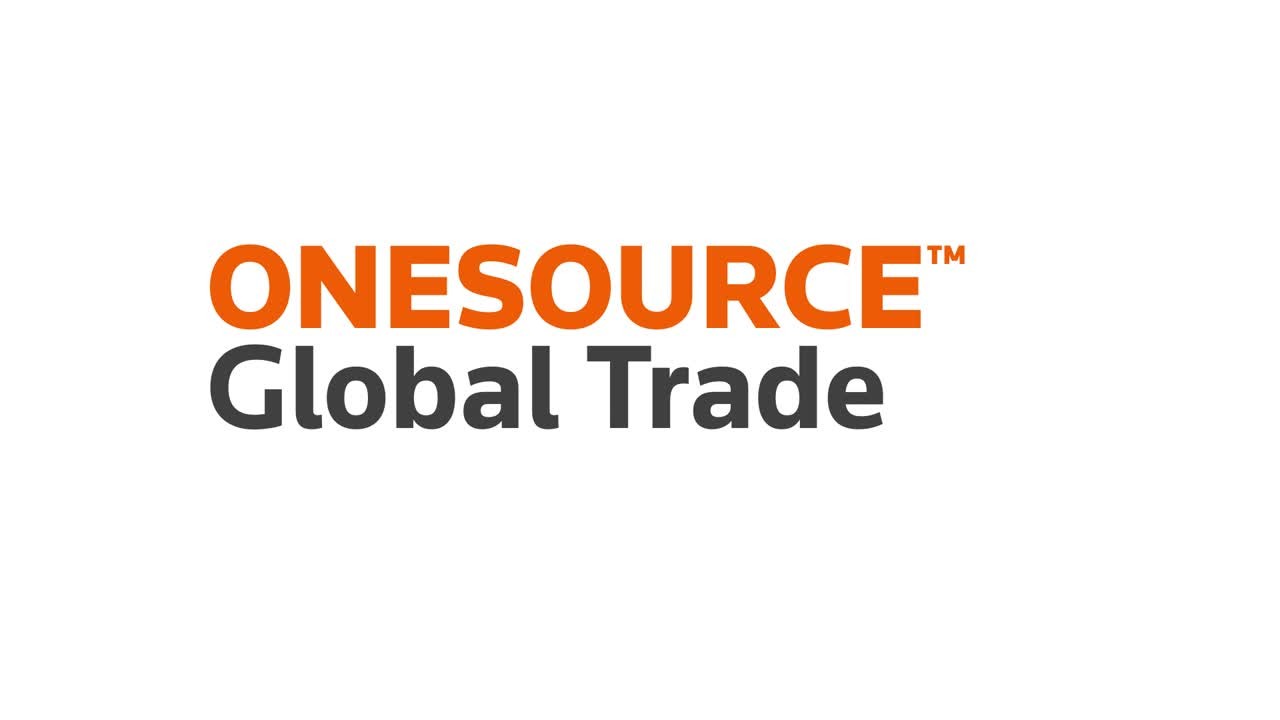 01:44
Global trade customers also buy these solutions
With our suite of solutions, you can consolidate all global trade processes using a single user interface for everyone involved in the supply chain.
Turn Insights into Action
Understand how executives and trade compliance professionals can use self-service analytics solutions to make informed decisions and gain the competitive edge.
Ready to start a conversation?
Need more information about how our solutions can work for you? Drop us a line and someone from our sales team will get back to you. Or you can call a representative in your region at
Explore our store for global trade management journals, libraries, and other relevant research tools.