Automating 1040 tax workflow
SurePrep TaxCaddy

Eliminate the traditional organizer and increase client satisfaction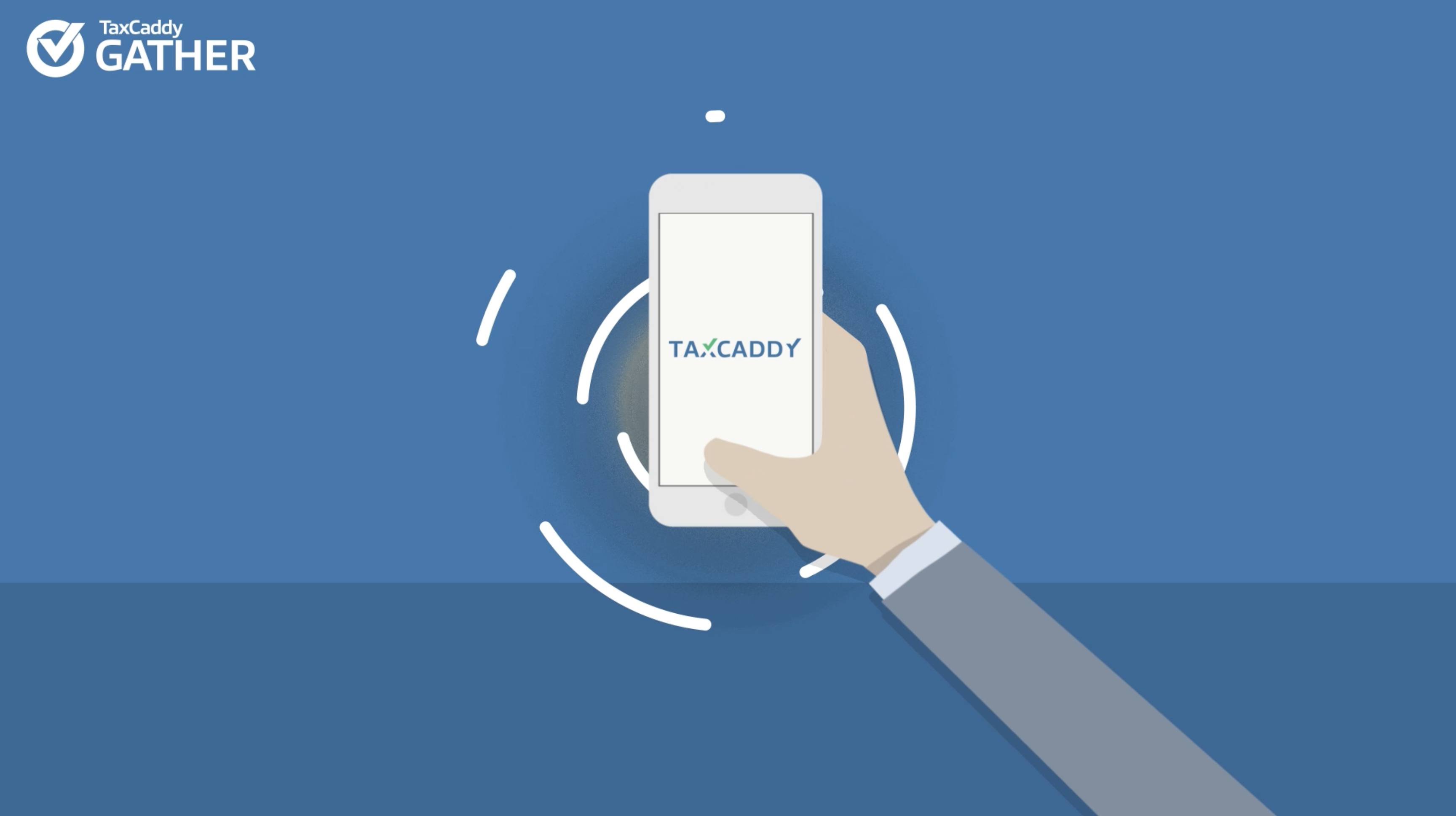 01:15
TaxCaddy is the ultimate 1040 client collaboration software and provides the most taxpayer-focused tax client portal available while integrating with UltraTax CS, GoSystem Tax RS, CCH Axcess Tax, or Lacerte.
It connects taxpayers and tax professionals to streamline communication, document gathering, questionnaires, e-signatures, tax payments, invoicing, and tax return delivery, both as a mobile app for iOS and Android and as a website.
What you get with TaxCaddy
Make it easy for taxpayers to upload documents throughout the year. Workload compression drops dramatically when you get access to documents earlier in the tax season.
Create an automated document request list based on the proforma data in your tax software and easily see which documents were uploaded and which are still outstanding.
Delight both your staff and clients with native iOS and Android mobile apps, mobile photo scanning, e-signatures, and automated document retrieval.
Make it easy to deliver final tax returns, payment vouchers, and your invoices. Clients can sign, make tax payments, and pay their invoices directly from the TaxCaddy app for iOS or Android.
Hear what our SurePrep TaxCaddy customers are saying
It's what the clients want. More and more clients are becoming less enthusiastic about paper organizers. The benefit is faster responses from clients and not having to worry about unorganized emails and blurry photos of documents.
Ready to start a conversation?
Need more information about how our solutions can work for you? Drop us a line and someone from our sales team will get back to you.
Or you can call a representative in your region at 800-968-8900.