From Hours to Minutes: How ONESOURCE Gave 99% Time-Savings Back to One Tax Department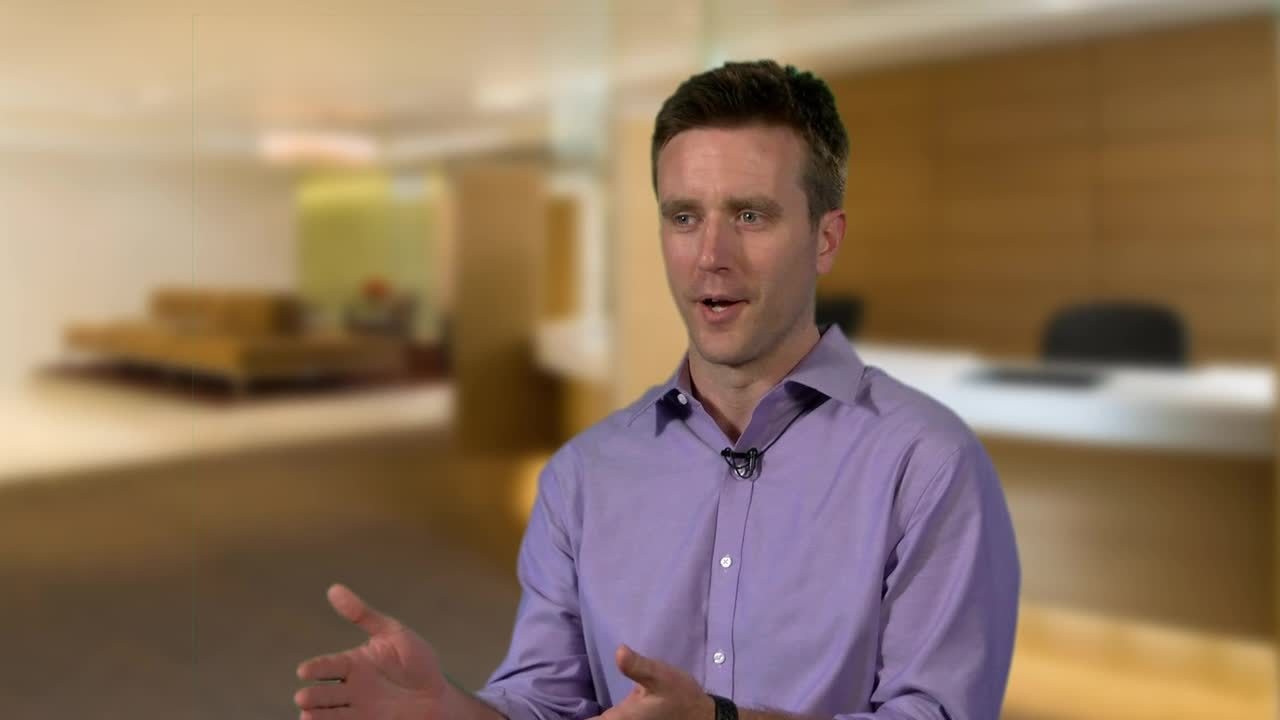 03:34
CPA Caleb Tevis of VF Corporation explains how software integration helped him wrangle all their existing systems and processes into ONESOURCE.
When he was looking for a new job, one of Caleb Tevis' "nice to haves" was a company that used ONESOURCE products. Caleb Tevis has been using Thomson Reuters products for about eight years. Since he came on board five years ago, VF Corporation has become a ONESOURCE client. They currently use ONESOURCE WorkFlow Manager, ONESOURCE Income Tax, ONESOURCE Tax Provision and are undergoing the implementation of ONESOURCE State Apportionment, and Checkpoint.
One of the challenges their entire finance organization faced—especially their tax department—is they utilized multiple ERP systems. They have four different versions of SAP: MASS 200, AS 400, Microsoft Dynamics. So, for 12-18 months, his team was responsible for the incorporation of an IMB Db2 warehouse. By mapping all of their ERP systems from company and account level into one warehouse with combined tax sensitizations, they were able to add OTP, OIT, OWM units. They were also able to take their tax data warehouse, as well as all transactional detail, and map it directly into ONESOURCE. The integration of their ERP systems into ONESOURCE gave them access to their ledgers, which they couldn't do previously.
Before they started using DataFlow, the team used Excel. To Tevis' team, the biggest selling features of OWM—while still Excel-based—is being able to store the data and then access later, as well as its ability to keep a lot of their work papers.
The most tangible process change that Tevis has been a part of is by the end of the year, their tax account roll forward will now only take minutes as opposed to several hours or days. This change involved connecting their book to tax reconciliations with their state modification work papers; their cheque and EFT request process, to their payable roll forward process, and then automating their roll forwards with data in their ERP systems with data in DataFlow.
Additionally, through the use of DataFlow and combining their account ledger detail into a cheque and EFT request process, they were able to cut down admin time associated with generating certified mail receipts, including tracking payments from about five minutes per request to five minutes total for all requests. A rough estimation of time-savings has been about 99%.
To Caleb Tevis, technology is here to be utilized. It's making his department's jobs easier instead of complicating it. He urges us to think of new ways to use technology and to challenge ourselves.