Estimated Payments

Software that calculates estimated tax payments quickly and accurately
Why choose Estimated Payments
When you're preparing estimated tax payments, the last thing you want to do is waste time reentering and recalculating your information. Thomson Reuters ONESOURCE Estimated Payments pulls from existing tax data to calculate estimated federal and state income tax, then generates detailed documentation. Up-to-date tax laws are built into the software, helping you reduce research time. And Estimated Payments is integrated with Thomson Reuters ONESOURCE Income Tax, Tax Provision, and State Apportionment software, giving you a combined solution that radically reduces both manual input and data errors.

What you get with our Income Tax add-on
Automatically pull in existing tax data to save time and avoid errors.
Make research quick and efficient with a built-in, customizable tax law database.
Automatically populate state-approved vouchers with calculation results.
Watch Estimated Payments in action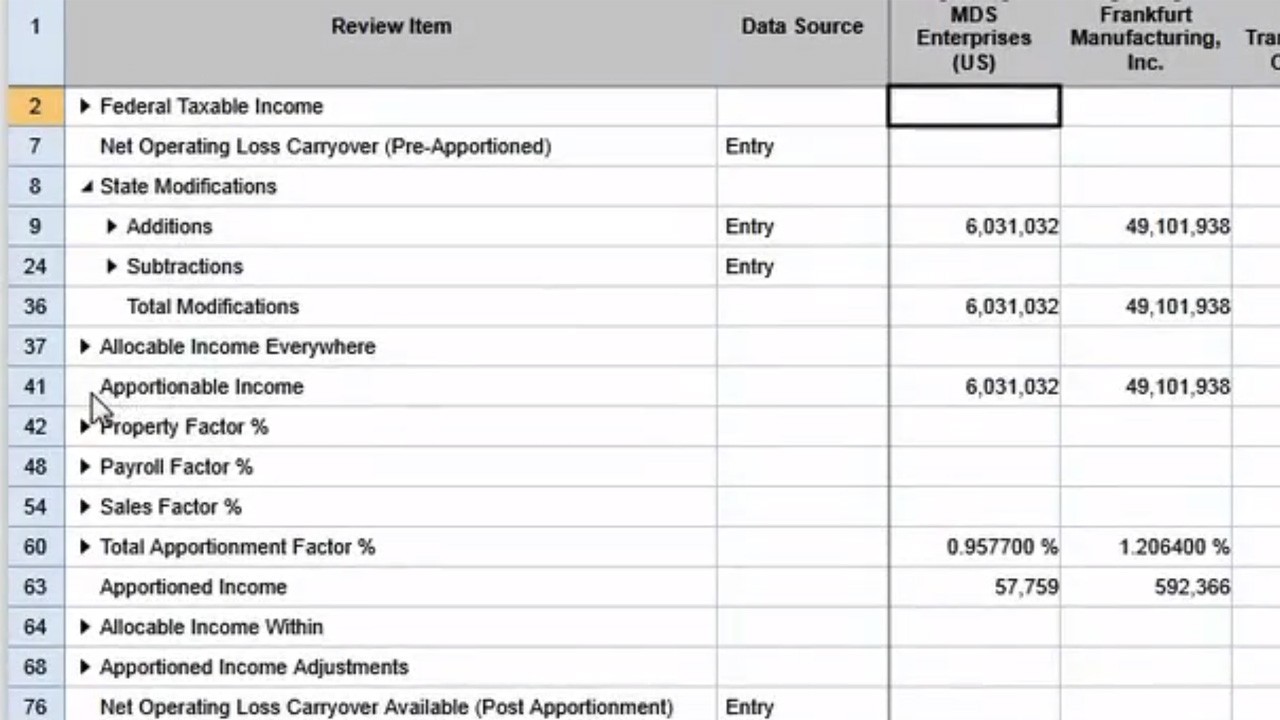 02:38
Tour the Estimated Payments interface
Easily integrate Estimated Payments into your tax workflow with our intuitive interface.

U.S. corporate income tax customers also buy these solutions
Get everything you need to automate and streamline your corporate income tax process, from planning and provisioning to filing and reporting.

Ready to start a conversation?
Need more information about how our solutions can work for you? Drop us a line and someone from our sales team will get back to you.
Or call a regional representative at