Data management software for corporate tax businesses
Drive your tax process with the right data and workflow management software to suit your organization. Find, store, optimize and collaborate on data with controls at every step.
---
Do more with your business data than ever before
Organizations like yours have different systems, processes, and needs for managing their data. Bring seamless data connectivity to your team by having all your data at your fingertips so you can spend time on value-added work. Unlock your data's potential. Use and reuse your enhanced data across third-party tax data visualization and analytical tools.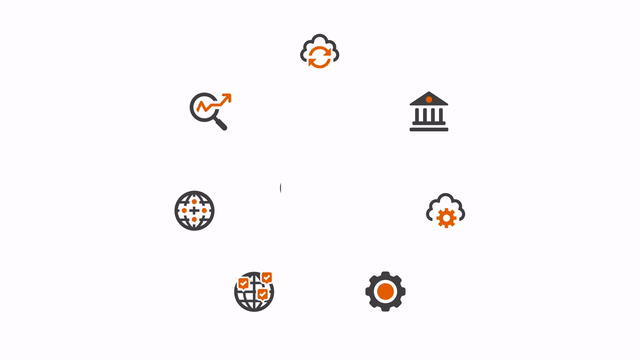 00:34
Get complete control of your data management workflow
Let's talk about how Thomson Reuters can help your business
We have a tremendous amount of data, some pretty complex calculations and using DataFlow workbooks allows us to easily load the results of those calculations into ONESOURCE while mitigating risks and creating great efficiencies.