onesource denied party screening
Screen your global business partners against denied party lists
Reduce the risk of sanctions and securely conduct global business transactions with ONESOURCE Denied Party Screening
Why choose ONESOURCE Denied Party Screening software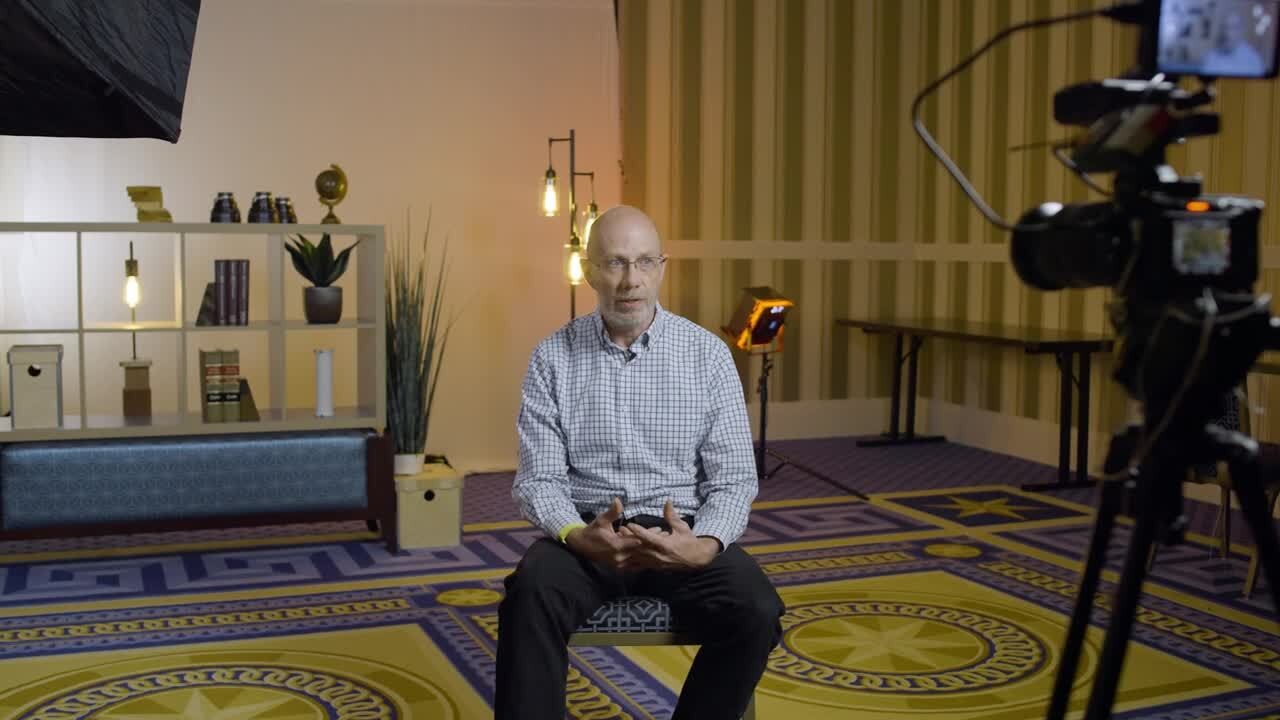 02:24
Companies with cross-border commercial relationships must meet increasingly tightening trade compliance requirements. An essential step during the import and export compliance process is screening business partners. Companies conducting transactions with flagged partners may face sanctions, including costly fines and penalties and damage to the company's reputation.
Screening your local and global vendors, suppliers, and customers with ONESOURCE Denied Party Screening (DPS) allows you to securely conduct business transactions worldwide. Automatically screen your customers and suppliers against over 750 global denied party lists regularly updated for restricted persons, embargoed countries, and companies owned by these entities. Leverage the power of our global researchers, covering 240 countries and territories.
For enhanced due diligence, ONESOURCE Denied Party Screening offers sanctioned owned company information, adverse media screening, and screening for politically exposed persons (PEP) worldwide from Dow Jones Risk & Compliance.
What you get with our restricted-party screening solution
Automatically screen 750+ global denied party and watch lists for restricted persons, companies, and sanctioned or embargoed countries.
Audit trail of the screening results that meet due diligence best practices of the U.S. departments of state, commerce, and other global agencies' compliance requirements.
Reduce the risk of sanctions, penalties and fines, and damage to your company's reputation caused by compliance violations in your supply chain.
Meet your regulatory and trade compliance requirements with data from worldwide experts, covering 240+ countries and territories and speaking over 30 languages.
See ONESOURCE Denied Party Screening in action
Our 30-day free trial lets you integrate our software into your global trade compliance program — so you can begin reducing supply chain risk and feel secure doing business
See what our customers think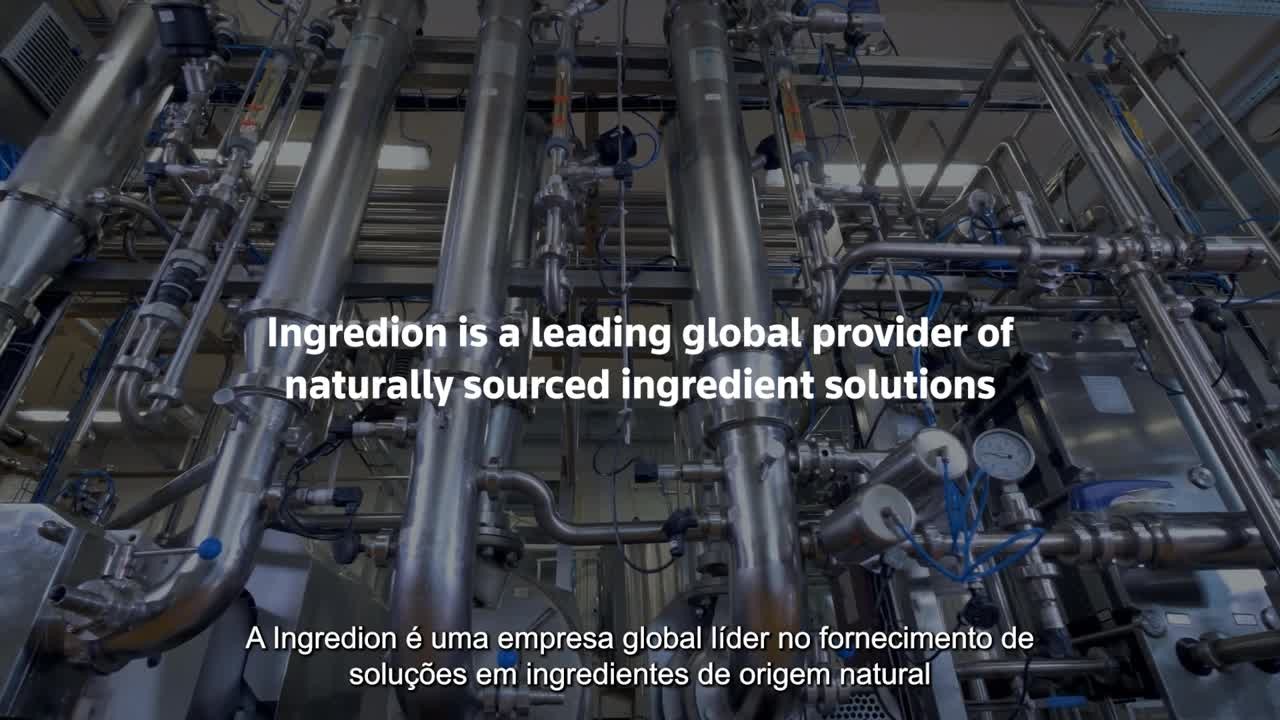 01:38
Learn more about our solutions
Need more information about how our solutions can work for you? Drop us a line and someone from our sales team will get back to you. Or you can call a representative in your region at
Thomson Reuters is not a consumer reporting agency and none of its services or the data contained therein constitute a "consumer report" as such term is defined in the Federal Fair Credit Reporting Act (FCRA), 15 U.S.C. sec. 1681 et seq. The data provided to you may not be used as a factor in consumer debt collection decisioning; establishing a consumer's eligibility for credit, insurance, employment, government benefits, or housing; or for any other purpose authorized under the FCRA. By accessing one of our services, you agree not to use the service or data for any purpose authorized under the FCRA or in relation to taking an adverse action relating to a consumer application.