Tax Information Reporting

Federal tax software covering US federal, state, Puerto Rico, and Canada
Why choose Tax Information Reporting
Whether tax information reporting is central to your business or a back-office function, you need to file on time and in compliance. Thomson Reuters ONESOURCE Tax Information Reporting gives you the software and services you need to file complete and accurate electronic forms in all US states, Puerto Rico, and Canada.
Meet federal and state regulation, including mandatory e-filing, with our online filing tools. Automatically track withholdings, B-notices, penalty notices, W-8 and W-9 forms, and TIN data, and document and justify penalty abatements. Boost productivity for your entire team by spending less time on research and paperwork.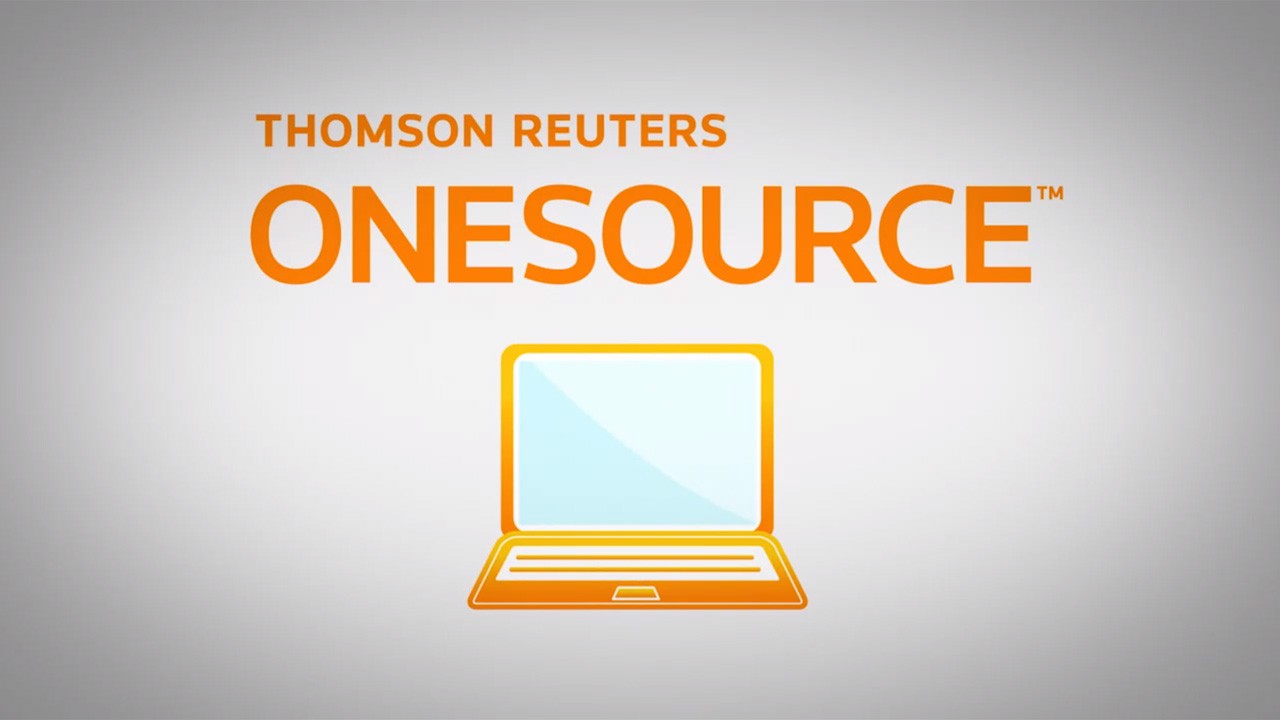 01:10
The answer to 1099 tax information reporting
Take the complexity out of 1099 reporting. For tax decision makers around the world who need a secure, accurate, and robust solution, ONESOURCE Tax Information Reporting offers a better way.

What you get with our broad tax reporting software
File forms annually, quarterly, or periodically with the IRS's new Filing Information Returns Electronically (FIRE) system.
Automate the compliance process for payments to foreign vendors with our robust W-8 and W-9 reporting.
Ensure that your CRA tax forms, including T4A, T5008, NR4, T5018, T5, and more comply with all regulations.
Add-on module for Tax Information Reporting that lets your clients and support staff access and update 1099 and related forms online.
Add-on module for Tax Information Reporting that automates B-Notice handling and processing for all the payees you manage.
Add-on module for Tax Information Reporting that keeps track of employee tax withholding and makes sure payments are on time.
Earn while you learn with our new Checkpoint learning course
Earn two CPE credits while you learn. Our Information Compliance and Taxpayer Identification Numbers (CLBNOT) course walks you through requirements for backup withholding, processes for requesting payee TINs, and how to avoid penalties for filing with missing or incorrect name/TIN combinations.

Ready to start a conversation?
Need more information about how our solutions can work for you? Drop us a line and someone from our sales team will get back to you. Or call a regional representative at