A complete end-to-end solution: How the ONESOURCE suite helped one company's tax department reduce risk in their overall processes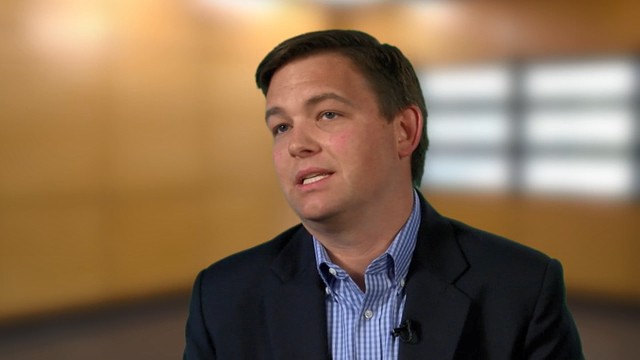 03:02
VP and Chief Tax Officer Mark Staub explains how he turned around old, outdated processes leveraging ONESOURCE technologies
One of the biggest challenges Mark Staub encountered when he joined The Chemours Company as VP and Chief Tax Officer was taking the old, outdated, and manual processes his department inherited and moving them forward, leveraging technology as best the department could. With the help of Thomson Reuters suite of products, they fixed the old processes and ran with a leaner team to create opportunities that made them more efficient and effective.
The Chemours Company currently uses ONESOURCE Tax Provision, ONESOURCE Income Tax, ONESOURCE Transfer Pricing, and ONESOURCE Determination for Indirect Taxes. By using the ONESOURCE suite of products, they discovered they were able to have a complete end-to-end solution fully integrated with their systems and processes. In the last 12 months, the team focused on the US side of tax accounting and income tax compliance, trying to integrate ONESOURCE Income Tax, ONESOURCE Tax Provision and OXP using WorkFlow and DataFlow. As a result, they have reduced headcount, cycle time, delivery, accounting close cycle, compliance cycle and most importantly, risk in the overall processes.
Reliability and usability are two things that are extremely important for Staub and his team. To complete their monthly or quarterly close cycles or annual compliance process, they need products that will work when they need it. Staub manages cross-departmental teams, so usability is also key. Whether it's his tax team or finance team or any other non-tax user, they need a software that has great ease of use. Based on their experience, ONESOURCE products solutions that always provide the teams the ability to get their jobs done efficiently.
At the end of the day, for Staub and his team, the maximum benefit of using the ONESOURCE suite of products is it helps them manipulate data and lower risk. As they move to make their tax function more technology coherent and improved, they will continue to look at ONESOURCE products that can help them on that journey.