Professional tax software for tax preparers | UltraTax CS
Thomson Reuters UltraTax CS professional tax software automates your entire business or individual tax preparation, delivering powerful, timesaving tools. You'll access a full line of federal, state, and local tax programs including 1040 individual, 1120 corporate, 1065 partnership, 1041 estates and trusts, multi-state returns, and more. UltraTax CS seamlessly integrates with other Thomson Reuters solutions, including CS Professional Suite and Onvio cloud software so you never lose any billable hours to manual processing. Meet all of your tax workflow needs with a customized, end-to-end solution built on cloud computing, advanced data sharing, and paperless processing.
The CPA Practice Advisor gave UltraTax CS its highest 5 star rating in 2019 in their annual review of tax research systems.
What you get with our powerful professional tax software
View input, forms, prior year input, diagnostics, and more on up to 4 separate monitors — all at once.
Start each year with a checklist that instantly pulls in a list of fields with your client's data from last year's return.
Automatically link returns using Tax ID numbers, so there's no need to manually link 1120S, 1065, or 1041 returns to the 1040 return.
Use e-file tools to monitor each step of the e-file process and ensure that returns are complete and accurate.
Use the Apportionment grid for business returns and Multi-State Allocation grid for Schedule C or K-1 income across states.
Add-on module for UltraTax CS that lets you easily gather electronic signatures for tax documents from anywhere.
See UltraTax CS in action
Demo: Eliminate time-consuming tasks
End repetitive data entry and see all the ways UltraTax CS can help you complete returns faster, ensure accuracy, and add value for your clients.

14:12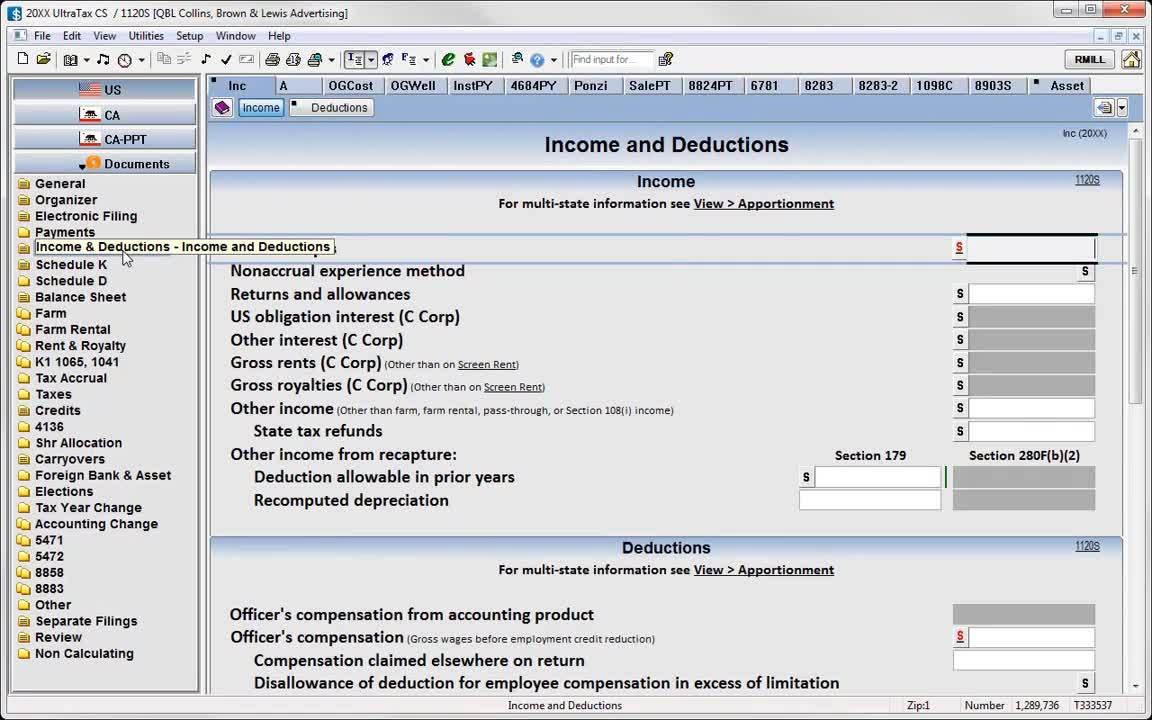 11:53
Demo: Streamline your business tax workflow
UltraTax CS works seamlessly with Workpapers CS and the document management and portal features in Onvio Firm Management to eliminate manual processes and power your business tax preparation.

Demo: Simplify your individual tax process
From initial data collection, through preparation, review and final delivery, UltraTax CS integrates with Onvio cloud software to deliver an automated tax workflow.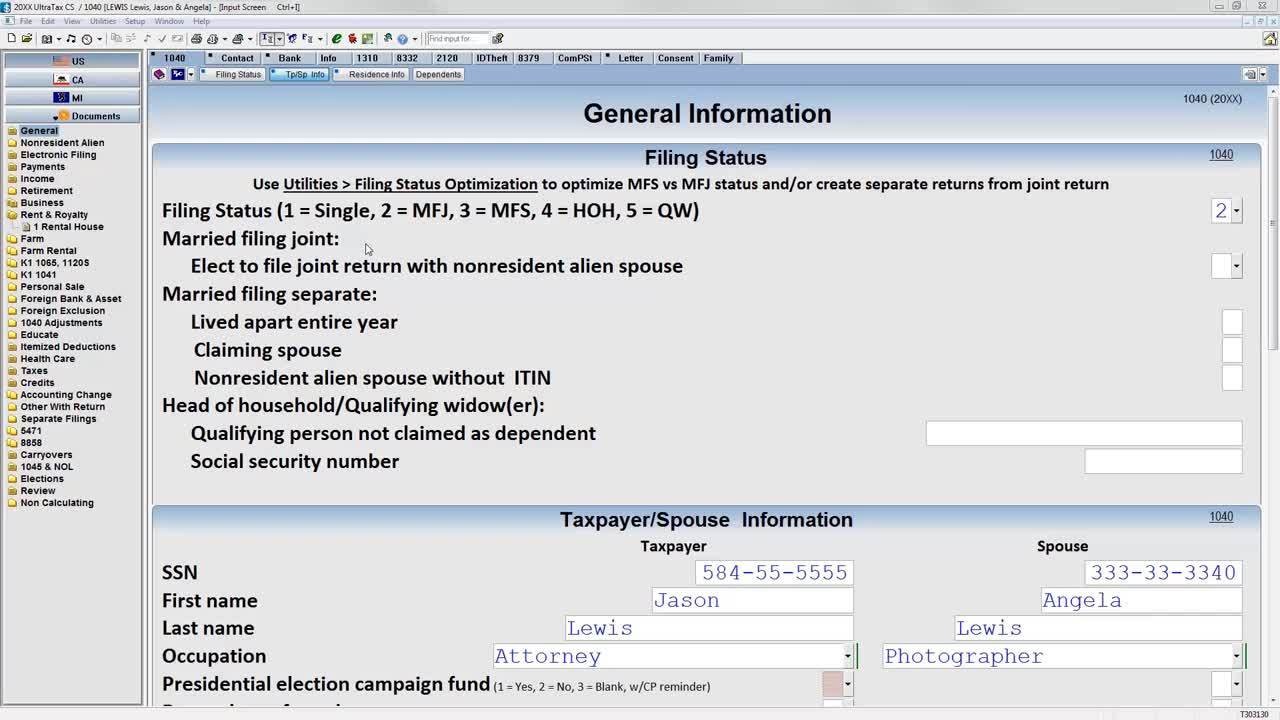 08:05
Integrate UltraTax CS with these products and services to streamline tax preparation
1

Offer clients the ability to share data and documents directly via private accounts, automatically extract data from client source documents, or easily transfer account balances from our integrated business tax preparation software.


2

Easily integrate trial balance and workpaper management, while timesaving links let you jump to relevant tax research along the way if you run into questions.


3

After the tax return is quickly prepared, reviewed, and e-signed, send the client copy of the return to their private account, the firm copy to your document management software, and e-file the government copies to complete a fully paperless tax workflow.


4

Automatically track and record staff time at every step of the process, invoice clients through their accounts, and let them pay by credit card.


5

Easily prepare for next year's returns with timesaving tax planning software.

Two ways to use UltraTax CS in the cloud
Our hosted solutions offer remote software access, relieving you of IT burdens and providing top security for you and your clients' data.

Get anytime, anywhere online access to CS Professional Suite and select Microsoft® products in the cloud.
Lease online versions of our entire award-winning CS Professional Suite, plus Microsoft® Office and Exchange.

Embrace change and unlock your firm's potential

Read this e-book to discover how you can step out of the status quo and into a more profitable future.

Learn how UltraTax CS can boost your firm's productivity year round.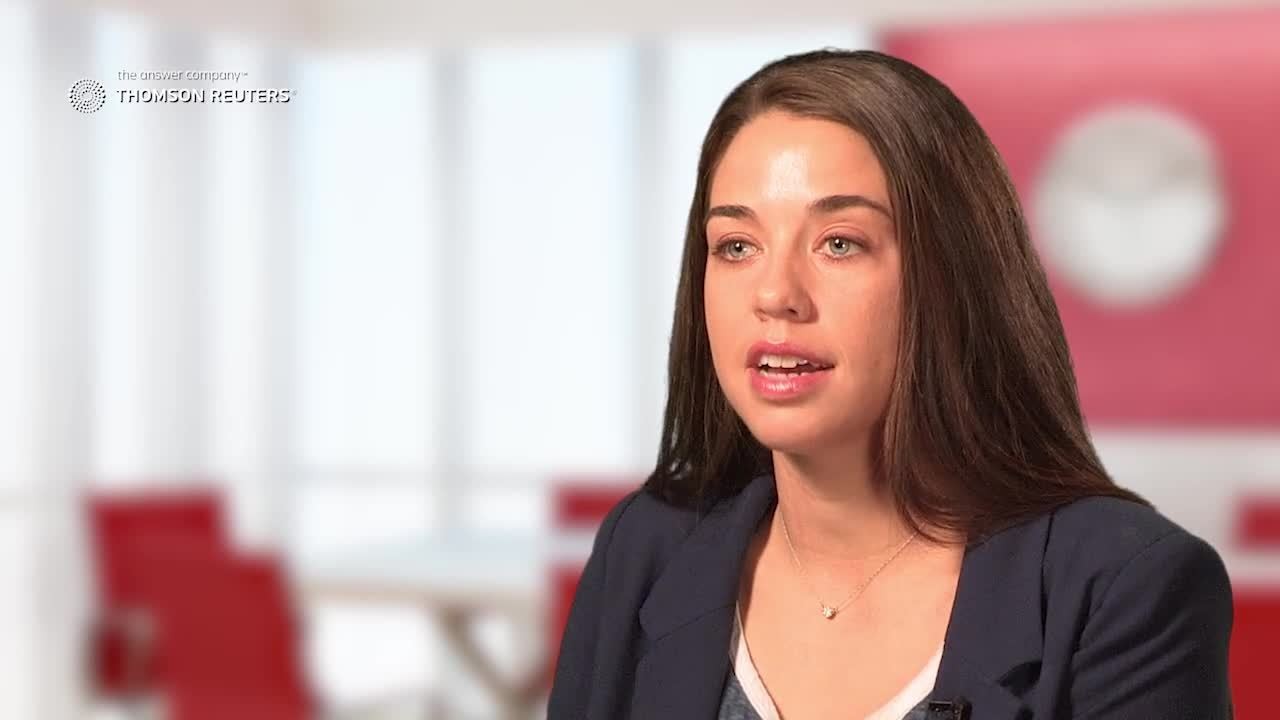 02:21
Save time in your tax workflow
Hear how Integrity Tax and Accounting has saved 5-10 minutes per tax return by using UltraTax CS.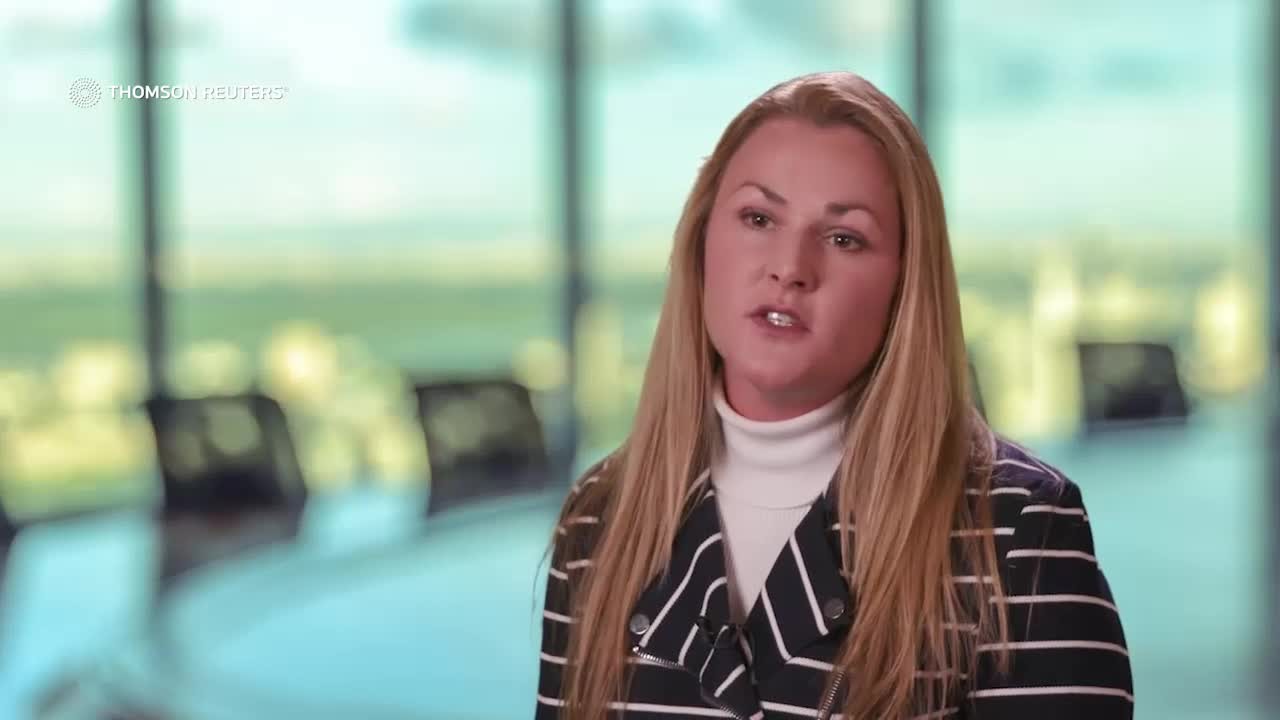 02:45
Get endless resources with UltraTax CS
Hear why Bing & Associates would recommend UltraTax CS to any firm in need of robust tax software.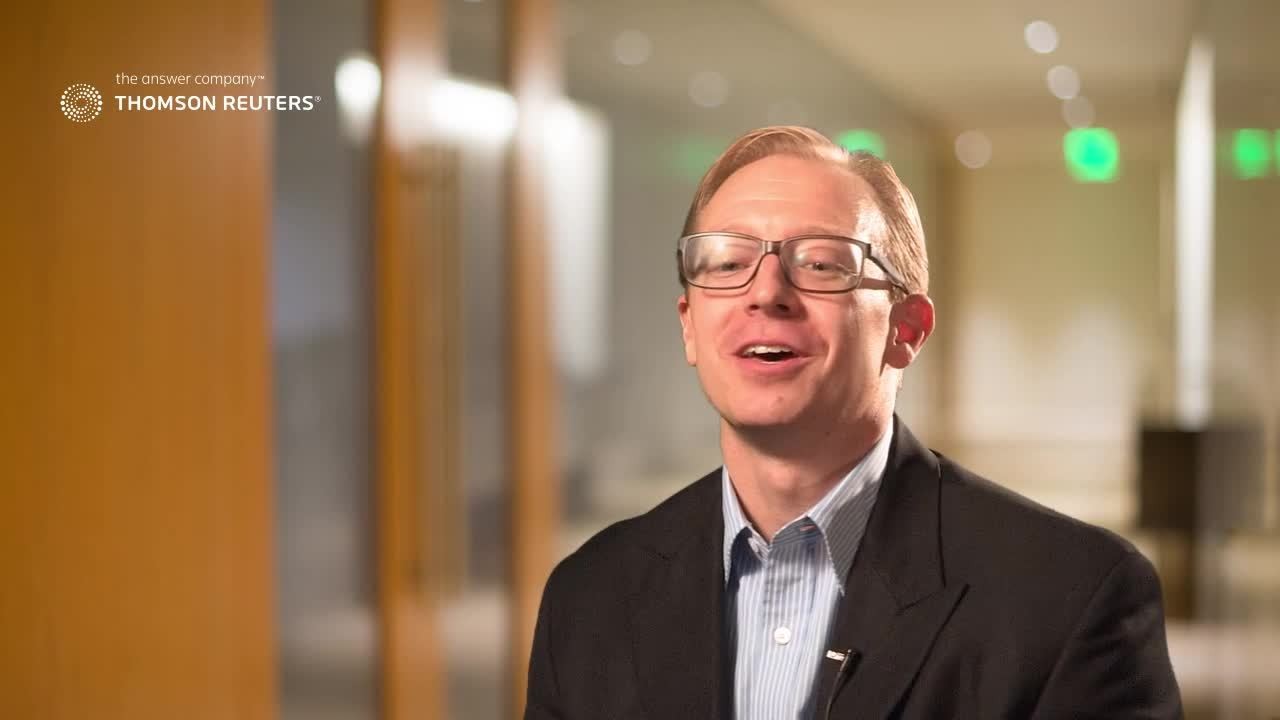 06:10
Why UltraTax CS is easy to implement and use
Hear why UltraTax CS is the only tax software Papin CPA uses.

UltraTax CS is tantamount to an employee ... because the software is so capable of preparing the complicated tax returns that all practitioners end up doing over time. I haven't run across a form yet that UltraTax CS can't handle.
UltraTax CS customers also buy these solutions
Integrations with CS Professional Suite and Onvio streamline your entire tax process and prevent potential errors from manual data entry.

Ready to start a conversation?
Need more information about how our solutions can work for you? Drop us a line and someone from our sales team will get back to you. Or call a regional representative at +1 800 968 8900.