Software as a Service for CS Professional Suite (SaaS)

Get the full power of our professional accounting software in the cloud
Why choose SaaS for CS Professional Suite
SaaS for CS Professional Suite lets you lease online versions of our entire award-winning CS Professional Suite, plus Microsoft® Office and Exchange. No need to pay a large up-front sum on software licenses — you only pay for the software you use. With SaaS accounting software in the cloud, you'll be able to access your tax and accounting software anytime and anywhere, take full advantage of product integration, budget your monthly and annual expenditures, reduce IT costs, and scale your staffing levels up and down as you go.

What you get with our cloud accounting software
Scale profiles to fit the unique needs of your firm, such as when you're adding or reducing staff.
Attract and maintain qualified staff with the ability to offer flextime and opportunities to work from home.
Keep your software and data secure with routine backups that save your latest data, even if your laptop gets damaged.
Get started quickly with our implementation planning services, included at no additional cost.
Run our full line of CS Professional Suite programs and select Microsoft products for an efficient workflow.
The case for the cloud

Discover how cloud computing has transformed the tax and
accounting profession.

Hear about the convenience and cost savings of SaaS for CS Professional Suite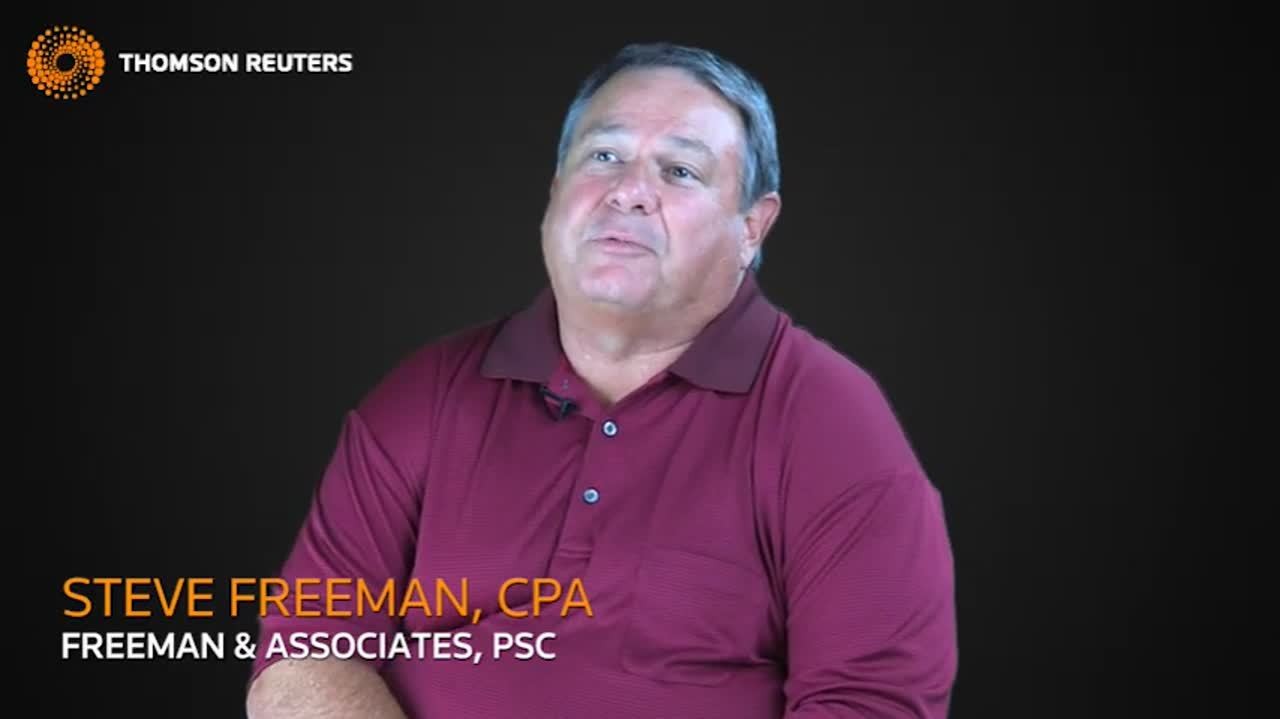 01:02
CPA Steve Freeman on SaaS for CS Professional Suite
CPA Steve Freeman describes how he's been able to use UltraTax CS™ away from the office, thanks to SaaS for CS Professional Suite.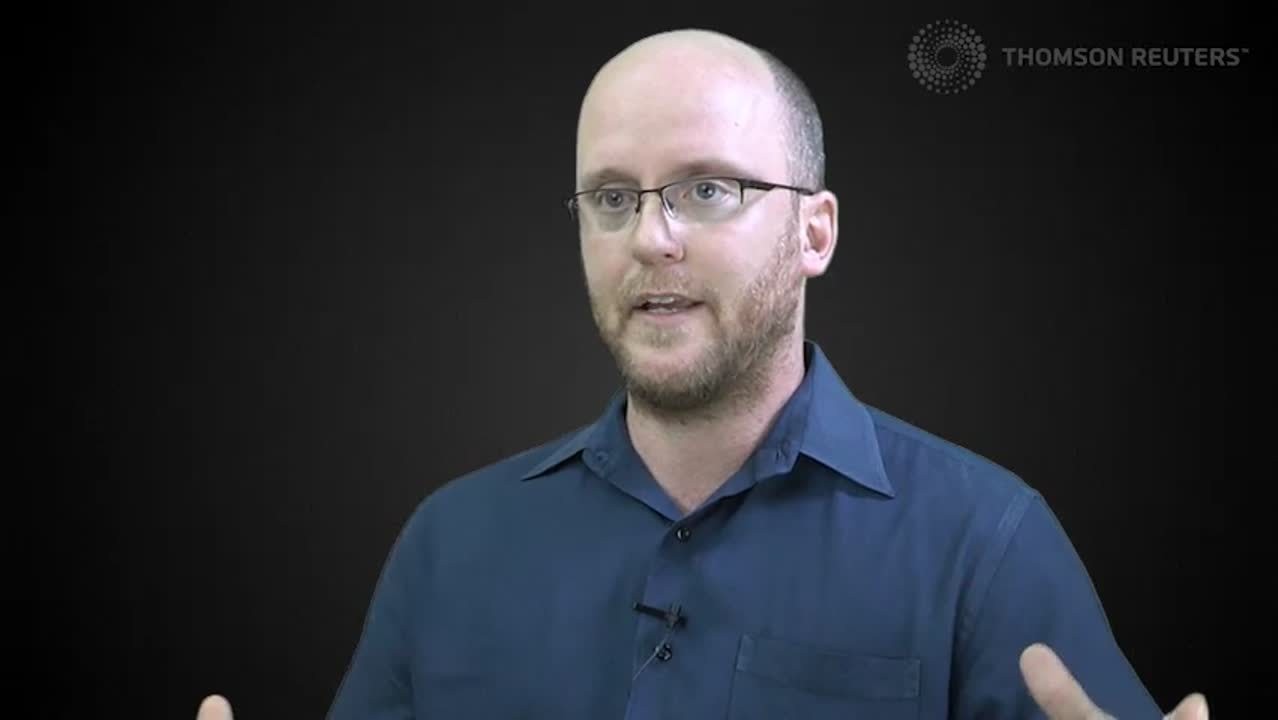 02:09
CPA Randy Crews on SaaS for CS Professional Suite
Randy explains why he switched to Thomson Reuters SaaS offerings that allow him to take care of his tax and accounting business at any time from anywhere.

Even before the year was over, I'd taken on 15 percent more new work without adding any staff.
Ready to start a conversation?
Need more information about how our solutions can work for you? Drop us a line and someone from our sales team will get back to you.
Or, you can call a representative in your region at +1 800 968 8900.