Checkpoint marketing for firms
Emerging Tax & Regulation Alerts
Be known as an authority in your profession with breaking legislative and regulatory alerts
Why choose Emerging Tax and Regulation Alerts
Keeping up with the latest tax and regulatory changes can be challenging and time consuming. On top of that, you have to assess the changes, vet sources, and write easy-to-understand analyses to share with clients. Yet it's important to keep up on these developments and share them, so your firm is recognized as an authority in the evolving regulatory landscape.
That's why we developed Checkpoint Marketing for Firms - Emerging Tax and Regulation Alerts from Thomson Reuters. These full-length articles are provided in multiple formats for quick and easy publishing on social media or your website's blog. They cover both proposed and newly passed legislation — as well as major regulatory changes that affect individual or business financial management. Our experienced editors boil down the most complex details for each topic and present them in plain language that is easily understandable to clients.
What you get with Emerging Tax and Regulation Alerts
Receive a minimum of 18 long-form alerts covering late-breaking proposals, new laws, and regulatory updates as they unfold.
Get abbreviated posts written specifically for social media.
Post relevant imagery or infographics to accompany each social media post.
Collaborate with a dedicated marketing specialist on your social media strategy and overall marketing goals. ​
See social media solutions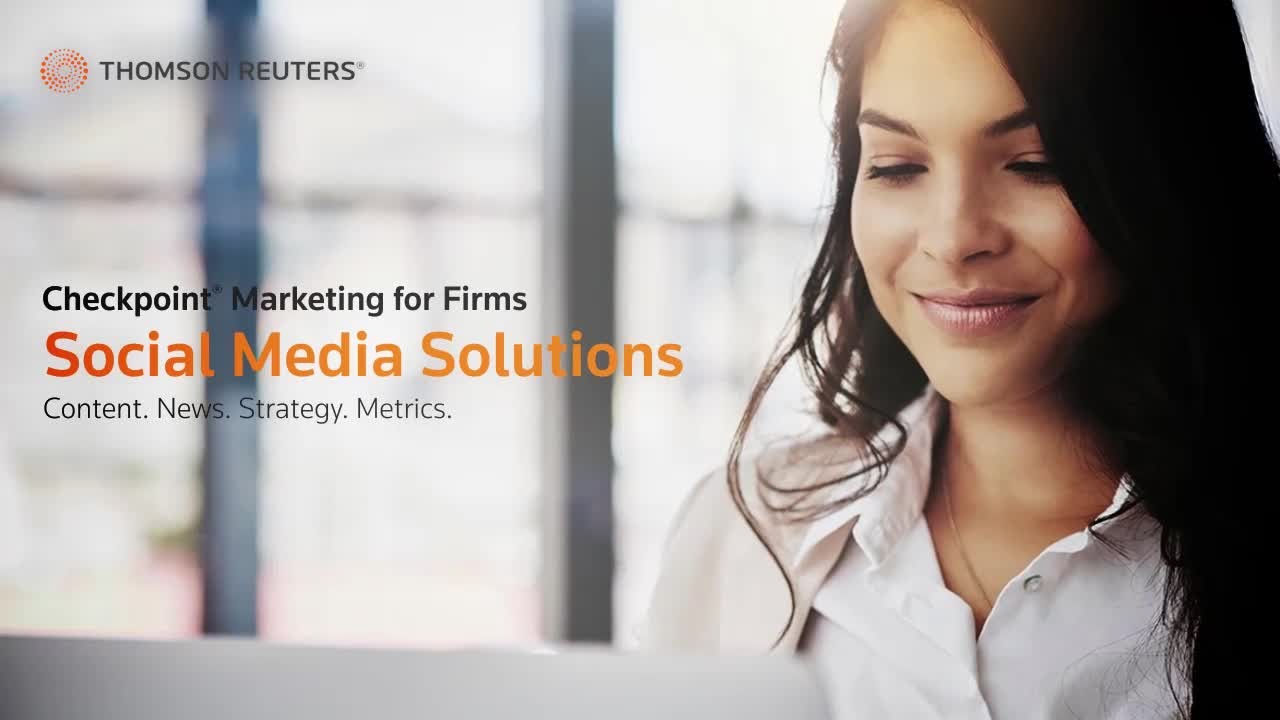 02:25
Social media marketing for accounting firms
Who says you need a marketing department to grow your firm on social media? Do more with less. Thomson Reuters Checkpoint Marketing for Firms - Social Media Solutions are tailored to accounting firms. We make it easy to streamline your social media activities, save time, and increase your return on social media investment.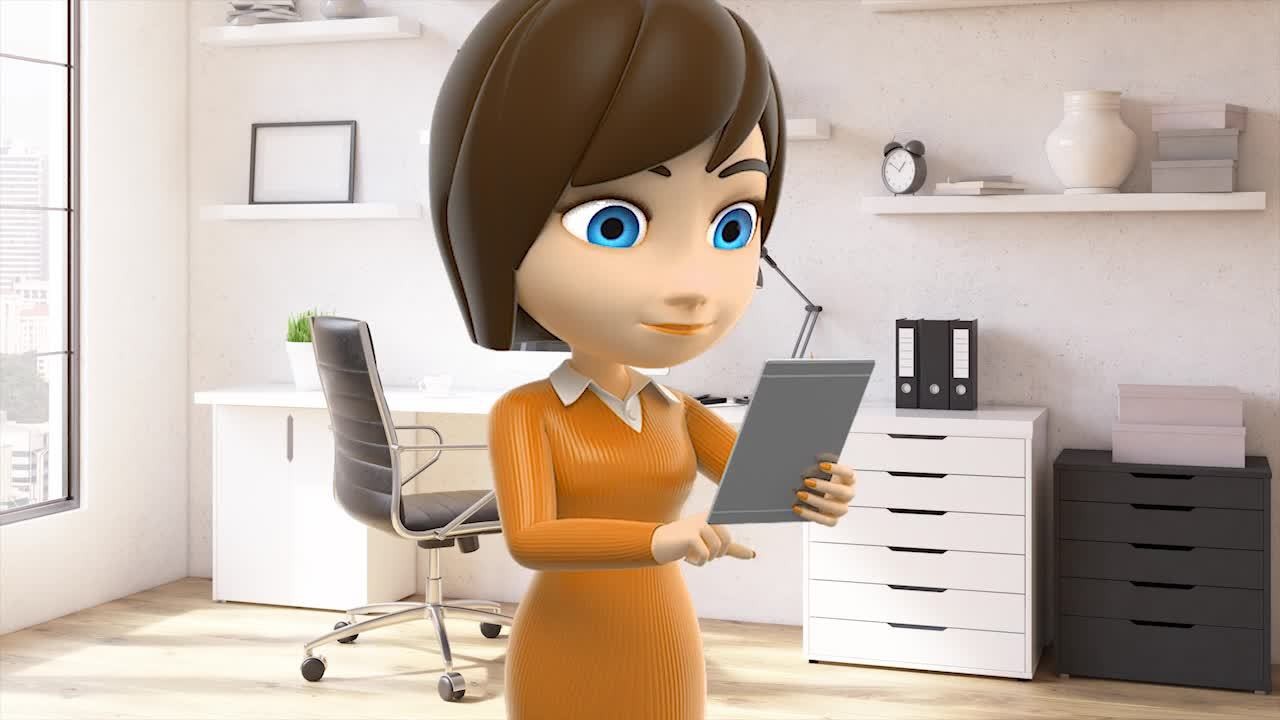 03:55
Jane gets social media results
The information age has changed how accountants acquire and serve clients. See how Jane overcomes the obstacle of meeting client expectations by using social media solutions, despite a small marketing budget and limited time.
Ready to start a conversation?
Need more information about Checkpoint Marketing for Firms - Emerging Tax and Regulation Alerts? Drop us a line and someone will get in touch with you.
Or call a regional representative at +1 800 431 9025.

Insights to keep you one step ahead