Checkpoint marketing for firms
Social Media Manager

Take your social media status to the next level with a centralized platform that reaches all your clients
Why choose Social Media Manager
Distributing content effectively across multiple social media sites and maneuvering through an ever-evolving social media landscape can be a challenge that requires skill, knowledge, and the right resources. Let Checkpoint Marketing for Firms - Social Media Manager from Thomson Reuters help you navigate your way through. With this social media marketing tool for CPAs, you can post to all your accounts, source ready-to-use content, and evaluate performance from one central social media platform.

What you get with Social Media Manager
Oversee all of your social media activity from a single source.
Connect up to 18 social media sites with an unlimited amount of profiles.
Manage your content, or import ours, within the platform for quick publishing.
​Schedule content to automatically post at specific times.
Measure your social media marketing performance, and monitor your competition's positioning while influencing discussions.
Improve your social media standings with content integration options and expert guidance.
Collaborate with a dedicated marketing specialist on your social media strategy and overall marketing goals.
Social media marketing for accounting firms
Who says you need a marketing department to market your firm on social media? Do more with less with Checkpoint Marketing for Firms social media solutions. We make it easy to streamline your social media activities, save time, and increase your social return on investment.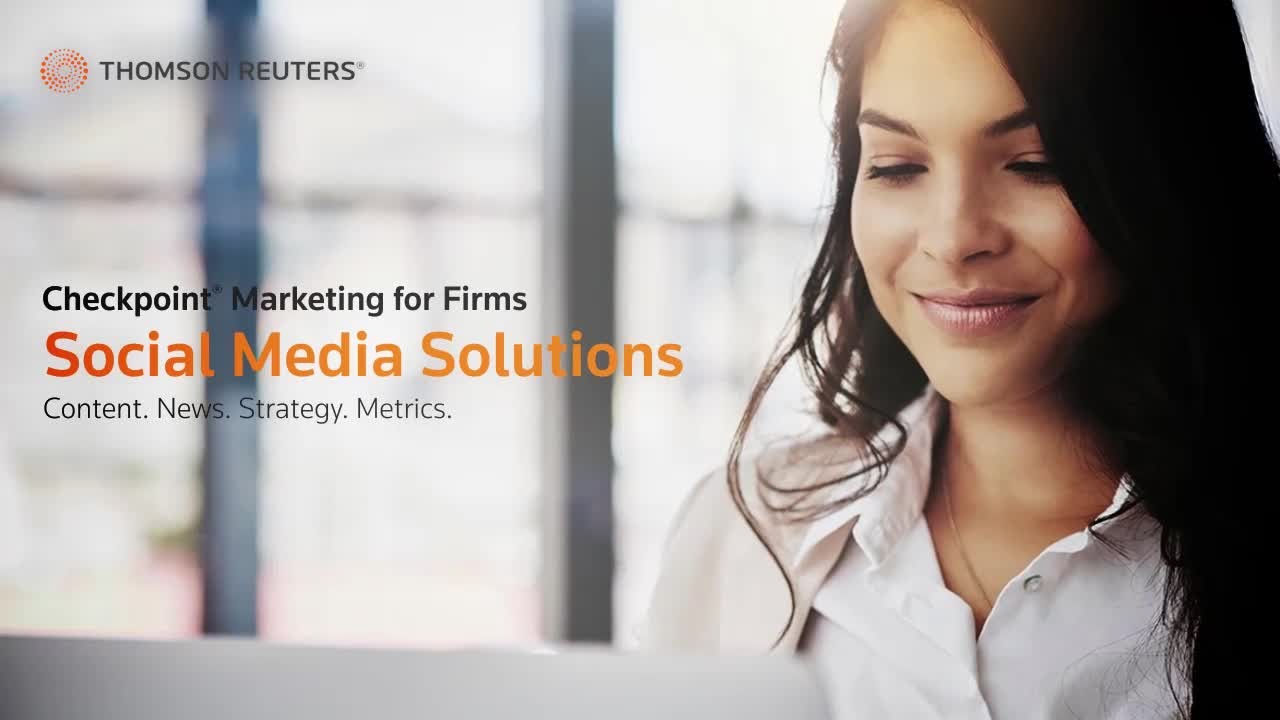 02:25
What our customers are saying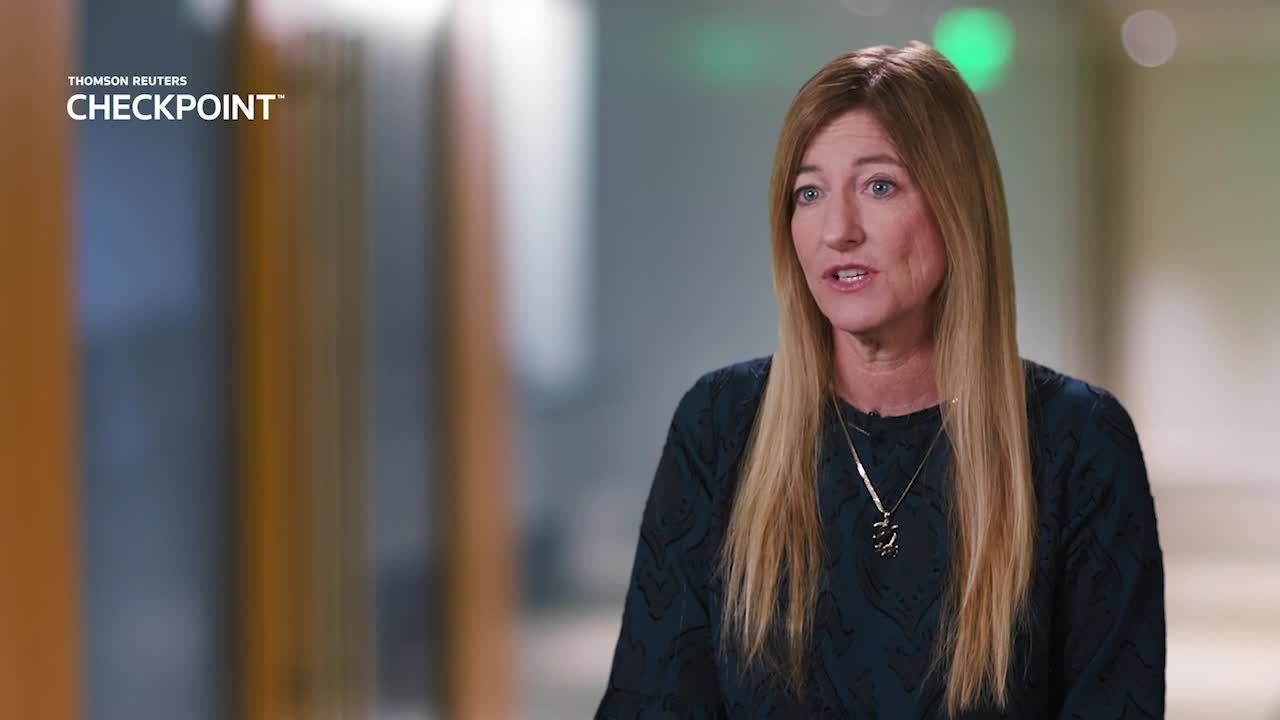 02:20
Hear how Betty Gonzalez, CPA has embraced social media to reach the millennial generation, share timely news and updates, and advance her firm.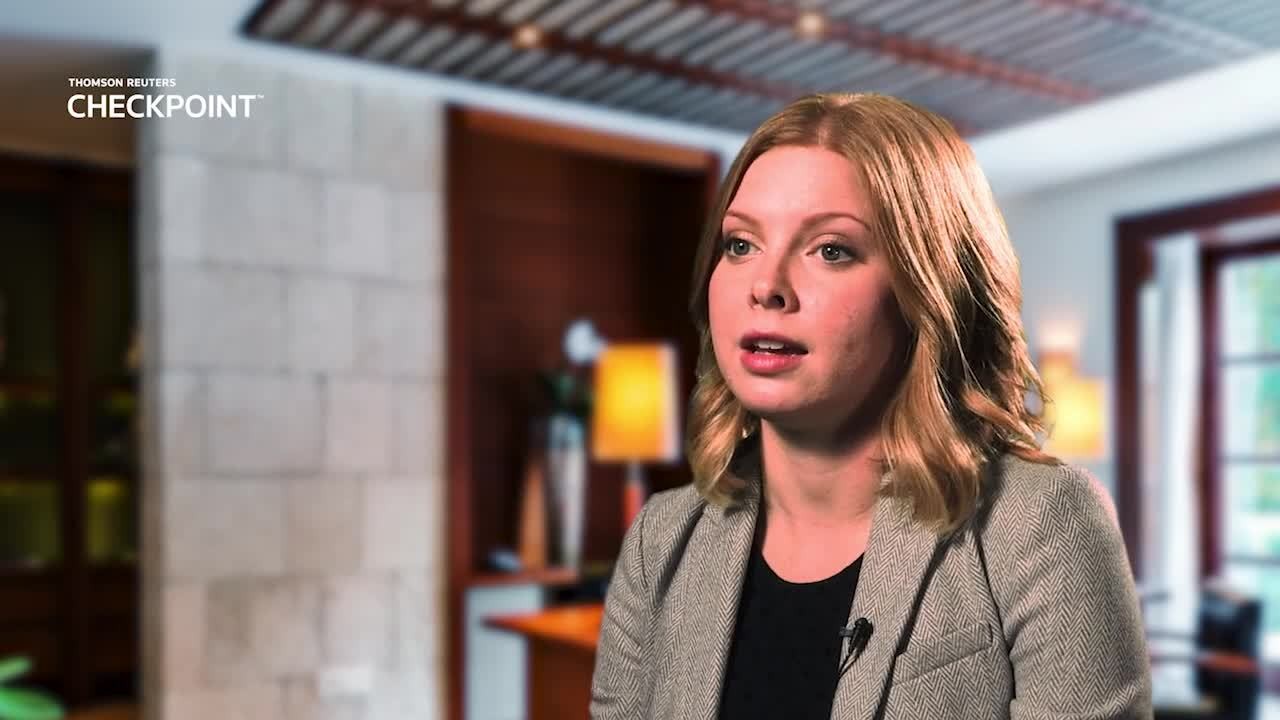 05:22
Alexa Key, Alexander Thompson Arnold, PLLC
Hear how Alexa Key, marketing coordinator at Alexander Thompson Arnold, PLLC, leverages social media content and the Social Media Manager publishing tool from Checkpoint Marketing for Firms to portray her firm as a thought leader.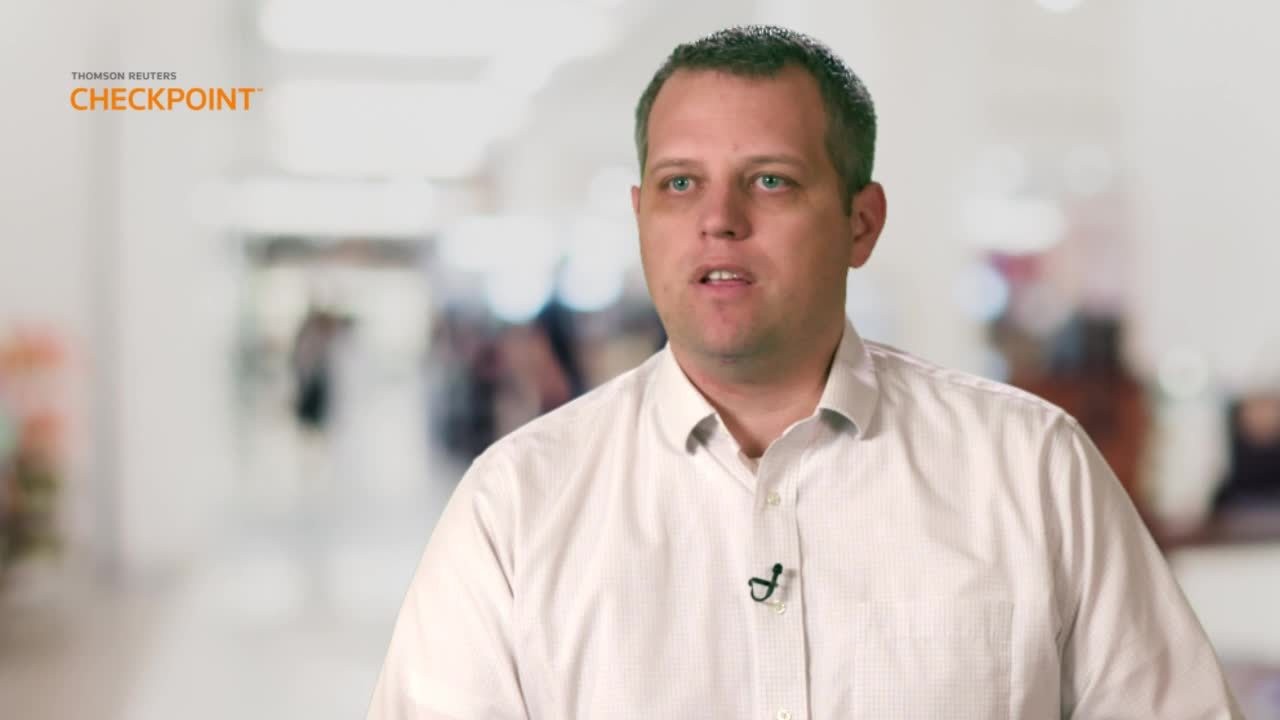 06:49
Brent Forbush, Forbush & Associates
Brent Forbush, CPA discusses how his firm, Forbush & Associates, has leveraged Checkpoint Marketing for Firms social media solutions to jump-start his firm's social media presence, while also freeing up his time, enabling him to run his firm, manage people and projects, cultivate client relationships, and build more business.
Ready to start a conversation?
Need more information about how our solutions can work for you? Drop us a line and someone from our sales team will get back to you. Or call a regional representative at +1 800 431 9025.
Insights to keep you one step ahead