Applicable Federal Rates (AFR)
2014
2013
---
You may be interested in …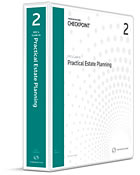 Designed to help you answer your clients' federal tax questions, Tax Desk provides a wealth of useful definitions, cautions, illustrations, recommendations and observations in clear business language, with a unique, practice-oriented focus.
---
Designed to provide complete and thorough answers to all your clients' federal tax questions, the Federal Tax Coordinator 2d offers a detailed and comprehensive analysis of all Federal tax laws, regulations, relevant court cases, and IRS rulings and releases. The expert analysis is supported by extensive and detailed citations to controlling authorities.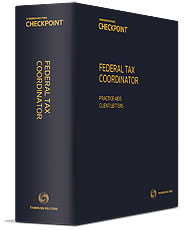 ---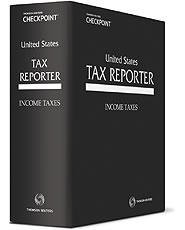 U.S. Tax Reporter: Income is designed for tax professionals who prefer doing their federal income tax research using a code-based product. It provides a comprehensive, up-to-date source of federal income tax law via the Internal Revenue Code, regulations, committee reports, cases, rulings, explanations, and annotations of cases and rulings.