Global HS - Thomson Reuters tax & accounting
Global HS is an innovative online tool to streamline the Harmonized Schedules (HS) classification process for global trade professionals — making it simpler, faster, and more accurate.
Why wade through long lists of irrelevant "potential matches" when Global HS can:
Interpret goods descriptions expressed in everyday commercial language
Deliver a single, correct HS code and duty rate
Deliver Harmonized Schedule and duty rate information for 170+ countries
Save search details and classification rationale as a customs-ready audit trail —
automatically
Compare duty rates in multiple countries and view preferential duty rates, ADD/ CVD info, VAT, excise, and other national tax rates using the Create-a-Chart tool
Checkpoint trade: Global HS on Checkpoint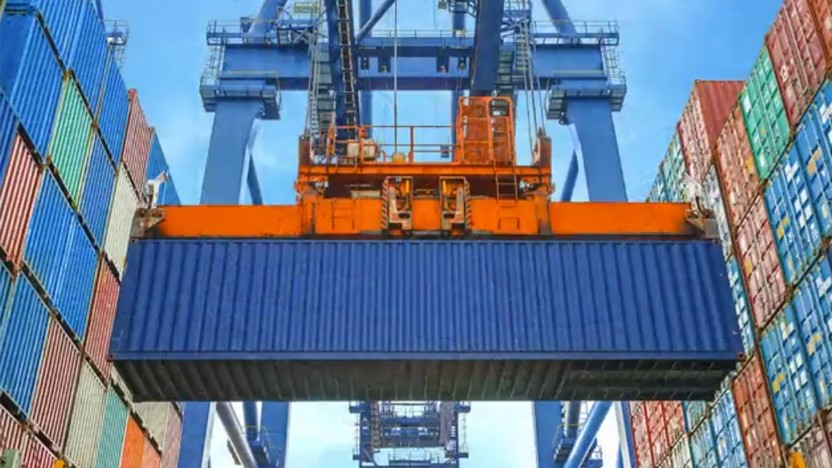 09:36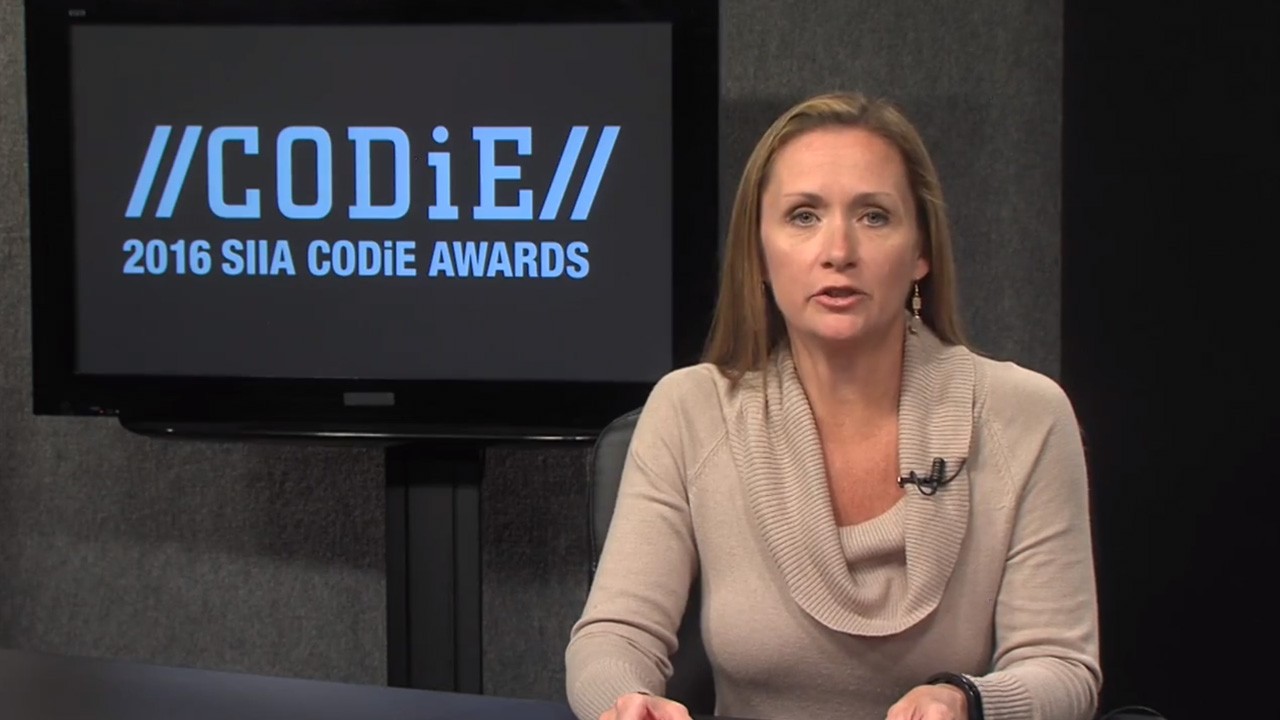 00:50
Global HS is named a 2016 SIIA CODiE winner for best content search and discovery solution
Ready to start a conversation?
Need more information about how our solutions can work for you? Drop us a line and someone from our sales team will get back to you.
Or, you can call a representative in your region at +1 844 226 9831.