Are you ready to react to South Dakota v. Wayfair?
Automate your sales tax process.
Get sales tax right the first time.
Learn what South Dakota v. Wayfair means for your business and how sales tax automation can help.
The South Dakota v. Wayfair Supreme Court ruling marks a drastic shift in tax law precedent. Simply put, if your business sells goods in any state — even if you don't have physical presence in that state and the transaction is online only — you may now be obligated to register in that state and collect sales tax. ONESOURCE Determination and Indirect Compliance make it easy to stay on top of constantly changing indirect tax rates regardless of your corporation's size or geographic reach — from determination through final remittance and compliance.
Watch our video to learn more about what the Wayfair ruling might mean for your business.
Comprehensive answers, critical expertise
Demonstrated industry leadership
A proven record of helping the world's best businesses build smarter tax and finance operations and strategies
A broad, unified technology path
A plan for turning focused innovation into actionable strategies and meaningful results
Your partner in success at scale
A global network of dedicated tax operations experts and customer success resources
Integrated application suite designed for growth
A powerful determination engine, complete compliance suite and unique industry-specific tax rates and content (including retail)
Complete solutions for customized indirect tax needs
Fast access to downloadable complete, accurate global transaction tax rates.
Centralized management of exemption and resale certificates including Certificate Manager Portal.
Global team of smart, dependable specialists.
Driving smarter global tax compliance and accounting decision-making
Retailers have enough to manage - learn how Thomson Reuters can take tax worries off your mind.
Watch the video
With this brief video, see how extensive user testing and feedback contributed to the user interface design of ONESOURCE Indirect Tax 2018 which meets the needs of today's users.
Watch the video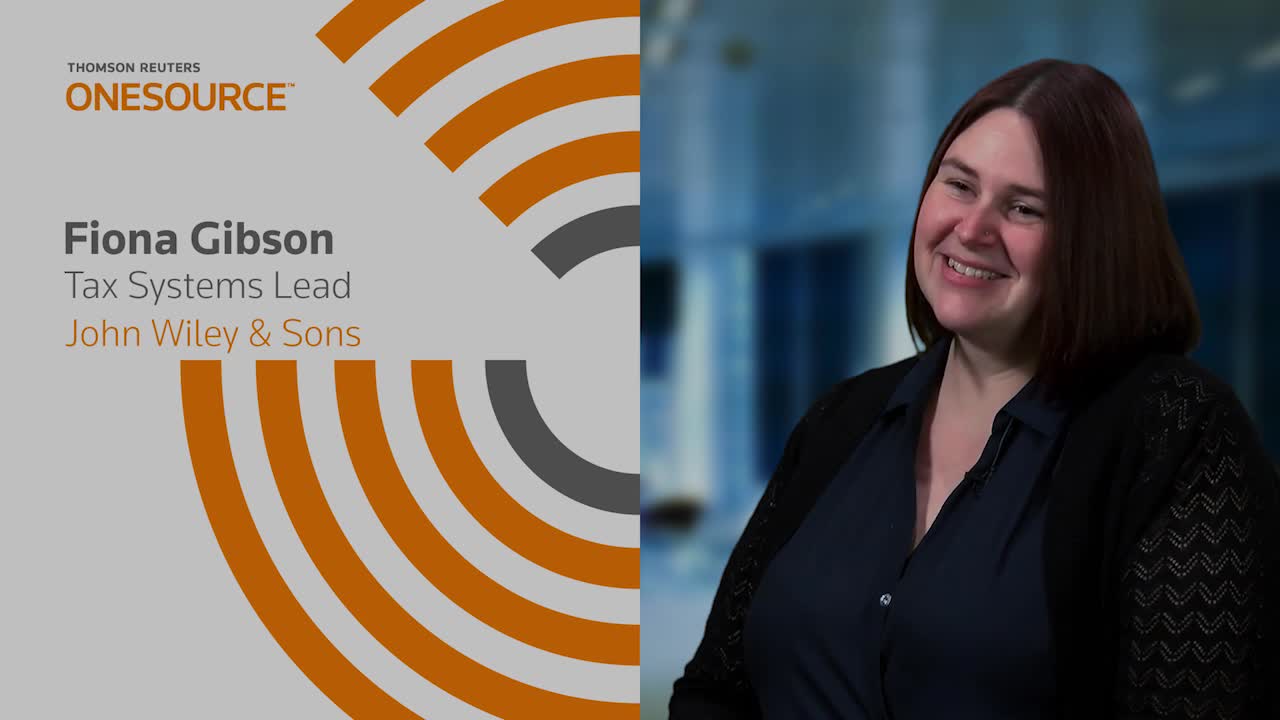 Discover why Taxologist Fiona Gibson, who is implementing ONESOURCE Indirect Tax for SAP billing system integration, recommends ONESOURCE over competitors as a single tax engine that delivers up-to-date accurate tax results.
Learn more
ONESOURCE Indirect Tax
The answers you need, a name you can trust