Tax Reform
Adapting your business to evolving tax regulations
Tax Reform for Corporate Tax Departments
Plan today, thrive tomorrow
Thomson Reuters delivers the intelligence, technology, and human expertise you need to find trusted answers to your company's tax reform questions, so you can manage through uncertainty with confidence.
With the most complete tax reform capability on the market, you'll find everything your corporate tax department needs to get fast, accurate answers and insights. Integrate your existing tools with our powerful solutions to research, model, plan, and automate calculations for the new Tax Cuts and Jobs Act (TCJA) requirements.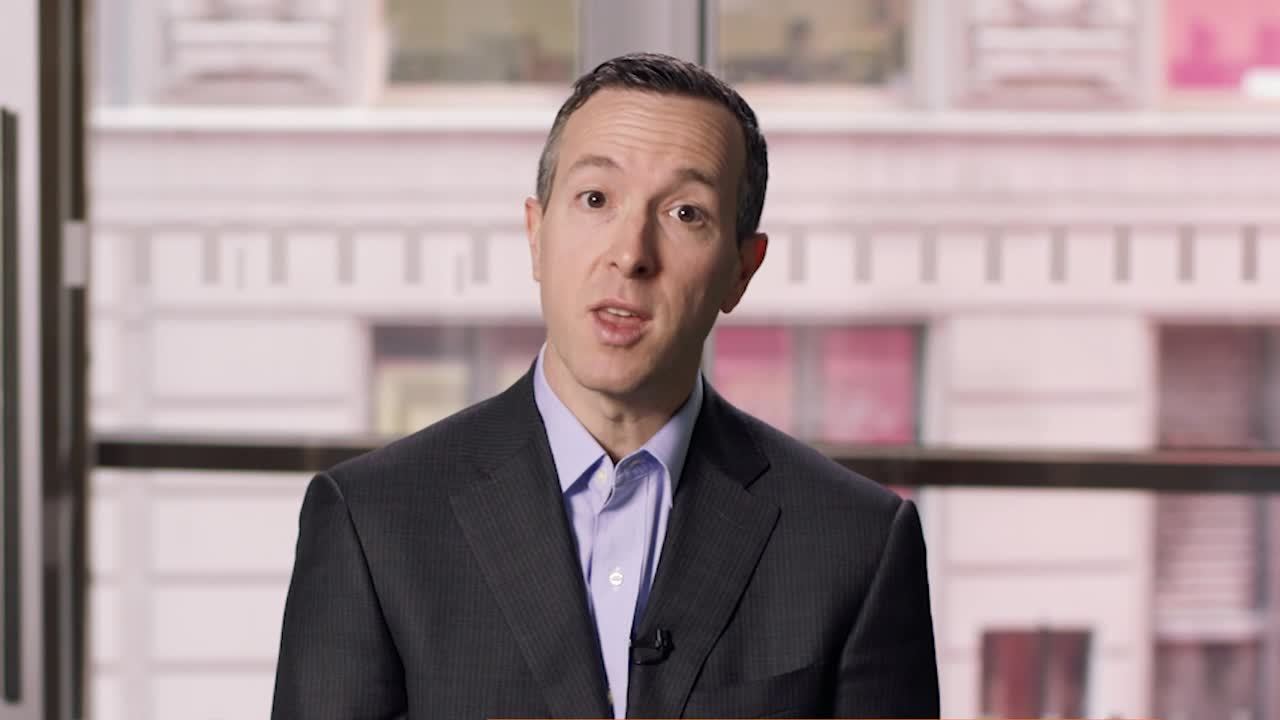 On-Demand Webinar: Tax Reform – Now What? States Response to Tax Reform
Watch this on-demand webinar and roundtable discussion with Thomson Reuters experts on how to best prepare for the initial changes and prepare for the ripple effects likely to follow the passage of the Tax Cuts and Jobs Act.
View webinar
New product announcement
ONESOURCE International Tax Calculator
New tax bill area of interest: U.S. taxes on international operations
ONESOURCE International Tax Calculator will automate the calculation of U.S. tax on foreign source income for the tax provision process with templates for Subpart F income, Section 956 inclusions, and the US Foreign Tax Credit, as well as the new regulations for Section 965, GILTI, BEAT, and FDII.
With robust planning capabilities for actual and "what-if" cash repatriation and potential organizational structure changes, you can ensure your tax department is making the best value-added decisions. To simplify your processes even further, we've integrated the International Tax Calculator with both ONESOURCE Tax Provision and ONESOURCE Income Tax, so data is easily transferred between the applications.
Contact us to learn more
Is your data properly structured to respond to tax reform changes?
With tax reform in the U.S. now a reality, corporate tax departments have a unique opportunity to showcase their value. Let Thomson Reuters ONESOURCE support your tax department amid these significant changes to the tax code, with technology that allows you to model and scenario plan around the impact on the overall annual effective tax rate, calculate U.S. taxes on international operations, and prepare for state tax implications.
Consider an upgrade to the latest version of your ONESOURCE Tax Provision application to take advantage of all the features that will help you prepare for the rippling effects of tax reform. If you haven't yet made an investment in tax technology, now may be the perfect time.
See Tax Provision in motion
Properly structuring data for tax provision
Discover the tools that help you quickly leverage your tax data for your quarterly and annual provisions.
Download the tax provision white paper
Check out what our customers are saying
"I think the ability to create a tool that is malleable yet accommodates the complexity in the rules is very impressive."
Sandhya Edupuganty, Tax Compliance & Technology Director of Texas Instruments says of ONESOURCE International Tax Calculator
"With the level of complexity of tax reform, we couldn't fathom doing year-end provisions in Excel®."
Fortune 500 Global Energy Company
"ONESOURCE structures data in such an accessible way that we have confidence in the ability to plan and forecast around tax reform changes."
Forbes Top Ranked Multinational Conglomerate
"ONESOURCE was proactive and provided guidance around best practices of isolating the impact from the rate changes."
Leading Fortune 500 Global Pharmaceutical Company
Get the trusted research you need
For your corporate tax department to showcase your value, you need fast, reliable, and up-to-date answers to questions about the latest tax code changes and an understanding of how those changes impact your company. You also need to know just what steps to take next. Get the expert insights you need quickly and easily with Thomson Reuters Checkpoint corporate tax research, guidance, and learning solutions.
See federal, state, local, and U.S. international tax implications all within a tax topic, and much more, with Thomson Reuters Checkpoint Catalyst.
Corporate Tax Research and Guidance
Special study
Checkpoint Special Study on Corporate, Partnership, and Other Business Tax Provisions in the Tax Cuts and Jobs Act
Learn about all the business tax changes as a result of the passing of the tax bill.
Read the white paper
Customer support
Rate change approaches
Questions around the rate changes from tax reform? Check out Article 59865 in Customer Center.
Visit Customer Center now
Staff training
Online courses, webinars, and more
Checkpoint Learning offers courses to get you up to speed on what you need to know about the TCJA.
Register today
Leading the conversation
Joe Harpaz's Forbes blog
How do tax professionals at those big businesses feel about the plan, and what are they doing now to prepare?
Read online
Taxologists

Just having Tax Provision and Workflow Manager to help us organize all the data was priceless. I don't know how we would have gotten through all of that manually in Excel.

What is a Taxologist?